Watch
Manchester Orchestra release new single 'Telepath'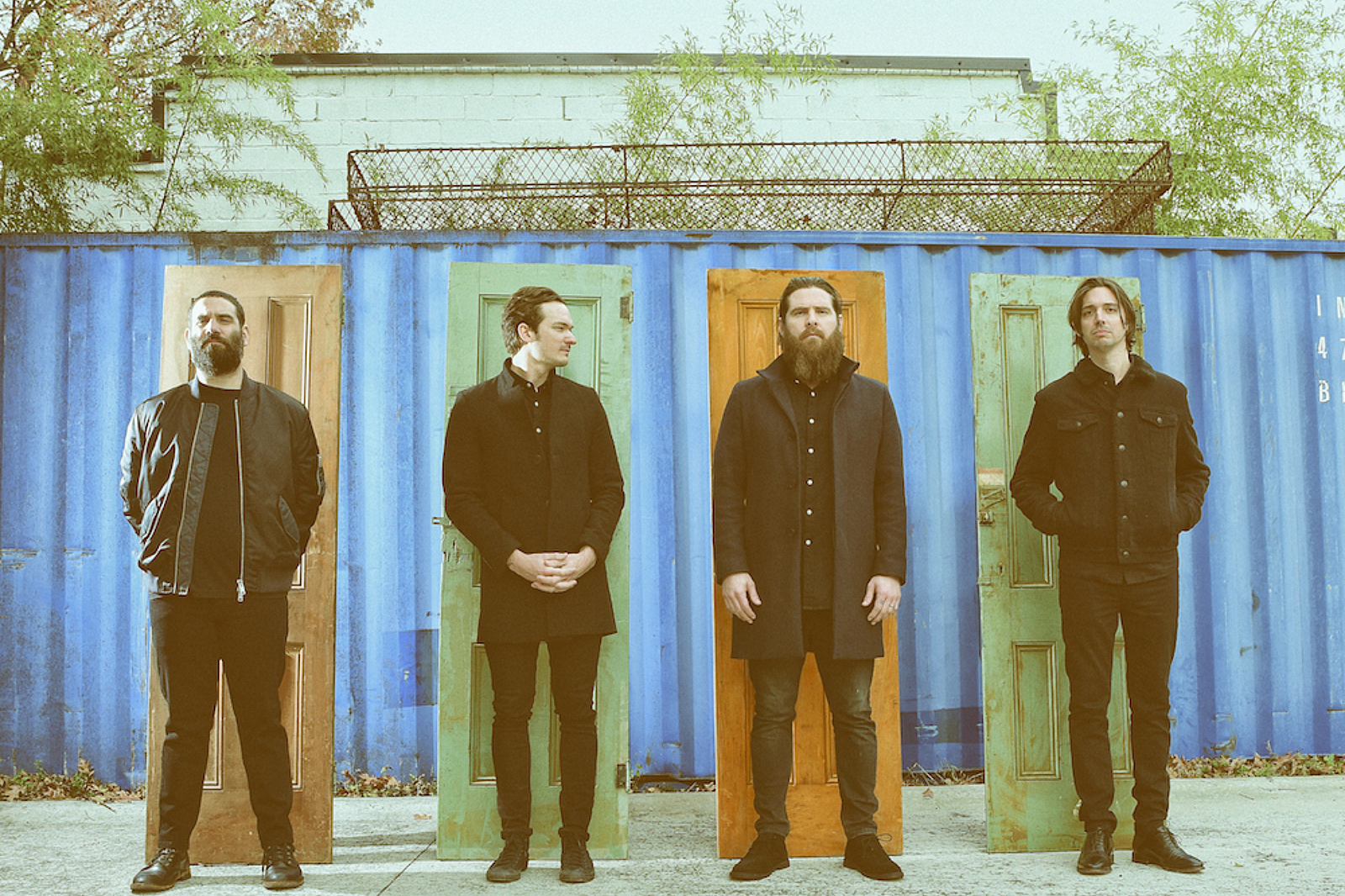 Photo: Shervin Lainez
Their new album arrives later this week.
With their new album 'The Million Masks Of God' arriving on Friday, Manchester Orchestra are giving us the final teaser of what to expect, sharing new single 'Telepath'.
"'Telepath' is ultimately about the ebb and flow of life long commitment to another person. Recognizing that even the best relationships in our lives can have extreme ups and downs," Andy Hull explains. "At the end of the day, it's those that we have chosen to love and, more importantly, those that have chosen to love us that truly matter. This is my attempt to further commit for the long haul."
Accompanied by a new video directed by Isaac Deitz, the new single also comes alongside the news that the band will be celebrating the record's release with 'Transmissions from Echo Mountain: A Countdown to The Million Masks of God', a 12-hour event broadcast via their YouTube from the Asheville, NC, studio where it was made.
Check out 'Telepath' below.
'The Million Masks Of God' Tracklisting:
1. Inaudible
2. Angel Of Death
3. Keel Timing
4. Bed Head
5. Annie
6. Telepath
7. Let It Storm
8. Dinosaur
9. Obstacle
10. Way Back
11. The Internet
Read More