News
Mount Kimbie announce DJ Kicks mix, share new track 'Southgate'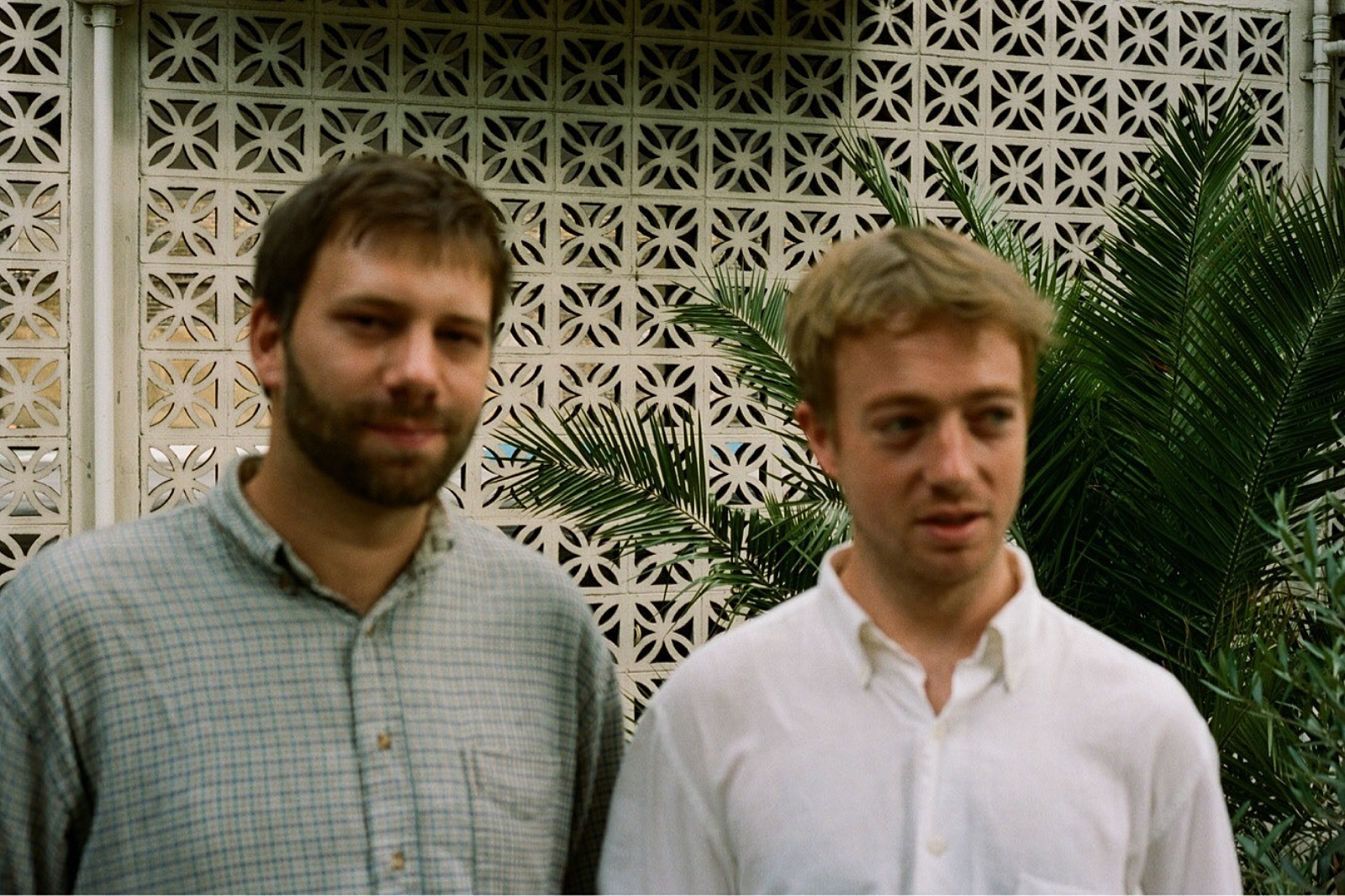 Dominic Maker and Kai Campos are back with a 23-track mix.
Mount Kimbie have announced they'll be curating their own version of the DJ-Kicks series, including one of their own new tracks 'Southgate'.
Due for release on 28th September, the 23-track mix was inspired by a mini-run of DJ gigs that they played with Actress.
"It was an interesting and challenging experience, and I learnt a lot on the six dates we did," says the duo's Kai Campos, who explaining that plenty of the tracks he was playing during those gigs make it into the mix.
Their own 'DJ-Kicks' track was made specially for the mix and was initially influenced by Stanislav Tolkachev and Alexis Perala, who are both also included. The mix also includes music from the likes of Terrence Dixon, Severed Heads, Marco Bernardi and Object Blue.
See the full tracklisting and listen to Mount Kimbie's new track 'Southgate' below.
Mount Kimbie - DJ-Kicks
01 Madalyn Merkey - Meridian
02 Via App - Baby K Interaction
03 Severed Heads - Always Randy
04 De Leon - B1
05 Efdemin - America (Terrence Dixon MInimal Detroit Mix)
06 System Olympia - Night Rise
07 Oliver Coates - Timelapse (Walrus)
08 N.Y House'n Authroity - APT. 2B
09 Computer Says No - Grab And Reform
10 D'Marc Cantu - The Will and the End
11 Object Blue - Even In You
12 Severed Heads - Lamborghini (Petrol 1982)
13 The Abstract Eye - Nobody Else Part 2
14 Marco Bernardi - The Light Beside the Hall
15 Via App - Chatter
16 Mount Kimbie - Southgate (DJ-Kicks)
17 Stanislav Tolkachev - Blue Mood
18 Watching Airplanes - Saboter La Machine
19 Rupert Clervaux & Beatrice Dillon - IX
20 Aleksi Perälä - UK74R1512110
21 Mount Kimbie - Blue Train Lines (Nina Kravitz Remix)
22 A Sagittariun - Contortian
23 Taz & Meeks - Obviously
Read More