Breaking news!
Er, DIY's found a letter from Creeper's mystery man James Scythe…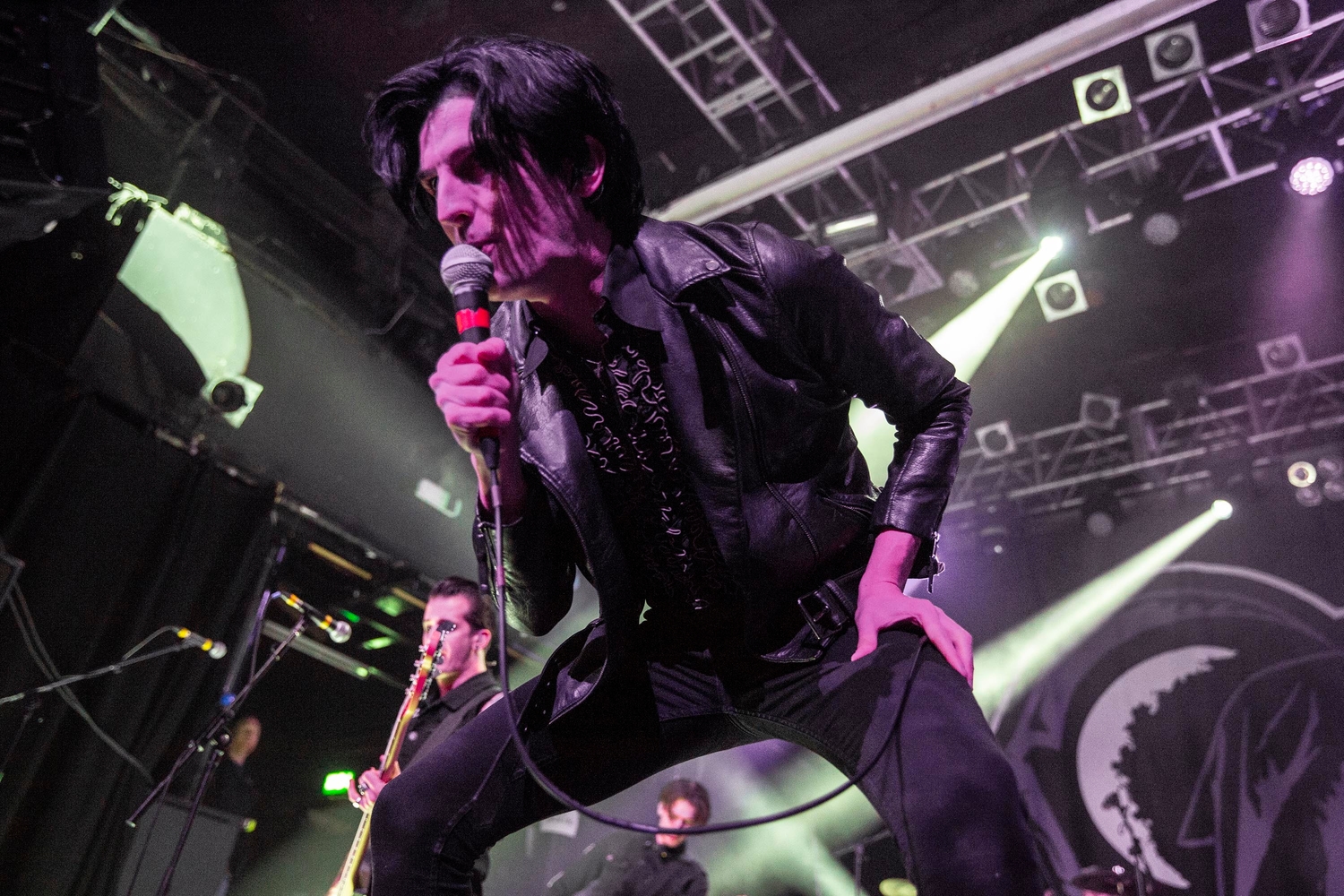 After last night's "final show" from the Southampton band, things have just taken an even stranger turn.
Remember James Scythe? Yeah, we do too. For those who don't, he was a the paranormal investigator who mysteriously disappeared back on the 27th December 2015 after staying in Southampton's Dolphin Hotel, and soon became an integral character in the narrative of Creeper's debut album 'Eternity, In Your Arms'.
As if that wasn't all strange enough, DIY can now confirm that last night - after Creeper took to the stage at London's KOKO for what they've alleged is their final show as a band - we found a scrunched up letter in the photo pit from that very same James Scythe. Yeeeeep.
The letter itself reads as follows:
Listen closely to the wind at night, can you hear my name?
Under the static Sunday strident, can you hear my name?
Kept for us a special place, beyond the moon and sea.
Every star will die tonight, even you and me.
2 for sorrow, dark and numb.
4 for joy, love for none.
See you in the next world, James Scythe
What the letter could mean is anyone's guess right now but if one thing's clear, it's that Creeper's finale just got even, well, stranger…
Check out the full letter below. As for what it could be telling us? Answers on a postcard or tweet us at @diymagazine.