Watch
NANCY shares animated video for 'Teenage Fantasy'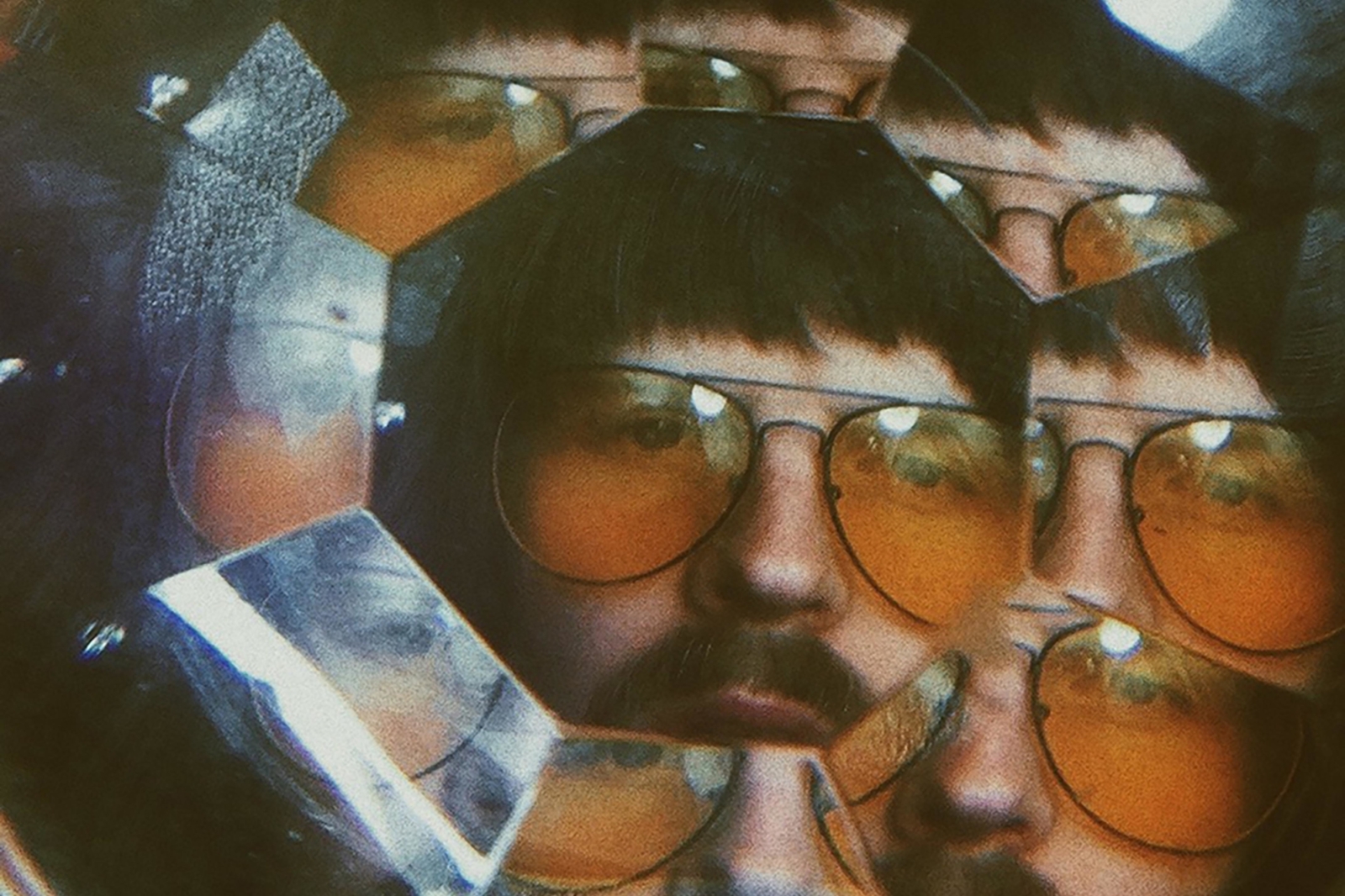 It's taken from the Brighton-based musician's first EP 'Mysterious Visions'.
NANCY has shared a video for debut single 'Teenage Fantasy'.
Taken from their EP 'Mysterious Visions', which is out now via B3SCI/Cannibal Hymns, the new video features a series of animated collages, made by NANCY themselves.
"'Teenage Fantasy' is your first glimpse into my world," NANCY explained of the track. "A peak behind the curtain before the matinee begins. I am the pop culture that you all love, chewed up and spat out back onto the canvas."
"Teenage Fantasy is the song I hear when I dream. It wakes me up nostalgic for a time that never existed. It is the soundtrack to the childhood I never had and the road map to a future I can't predict. It's Nancy…"
We recently had a chat with NANCY as part of our 'Get To Know' feature - catch up with the interview here.
Watch the video below.
Read More