Listen
Noel Gallagher's High Flying Birds release new song 'Black Star Dancing'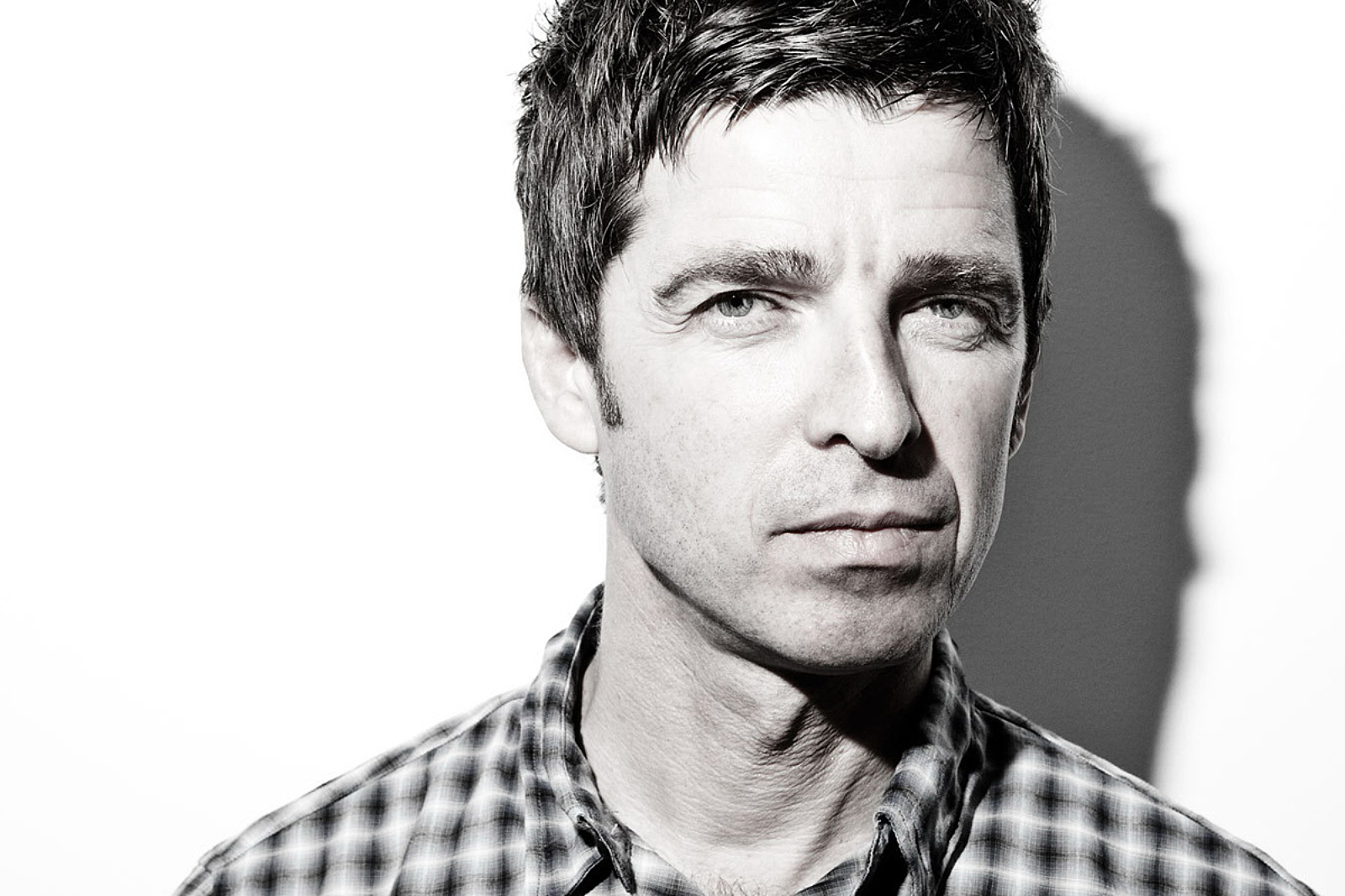 It's taken from a forthcoming EP of the same name.
Noel Gallagher's High Flying Birds have released a new song.
'Black Star Dancing' is taken from an EP of the same name, set for release on 14th June.
Noel says of the single: "It manages to combine the influences of David Bowie, INXS, U2, Queen, Indeep AND ZZ Top FFS!… I might have been watching too much Top Of The Pops recently… anyway, it's 'dope', not my words, but the words of Nile Rodgers who literally danced in the studio when he heard it!"
OK, Noel.
See if it makes you dance like Nile below.
Read More