Listen:
Para Alta share new track 'Dusk'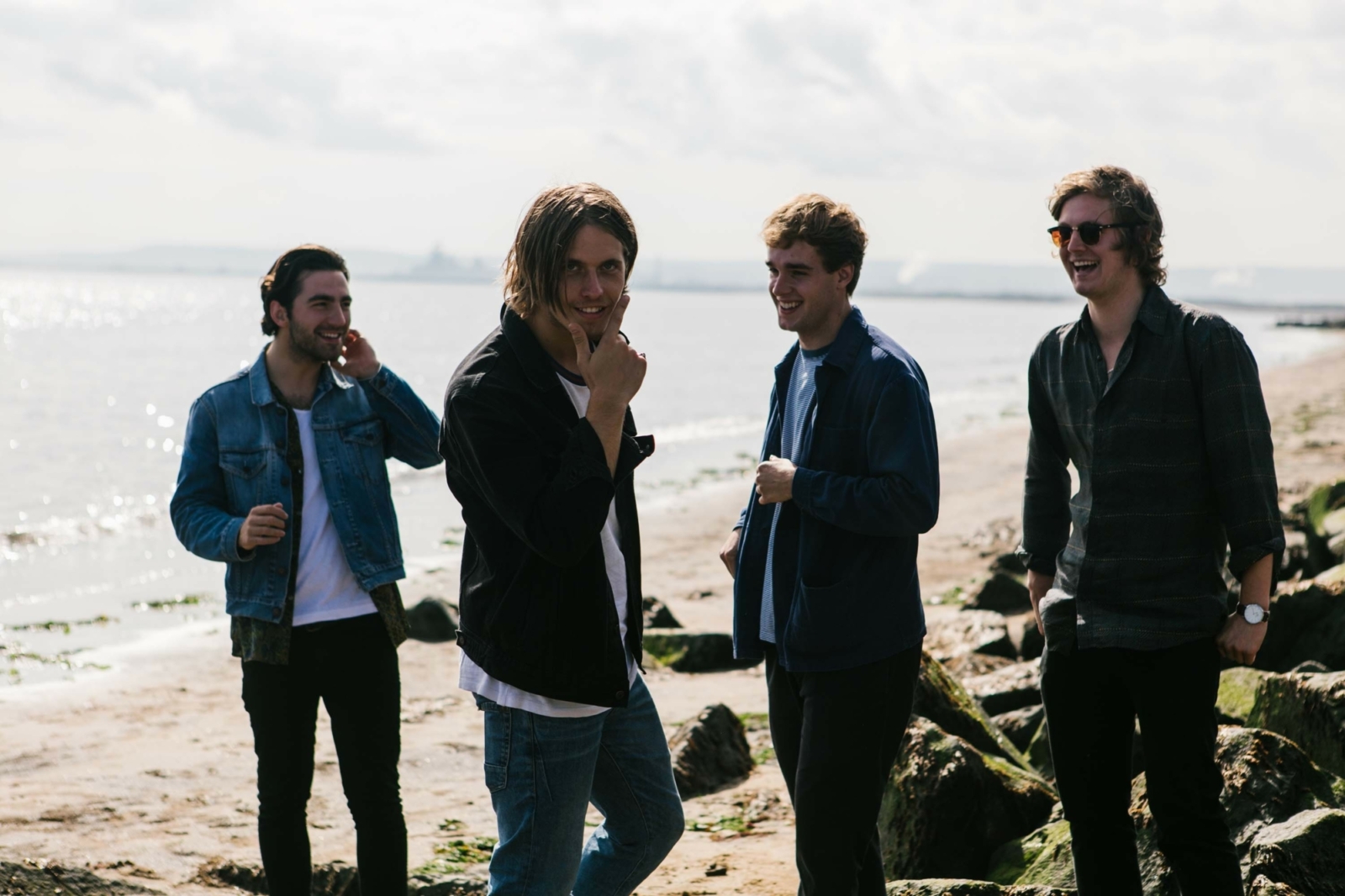 The band play a free show for DIY at Two Tribes Brewery in London tonight (23rd May).
Hartlepool's Para Alta are playing a free London show tonight as part of DIY's Big Indie Big Nights series at the Two Tribes Brewery, and have shared a new track in advance of the show.
'Dusk' is a smooth, silky trip that perfectly captures the time of day its title references, with day slowly, gorgeously turning to night.
Of the new track, lead singer Jonny Bee offers; "'Dusk' conveys a hand full of emotions derived from complications within a relationship coming to an end. With one side of the relationship not taking well to the situation, it is the other half's responsibility to guide them through the rough whilst balancing out their own emotional struggles."
Tonight's show at the Two Tribes Brewery is free entry, and you can RSVP and grab a free ticket here.
Listen to 'Dusk' below.
Read More