Listen
PinkPantheress drops new single 'Boy's a liar'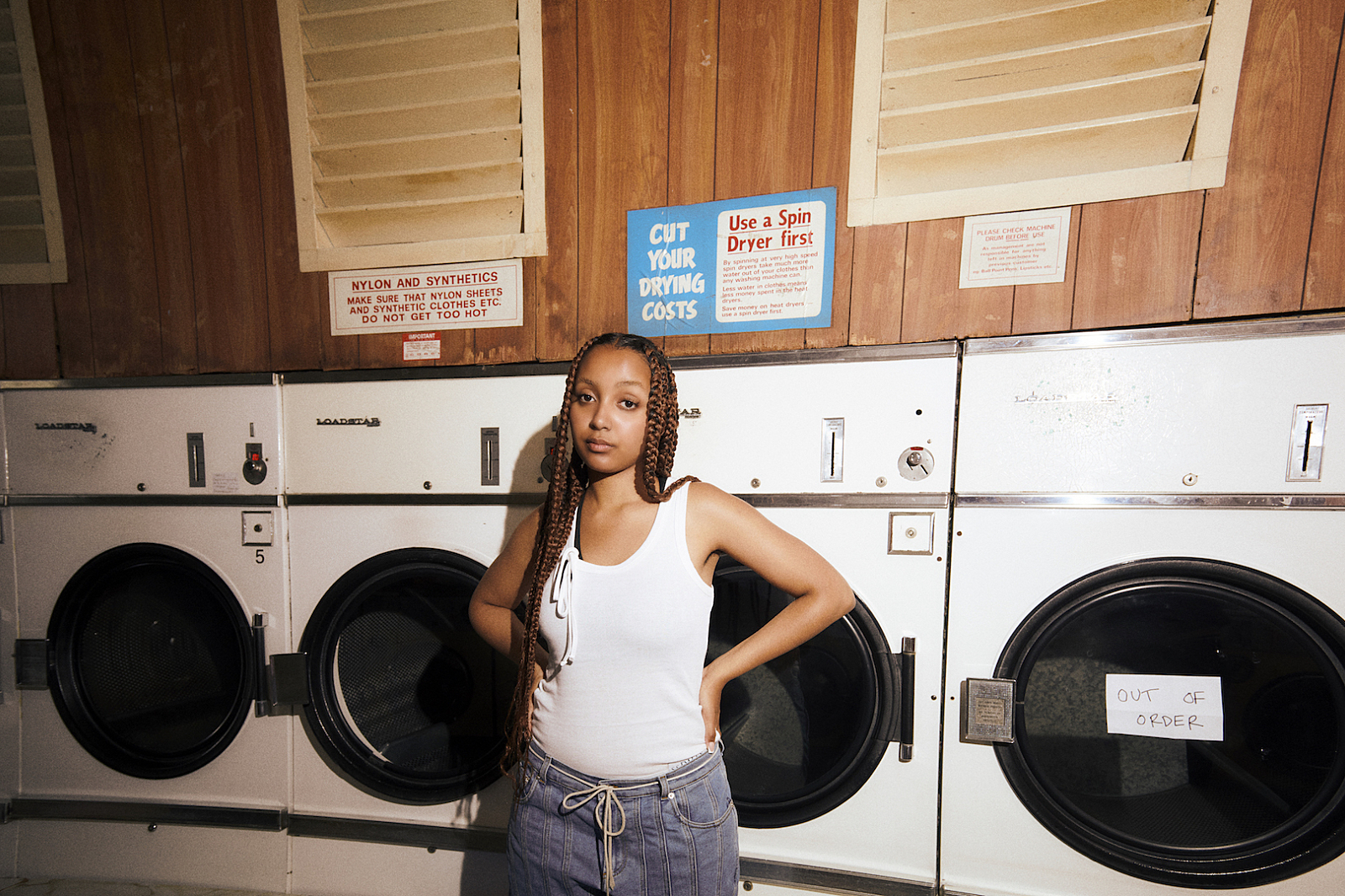 Photo: Danika Magdelena
The track was created alongside Mura Masa.
After sharing her track 'Do you miss me?' earlier this month, PinkPantheress is sharing her newest single 'Boy's a liar' today.
Created with Mura Masa, she's releasing the track after an outcry from fans to get her to drop it.
"Boy's a liar is the song I'm most excited to put out!" She says. "Me and Mura Masa wanted to create a fun track together about a common theme this time of year, boys being LIARS".
'Boy's a liar' and 'Do you miss me?' follow the release of PinkPantheress' debut mixtape 'To Hell With It' that arrived last year. In our review of the mixtape, we said, "'To Hell With It' is a heady mix of '00s genres and references that only seem to work together because it's delivered with just the right amount of earnestness. PinkPantheress' viral success is much more than one created by an algorithm. As this mixtape shows, it's driven by pure talent and charm."
Have a listen to 'Boy's a liar' below.
Read More