Swish:
President Obama won't rush the release of Kanye West's 'Swish' despite petition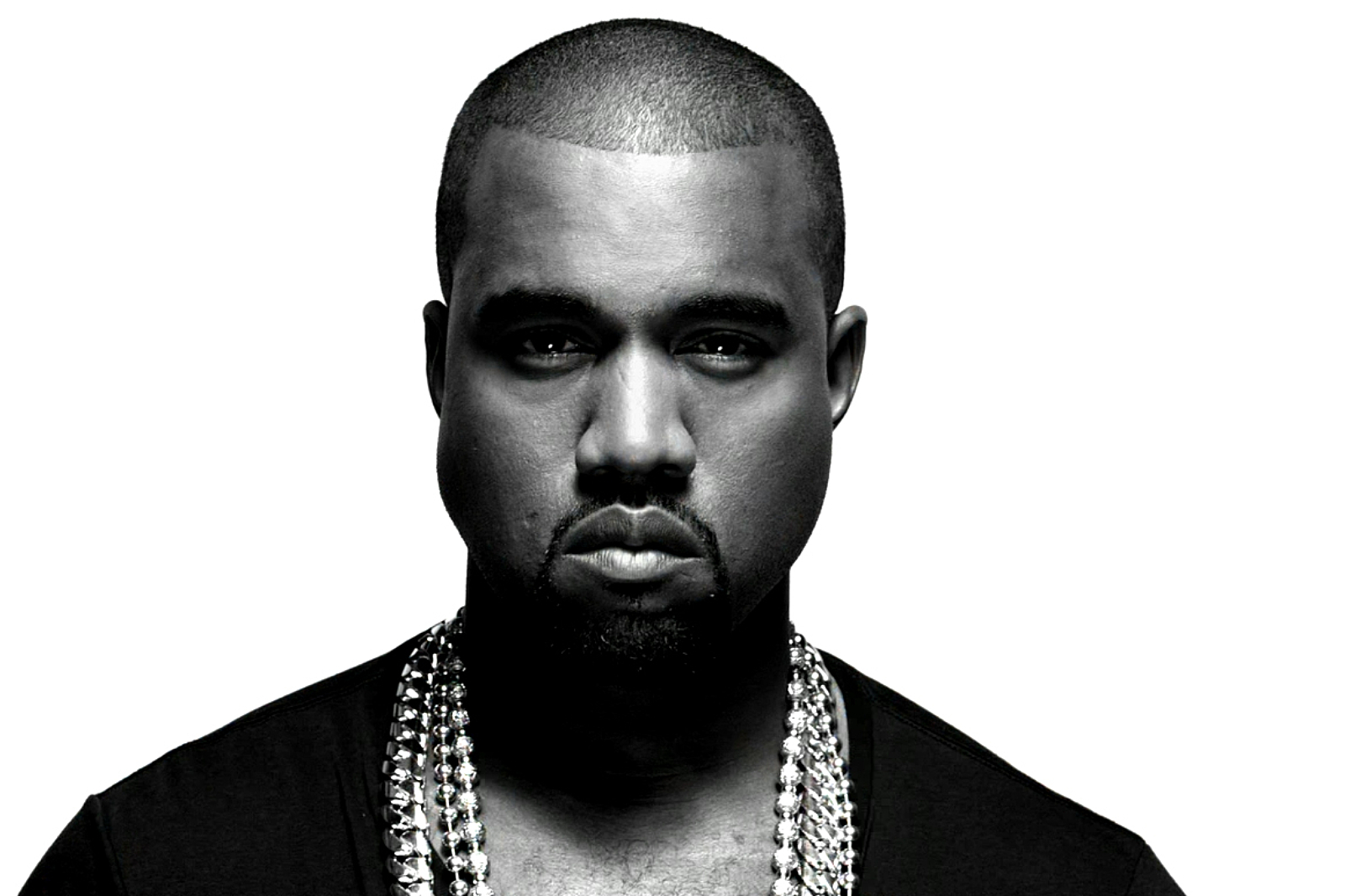 Fans in America created the petition asking Obama to force Kanye to drop his album on 21st August.
A petition has been created in America, urging President Obama to order Kanye West to release his new album 'Swish'.
As Billboard reports, a fan created the petition on the White House's We The People platform yesterday (12th August), with more than 100,000 people signing to show their support. "Kanye West has kept us thirsty for too long," says the petition blurb. "We haven't gotten any new singles in months. The President should order Ye to drop the album on the date August 21st, as his producer Mike Dean has been teasing people about it."
Any petition that has reached that amount after 30 days of creation has to be responded to by the President. Unfortunately, the White House closed the petition swiftly as it violated We the People's terms of participation.
Read more on the story on Billboard's website and listen to Kanye West's 'All Day' below.
£11
Read More