Festivals
Refused, Talk Show, Ghostpoet and more for Reeperbahn 2020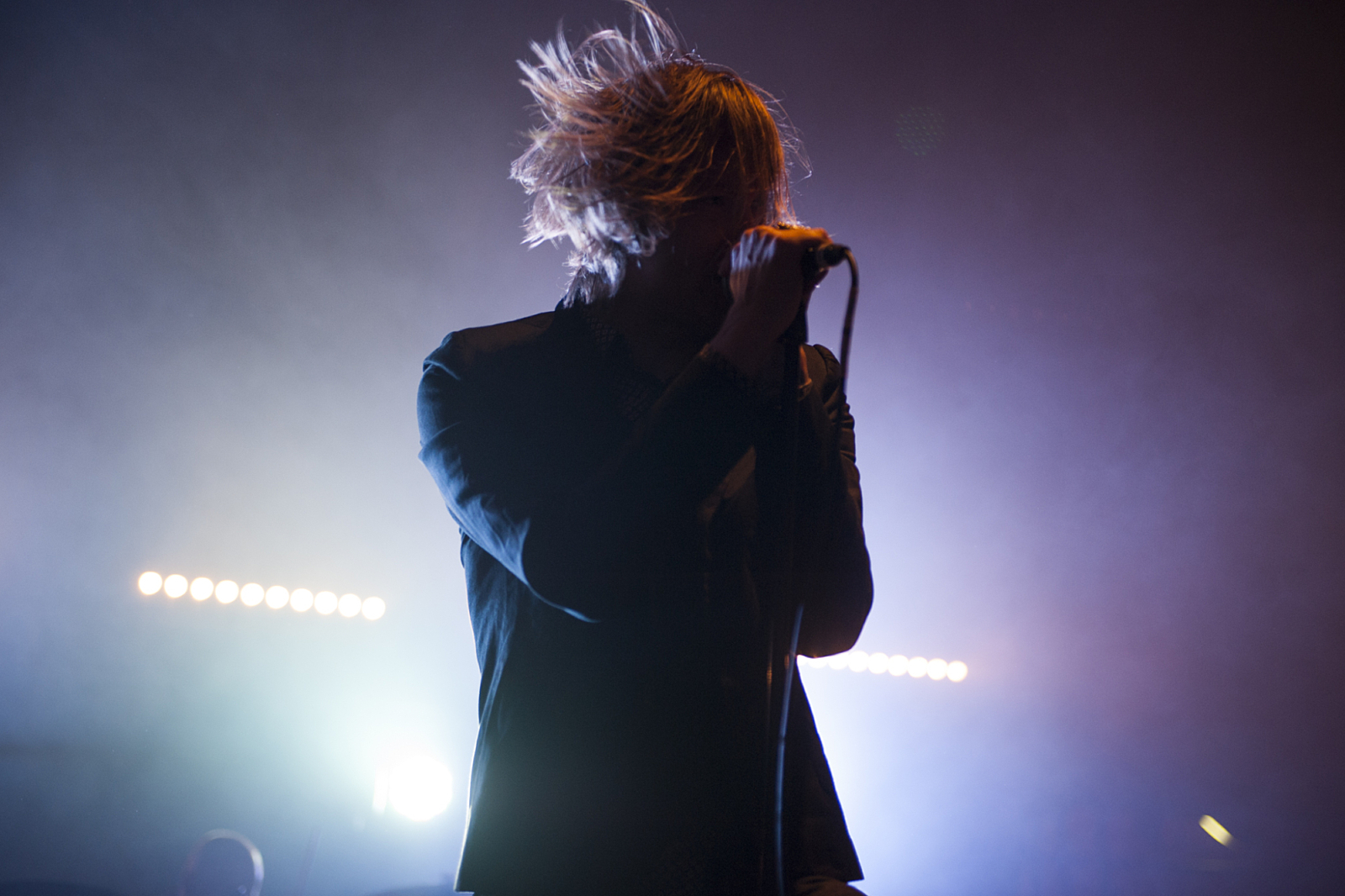 Photo: Sarah Louise Bennett
The festival takes place in Hamburg in September.
New artists have been announced for this year's Reeperbahn Festival. Refused, Talk Show, Ghostpoet and more will play the event, which takes place across Hamburg between 18th and 21st September.

Working Men's Club, Nabihah Iqbal, Daughters of Reykjavík and The Howl & The Hum are also among the artists confirmed to appear at the event.
Last year's festival included appearances from Sports Team, Do Nothing, Sorry and more.
Read More