Features & Interviews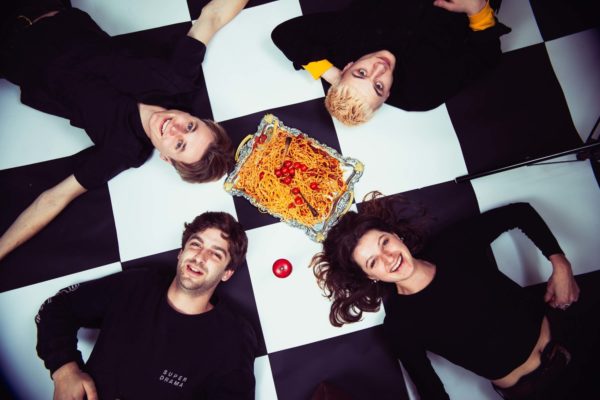 Are the South London quartet one of the most vital new live bands around? Quite possibly. And if they're not now, Talk Show are ready to make sure they take the title soon enough.
9th December 2019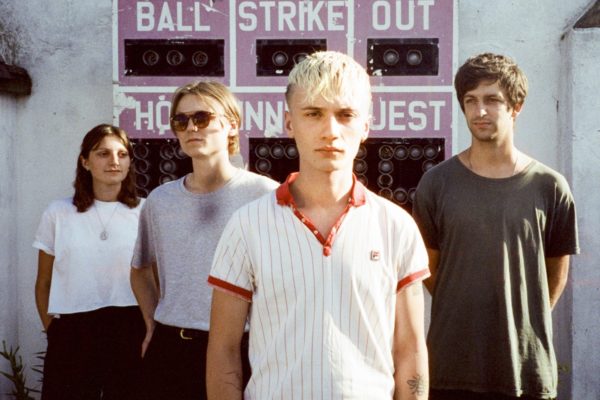 Watch the band play debut single 'Fast & Loud' in a Yala! Records session alongside our interview.
29th April 2019