Sinkane shares 'Dépaysé' title track
His album is released on 31st May.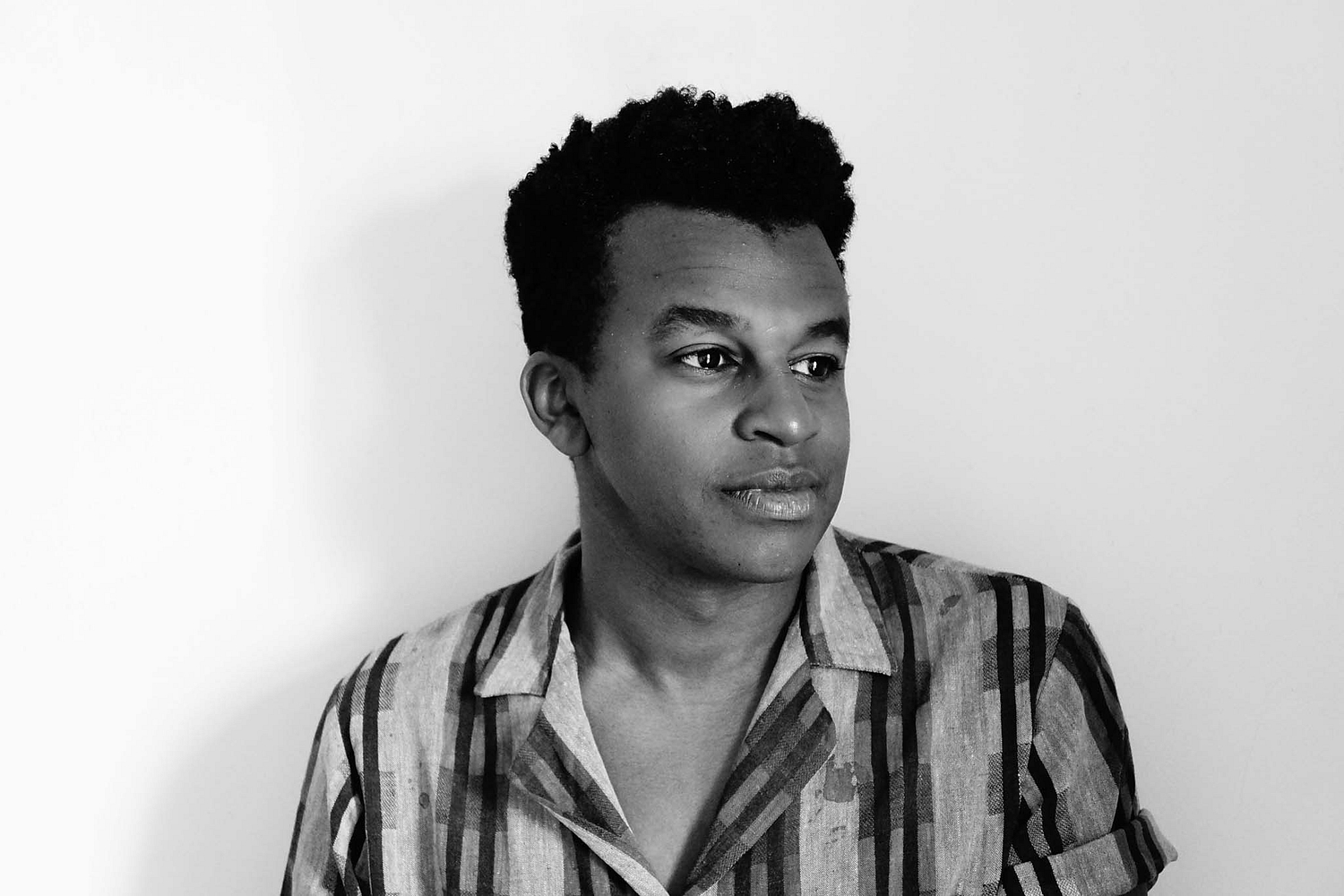 Sinkane has shared another taste of his forthcoming album - he's streaming title track 'Dépaysé.
The album is released on 31st May.
"Dépaysé is a French word that basically means "to be removed from one's habitual surroundings," he explains. "By extension, it means to be disoriented, homeless. That's a feeling I relate to very much in these times - and I don't think I'm the only one who feels this way. That word gave me clarity and made my journey of self discovery that much more exciting
"The song came to me in a dream: I dreamed I was walking the streets of Omdurman at night, a city along the Nile in my native Sudan, when I heard someone playing guitar and singing in Arabic. It turned out to be my father! He was sitting cross-legged on the ground, under a streetlight in front of my childhood home. His voice sounded hypnotic, raw and powerful as he sang in Arabic: "I am your life/And all of our lives/From within the city until our uprising/Our days have left us in the city and, with our imagination, we move forward." He sang that over and over, and I sing those same words in my song. This, along with the rest of 'Dépaysé', has given me peace. I am no longer afraid of the unknown. I'm no longer confused about my duality of my Sudanese and American identities. Now I accept it, and it's made me feel new. This clarity has made me feel more connected with people than ever before. In celebrating our differences we should also understand that we all relate as human beings. I'm singing for the day we realise that we all relate."
Listen to 'Dépaysé' below.
Read More
Popular right now
Featuring King Gizzard & The Lizard Wizard, IDLES, Tkay Maidza, Sleater-Kinney and more.