SOPHIE and Kim Petras join forces on '1,2,3 dayz up'
It's part of a three-part single drop.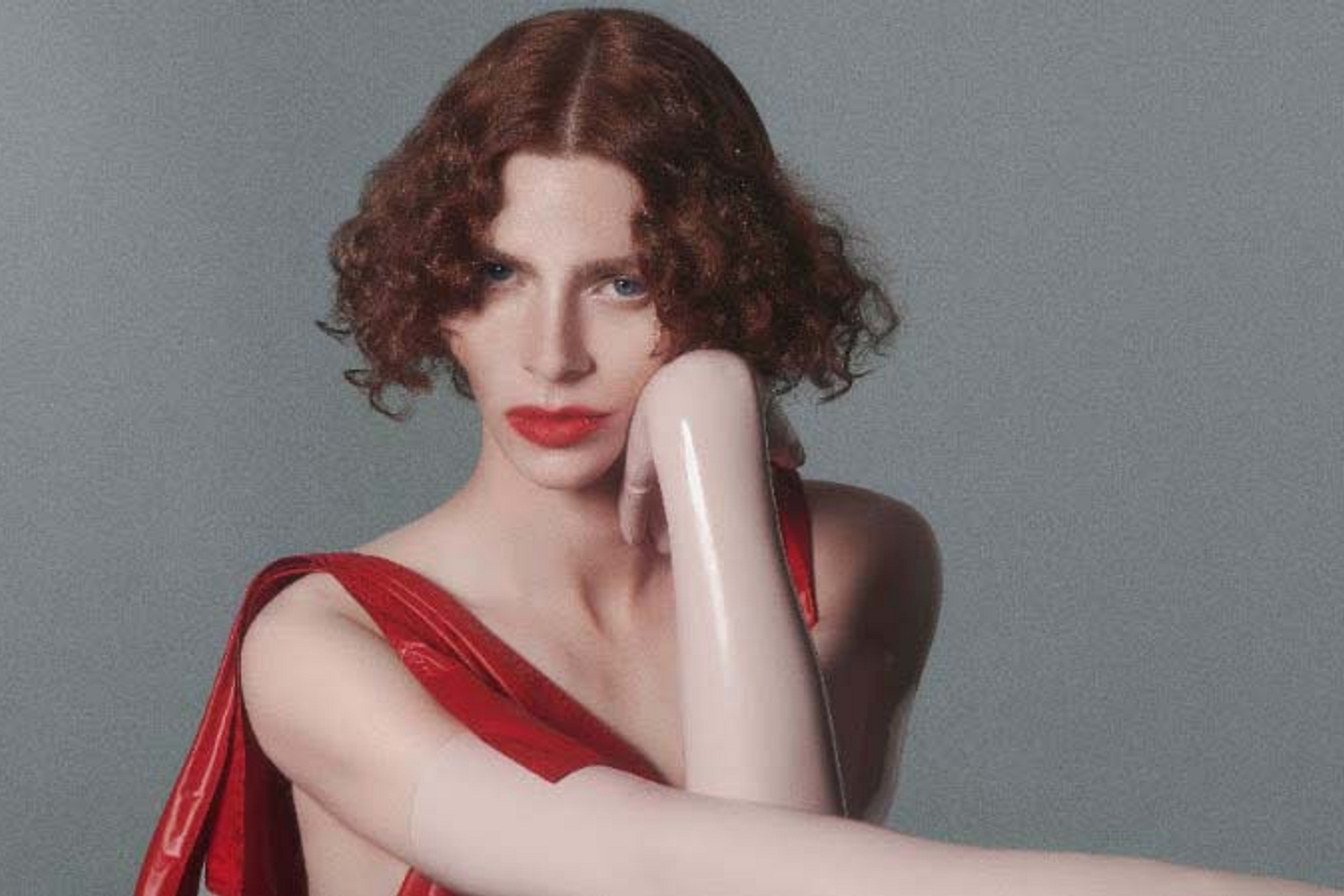 Last week, we reported that SOPHIE and Kim Petras were working on music together and today, they've finally dropped a track!
'1,2,3 dayz up' is an addictive pop banger made all the better by SOPHIE's slick production and is part of a three single drop from Kim Petras which also features solo track 'If U Think About Me…' and 'Homework', a collaboration with lil aaron. You can listen to the track below.
The pair previously collaborated on a live performance of Kim Petras' track 'We Don't Stop', which featured production from SOPHIE, at Brooklyn's LadyLand Festival last summer.
SOPHIE's debut album 'OIL OF EVERY PEARL's UN-INSIDES' was released last year via Transgressive.
Read More
Featuring James Blake, Romy, Marika Hackman, yeule and more.