Spector unveil new single 'Country Boy'
It arrives ahead of the release of their upcoming new album, 'Now Or Whenever'.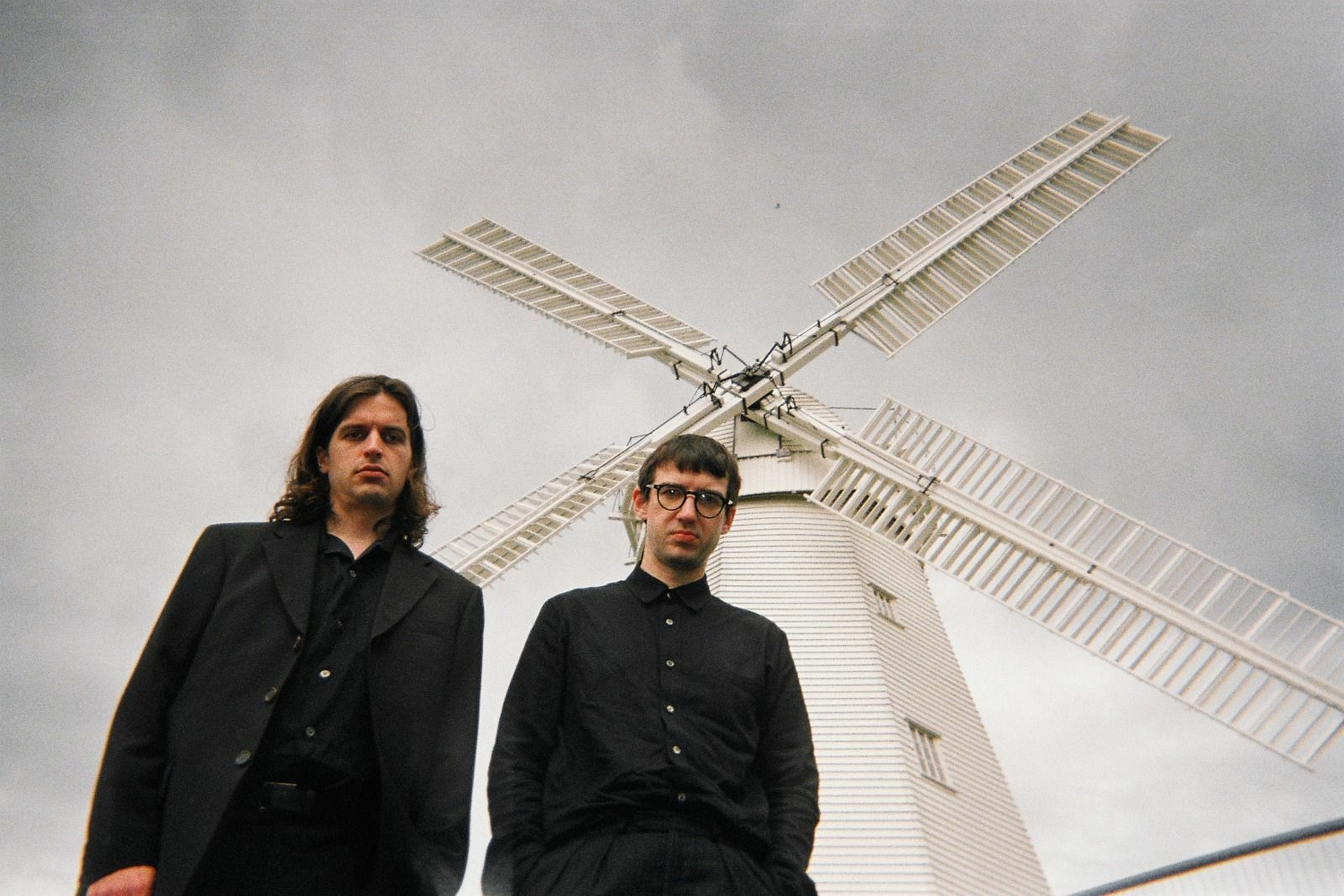 Photo: Callum Lloyd-Jones
Ahead of the release of their eagerly-awaited new album 'Now Or Whenever' on 7th January, Spector are unveiling their surprise new single 'Country Boy'.
"Country Boy's a mini epic torn between glam and glum," Fred Macpherson explains. "It didn't quite make it to Now or Whenever but almost acts as a coda to the album. Lyrically, it deals in the doom we feel more comfortable discussing with strangers, during the desperate conversations which only rear their heads when the (Wetherspoons) bell finally tolls. Jed evokes Mick Ronson, I narrowly avoid Mick Hucknall and Rich Turvey's production shines.
"It's one of the few songs we wrote for the record which touches on world events, which is maybe why it didn't fit on there. But I'm glad people are getting to hear it now, as we slowly transition out of the plague years into whatever's coming next."
Check it out now below.
'Now Or Whenever' Tracklisting:
1. When Saturday Comes
2. Catch You On The Way Back In
3. Do You Wanna Drive
4. Norwegian Air
5. Funny Way of Showing It
6. No One Knows Better
7. I'm Not Crying You're Crying
8. Bad Summer
9. D-Roy
10. This Time Next Year
11. An American Warehouse In London
Read More
Popular right now
Featuring James Blake, Romy, Marika Hackman, yeule and more.