Raising the bar:
Speedy Ortiz reveal new track 'Puffer'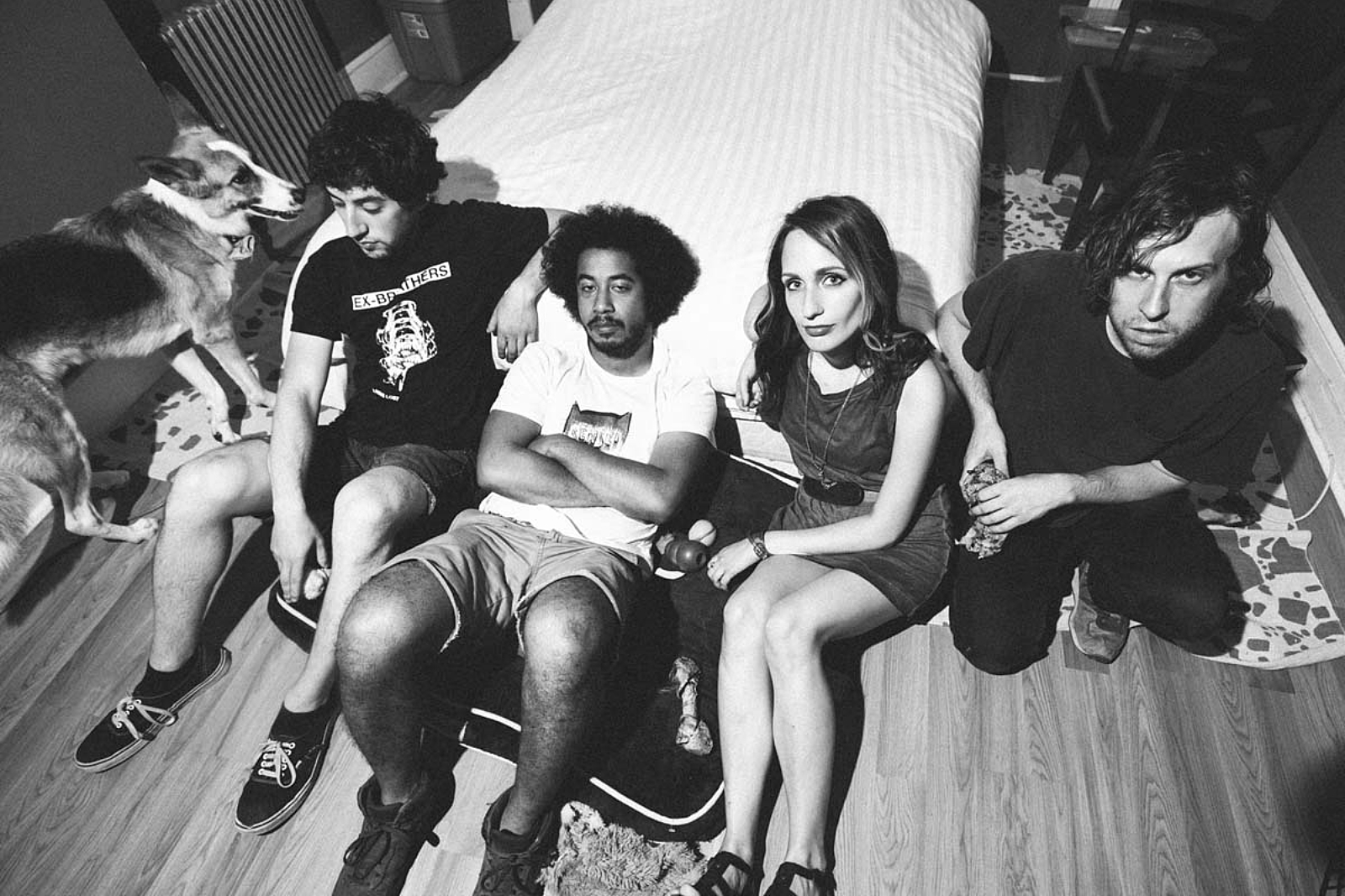 The cut is the third track to surface from the band's forthcoming album 'Foil Deer'
Speedy Ortiz have revealed the third track to be taken from their forthcoming album 'Foil Deer,' in the form of 'Puffer'.
The track follows on from 'Raising The Skate' and 'The Graduates' in previewing 'Foil Deer', the follow-up to 2013's 'Major Arcana,' which arrives later this month.
'Puffer' starts as a creeping, moody track but it unexpectedly ends up sounding more like - as Sadie Dupuis says she intended - Kelis.
Speedy Ortiz are interviewed in the new April issue of DIY. Speaking about 'Foil Deer', Dupuis says: "I cut out people who were being crappy, so I didn't have them to write about". Read the issue online here.
'Foil Deer' is released via Carpark Records on 21st April. Stream 'Puffer' below.
Read More