Sneaky Ortiz:
Speedy Ortiz's Darl Ferm tried to scale the Eiffel Tower, got caught by the police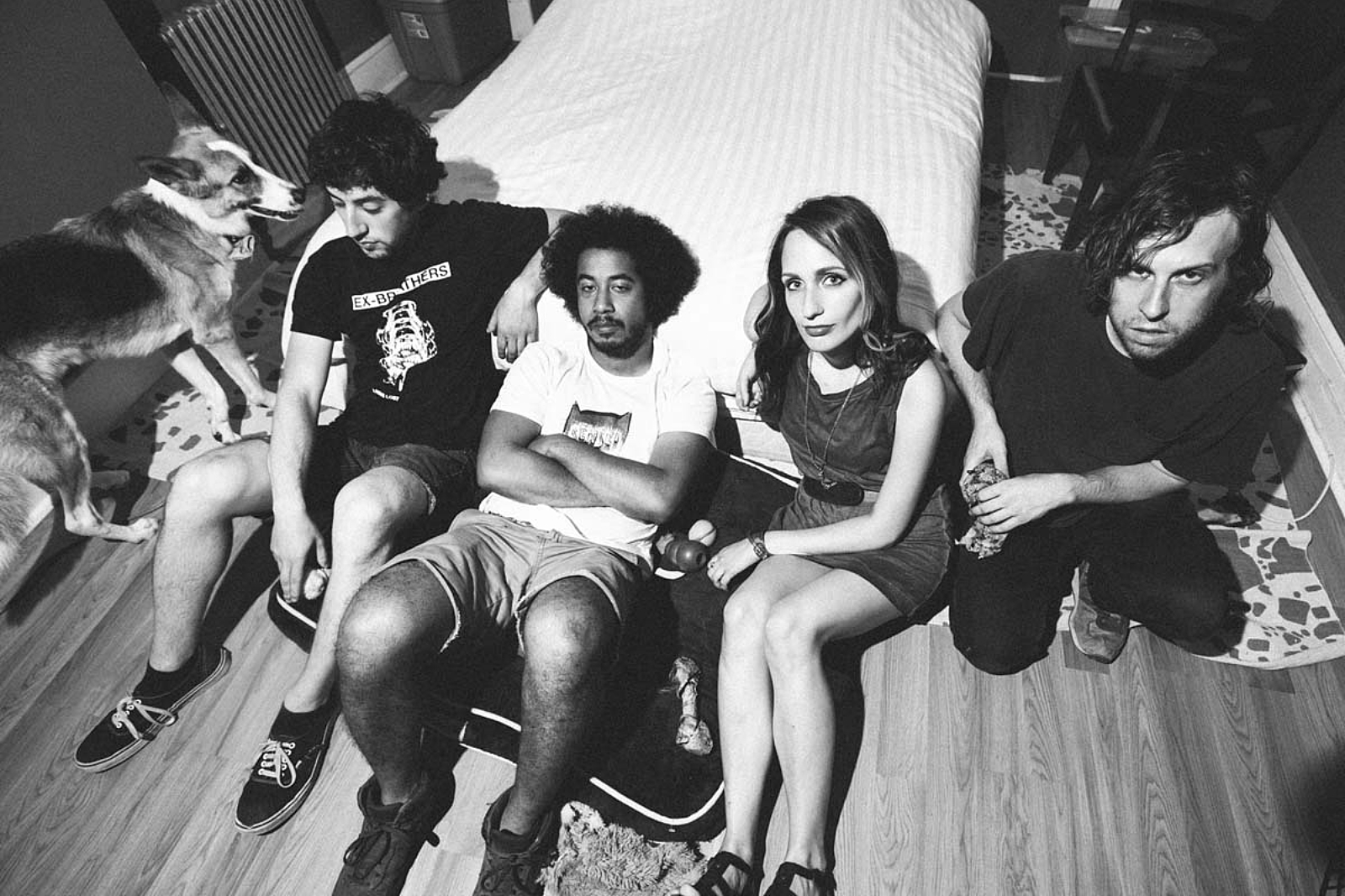 Bet that was a bit of an Eiffel for passers-by.
Speedy Ortiz have just finished off a European tour, and managed to fit in a bit of Paris debauchery along the way. The band's bassist Darl Ferm, the true 'Mister Pioneer' that he is, decided to pull an incredible stunt, and began scaling the Eiffel bloody Tower. Unfortunately he only made it 15 ft up before the police came along and told him to get down.
"Darl climbed the eiffel tower in the pouring rain," explained the band in a Facebook post, along with a glorious photograph of his achievement. "He set off an alarm & a policeman & police dog came."
Speedy Ortiz also played a DIY Presents gig in Manchester on the tour (with no tower-climbing, that we know of) and shared a video for 'Swell Content' in September. Their brilliant second album 'Foil Deer' came out back in April and got a mighty five stars from DIY. Check out Darl Ferm's monumental effort below.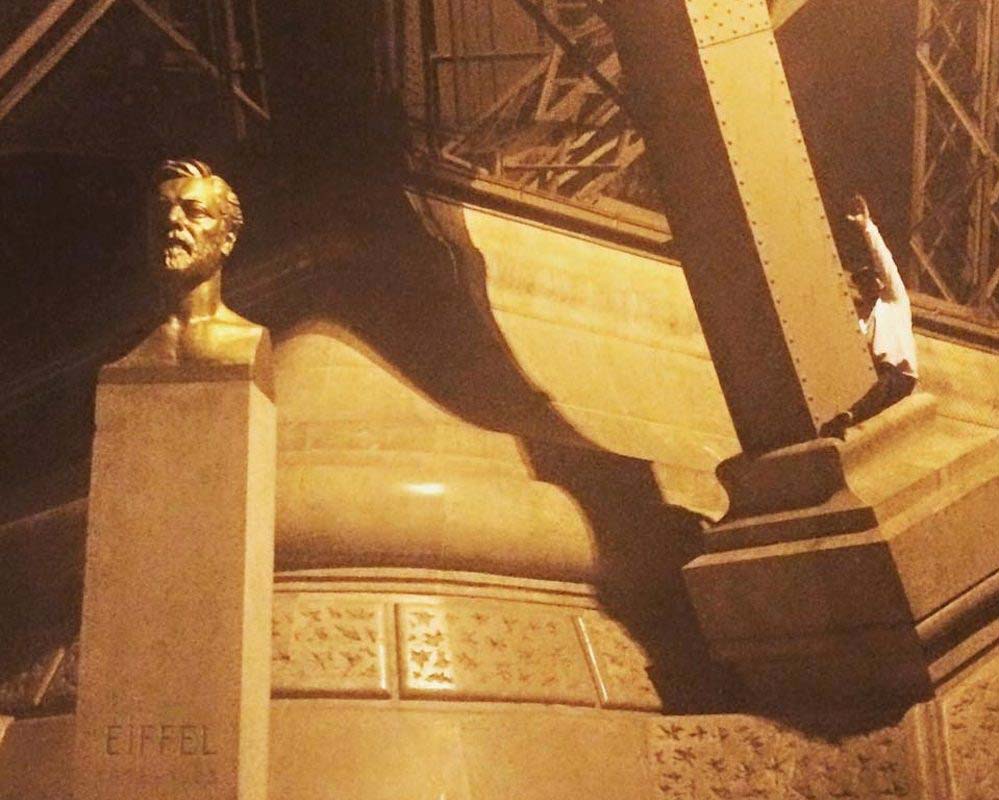 Read More