Watch:
Stormzy's got a new video for 'Cigarettes and Cush'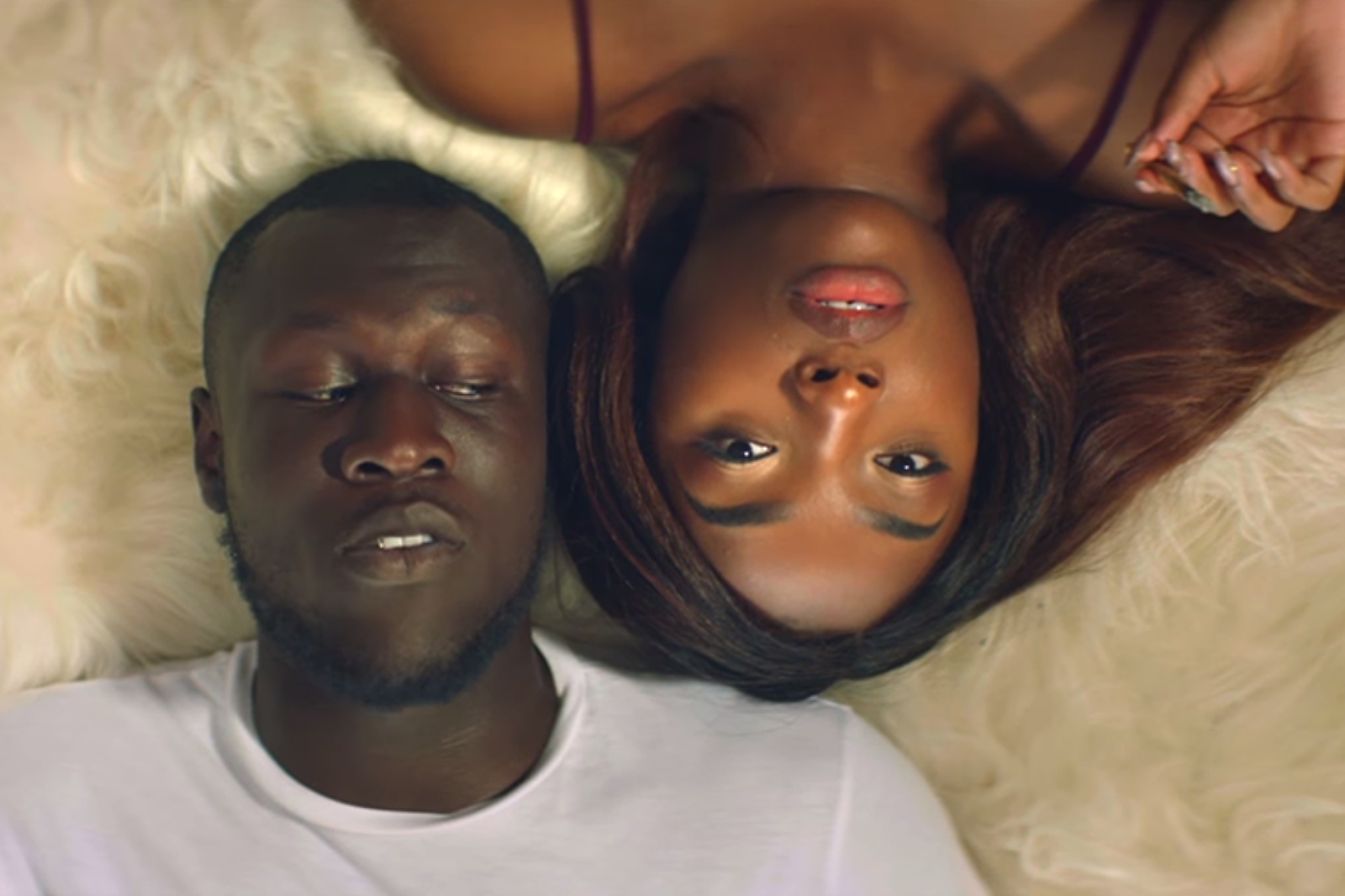 The track from 'Gang Signs and Prayer' features Kehlani.
It's been six – yes, a whole six – months since Stormzy released his, well, frankly storming debut album 'Gang Signs and Prayer' and in just a couple of weeks he'll be battling it out against the likes of The Big Moon, alt-j and Sampha to see if he's won this year's Mercury Prize.
Before all that though, there's just the little matter of his new video for the album track 'Cigarettes and Cush', which features R&B singer Kehlani. Yeah, it's a pretty cinematic affair. And we use the word "affair" for a reason. Directed by Daps, in it Stormzy is cast as a big time drug grower and dealer having a bit of a fling with an investigative officer – naturally, then shenanigans ensue as the case against Stormzy becomes greater and greater.
But there's a bit of a twist! What? We're not going to spoil it for everyone. Just watch the five-minute mini-Blockbuster and find out what's going on.
Watch the video for 'Cigarettes & Cush' below.
Read More