Sundara Karma bring massive singalongs to Bestival 2018
The quartet also give the crowd a taste of new material during their Big Top set.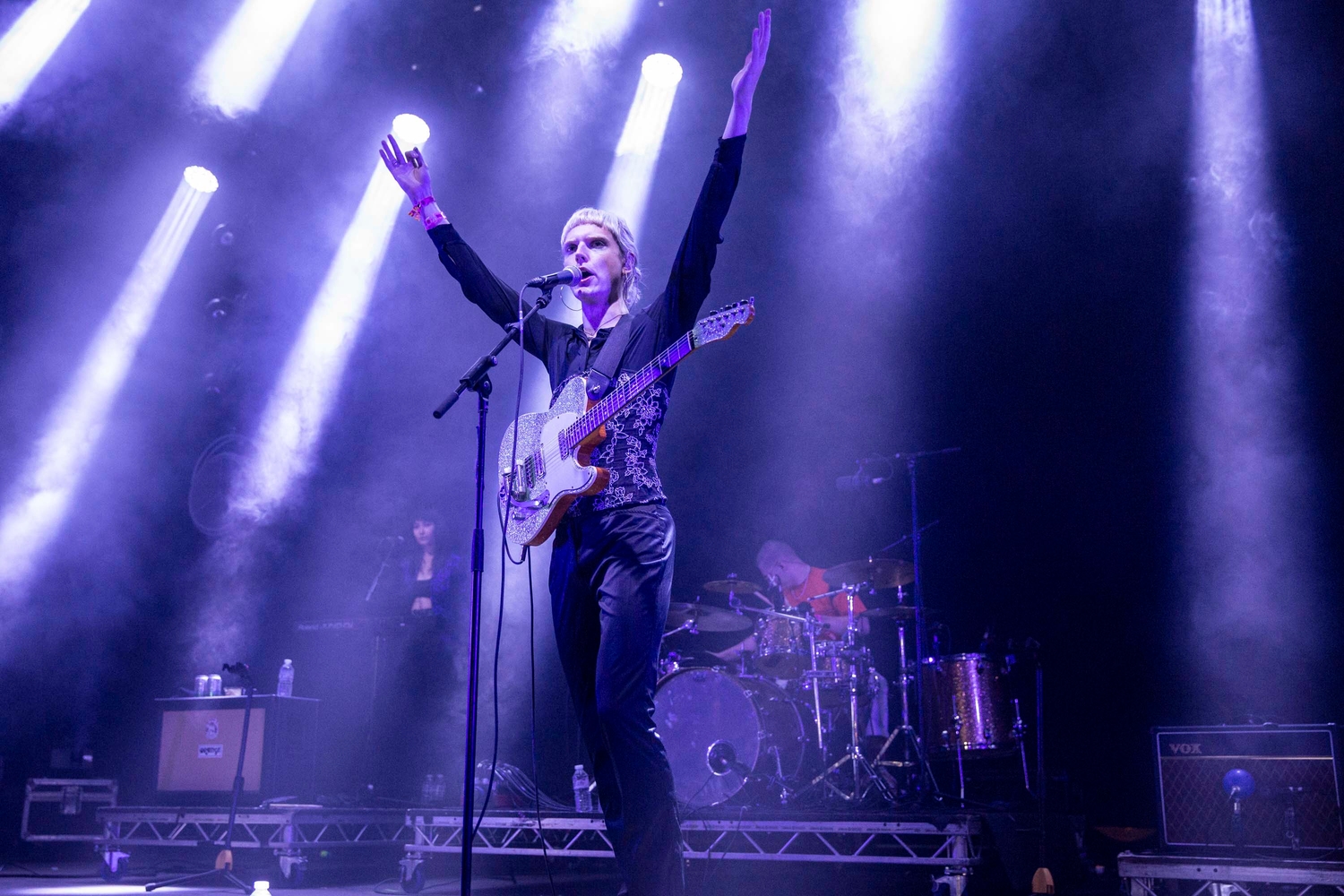 It's no secret that Sundara Karma have had a bit of a quiet year so far, but as they return to the stage at Bestival this evening, it's clear they're all for getting back out on the road.
While the pulsating beats of Silk City's headliner set dominates the Castle Field, the Big Top is filled with the glorious sounds of their retro-tinged indie rock. Opening up with the massive-sounding 'A Young Understanding', the tent's voices are raised high from the get-go. 'Loveblood' feels supercharged, 'Flame' is huge, with the crowd singing every word, and while 'Olympia' begins as a more woozy affair it soon reaches the dizzying heights of its chorus.
The quartet's performance also comes packed with a renewed sense of confidence: frontman Oscar Pollock's warbling vocals are powerful throughout, most remarkably on the one new song they play tonight. Titled 'One Last Night', it builds upon the foundations laid with 'Youth Is Only Ever Fun In Retrospective' and really adds some welly.
Complete with a disco-fused intro, and packed with a real 70s feel, it's a track that sounds closer to David Bowie than your average indie four-piece. If it's any indication of what's coming next from the band, well, it's a very exciting prospect indeed and tonight, their set is a real triumph.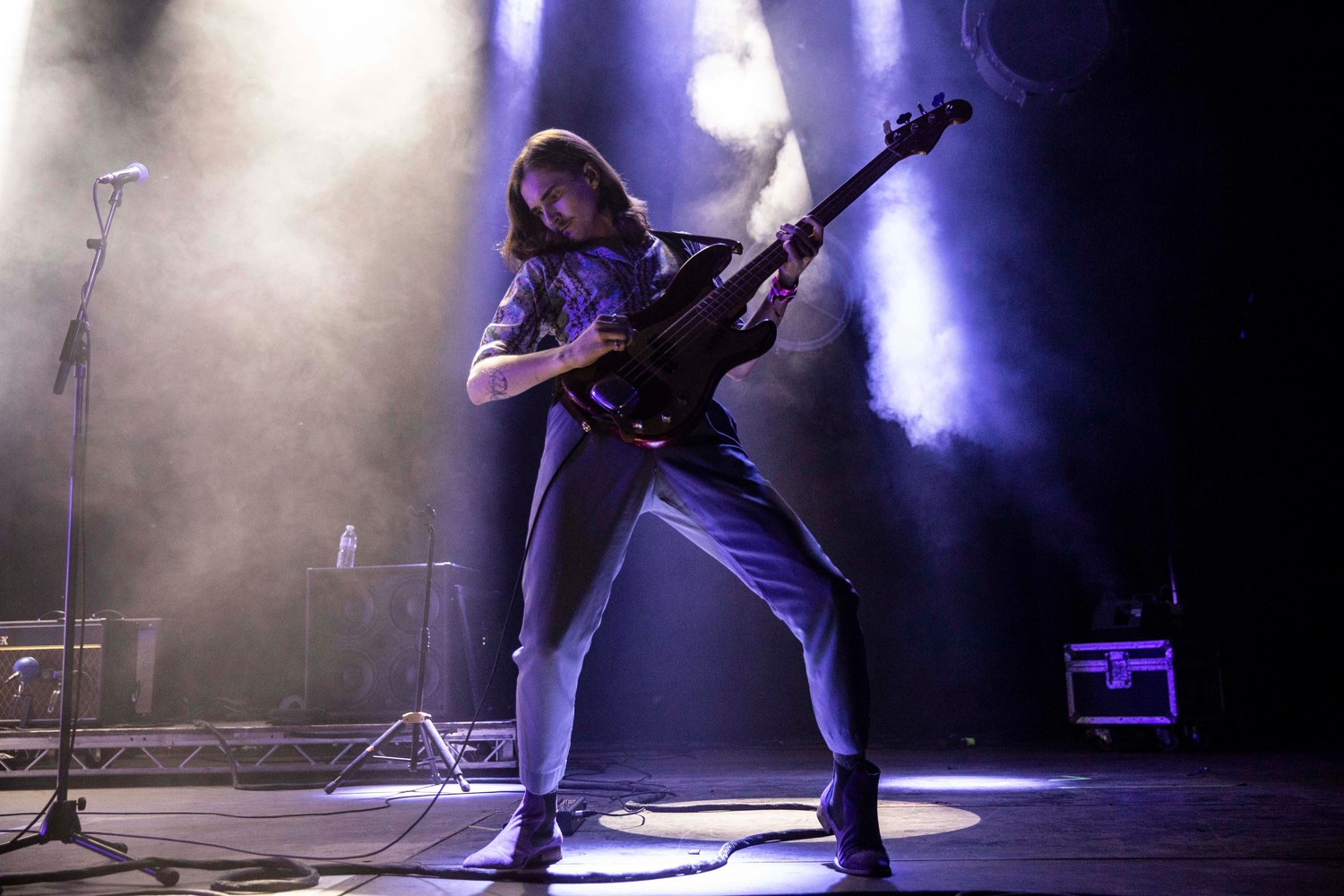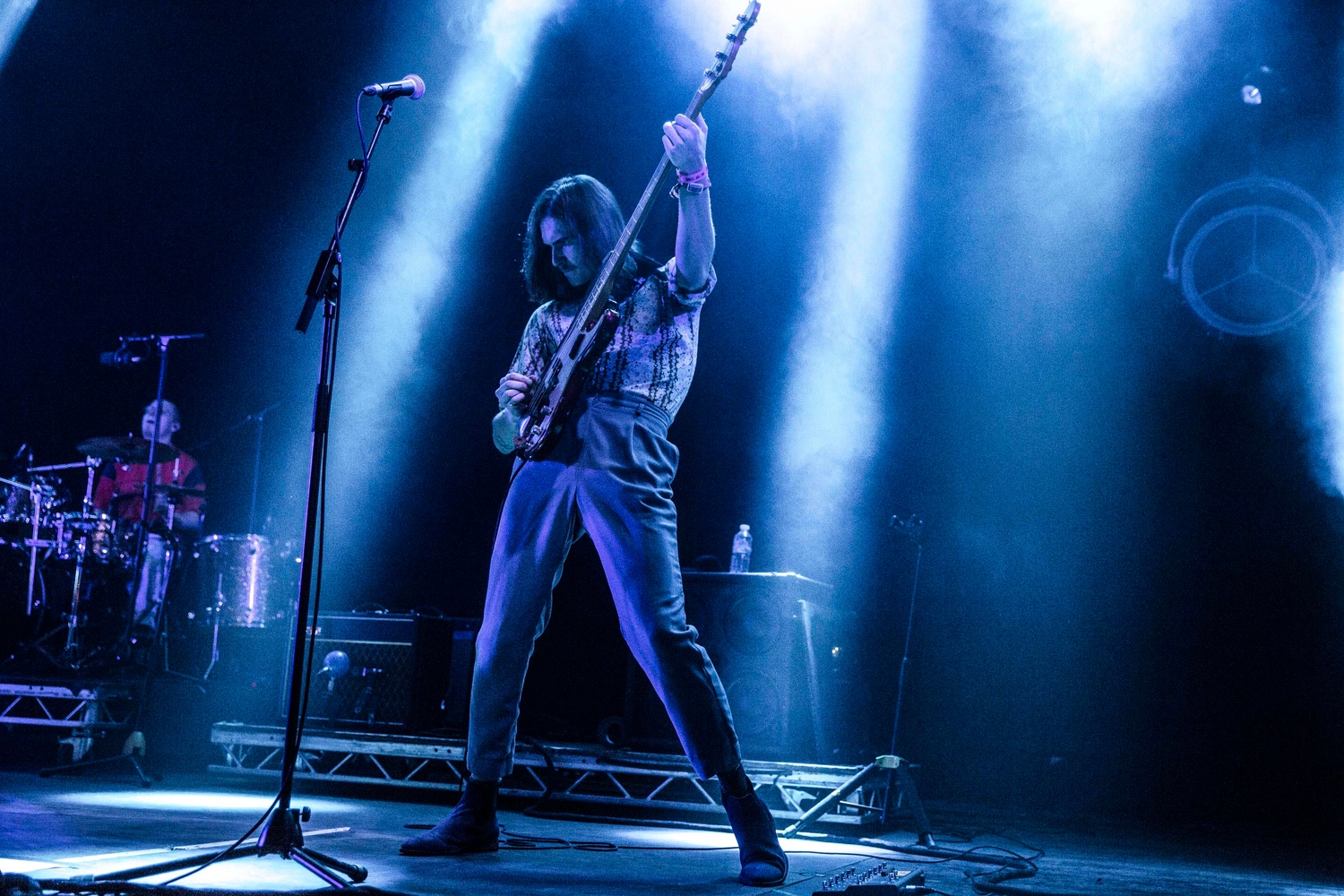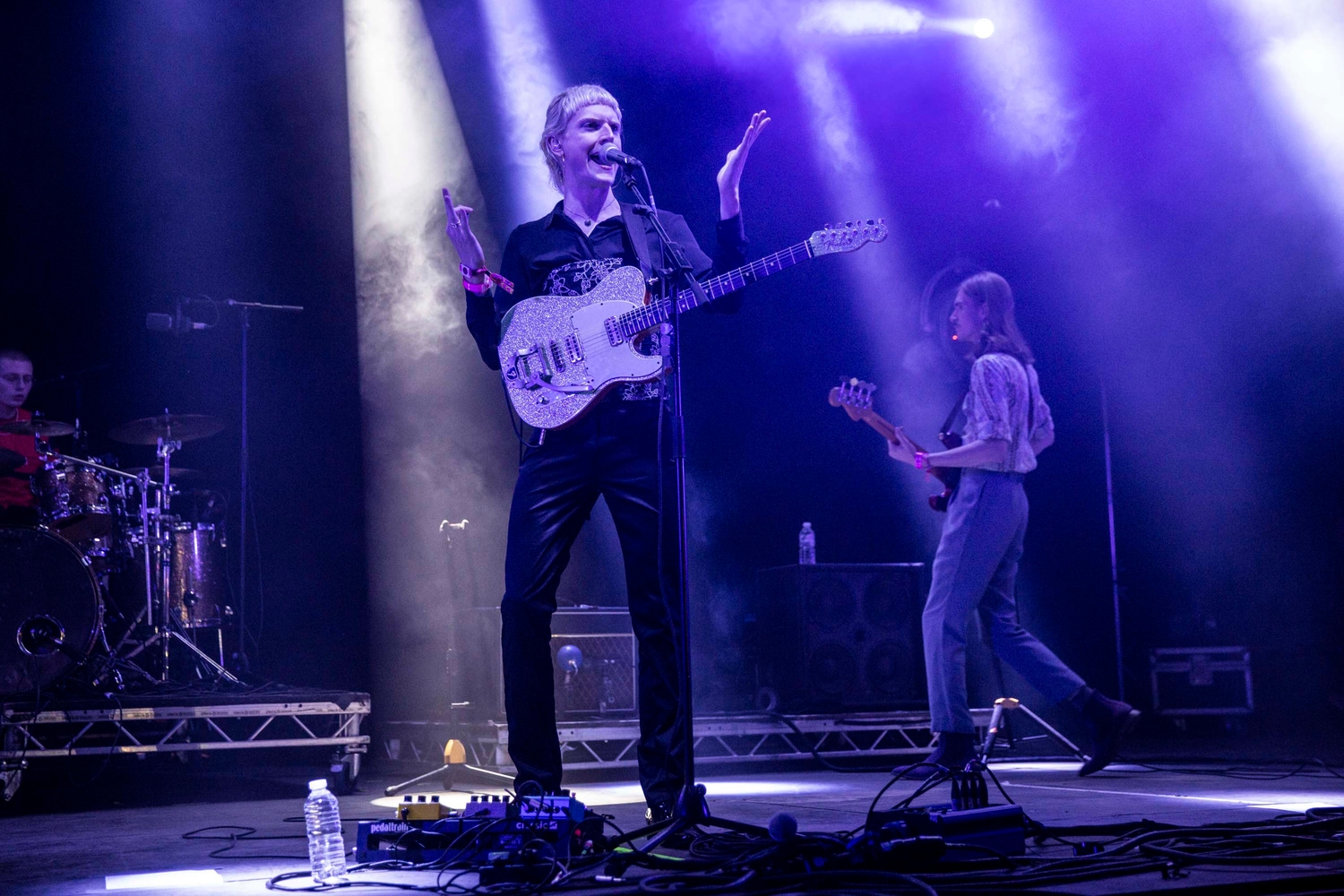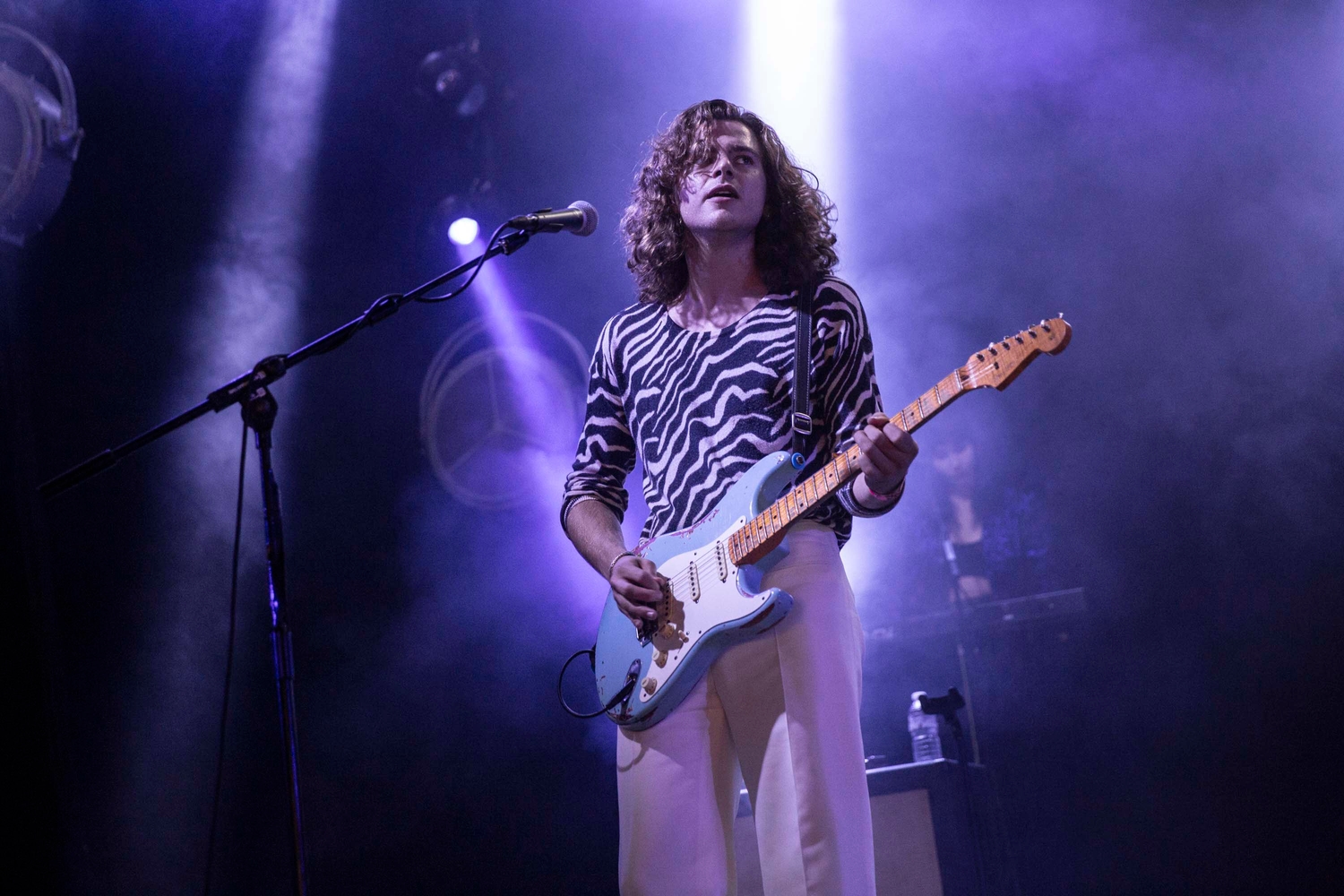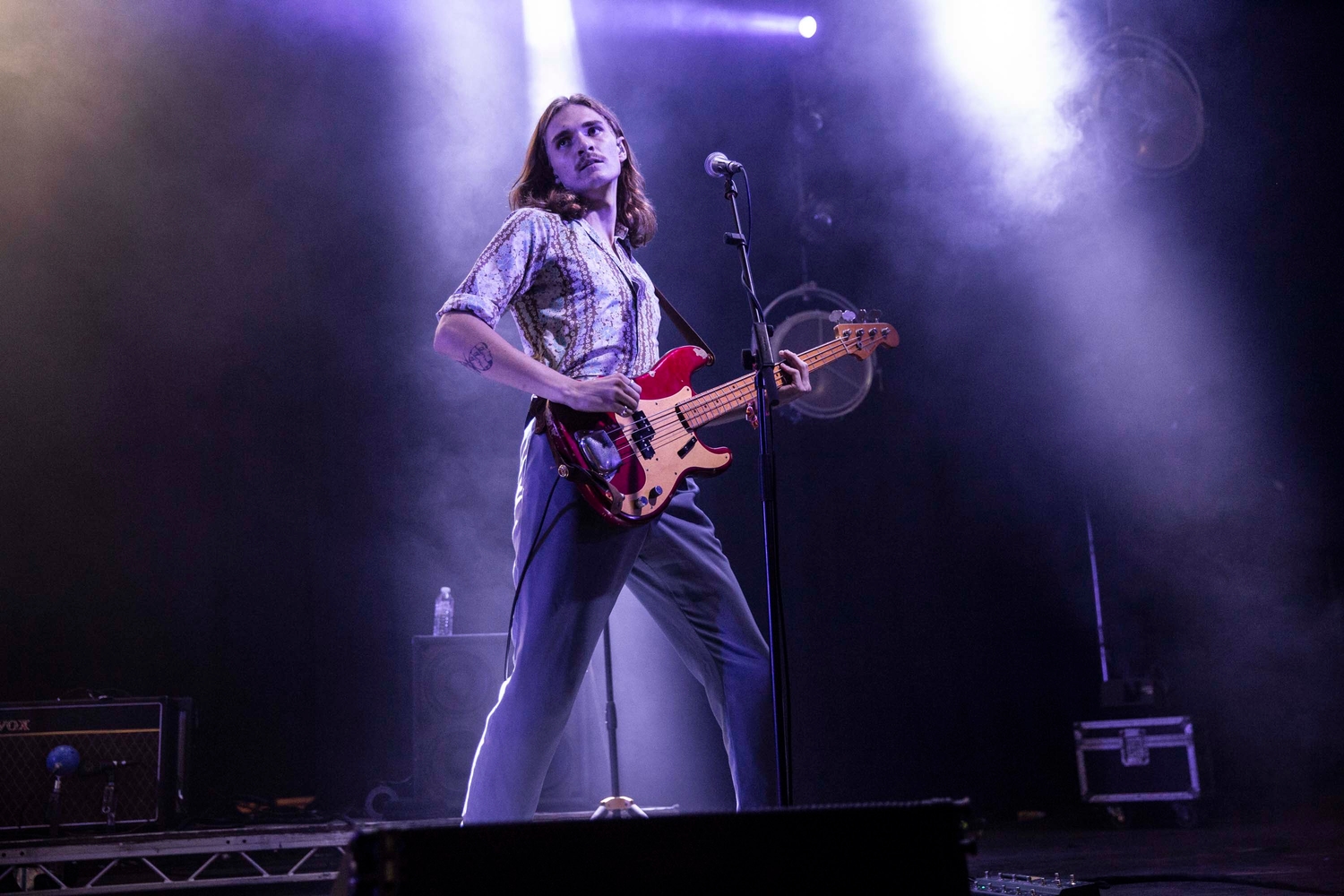 Read More
Featuring James Blake, Romy, Marika Hackman, yeule and more.