News
Swim Deep announce 10th anniversary tour of 'Where The Heaven Are We'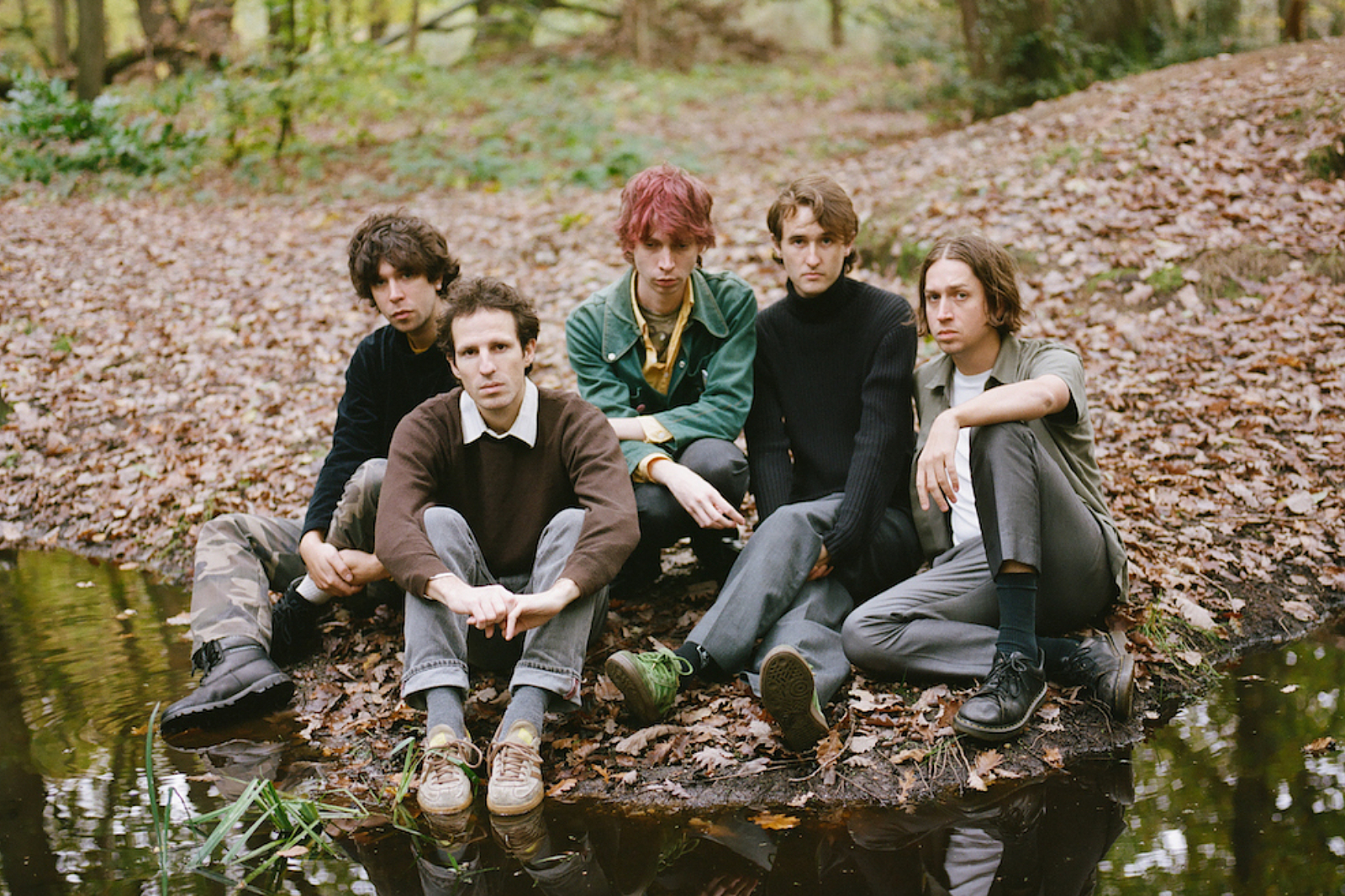 They'll be performing across the UK in May and June.
Originally released in 2013, Swim Deep will be celebrating the 10th anniversary of their debut album 'Where The Heaven Are We' with a UK tour!
Set to play the record in full live, the band say, "we can't wait to party with every one of you from the last 10 years and celebrate this very proud moment with us. i'll probably cry each night and so might you ≈ x"
In our review of Swim Deep's debut, we said, "This album is cherry-picked nostalgia with a shimmering polish; fit for the more-hip-than-thou connoisseurs and the eager radio consumer alike. Swim Deep have written a youthful, entertaining debut that it's hard to find fault with, and they graduate from B-Town with a first class degree."
Revisit our full review of 'Where The Heaven Are We', and check out the 10th anniversary tour dates below.
Read More