Day three:
The Black Keys, MGMT, Skaters close Bilbao BBK Live 2014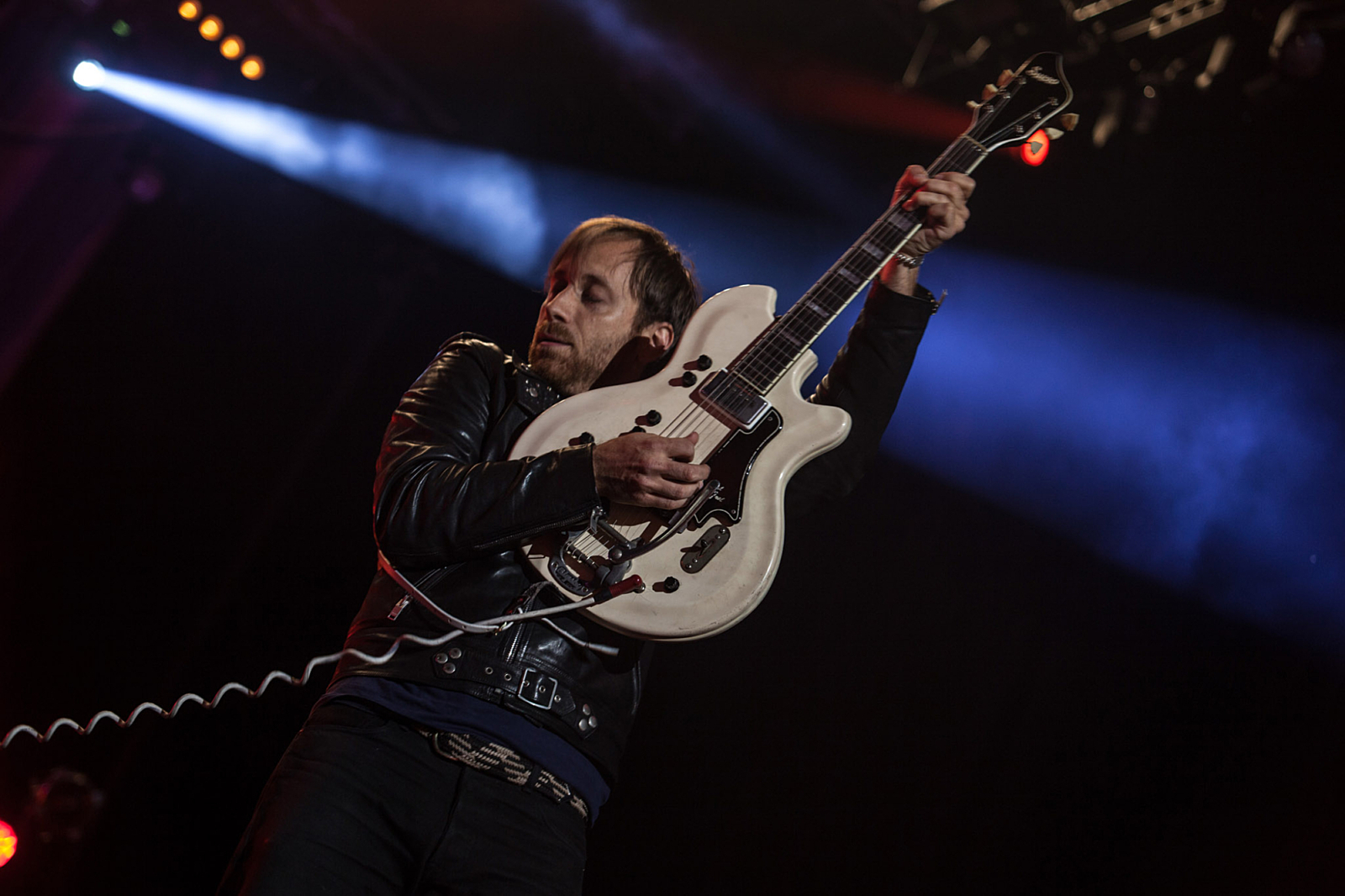 The final day also features Band of Horses.
Read Bilbao BBK Live Day 1 and Day 2 reports here.
After the previous night's events became a hazy blur of DJs and dancing until the early hours of Saturday morning, thousands of music fans head towards the mountains one last time for the final day of Bilbao BBK Live 2014. Set to be a more laid-back affair, today's schedule boasts blues-rock champions The Black Keys taking on this evening's headlining duties, but not until after both Band of Horses and Skaters warm up the crowds.
Following on from a series of local bands, the first international import of today comes is New York's Skaters. Emerging on stage, for once without his trademark green parka jacket – understandably, too, thanks to the evening's beautiful sunshine – Michael Ian Cummings works quickly to ignite the spirits of their crowd, diving headfirst into cuts from their recently-released 'Manhattan' debut. Even without a couple of guitars, which were lost somewhere in transit, the band sound commanding and accomplished, with their punk rock ethos bleeding through. Throwing in a special cover of The Ramones' 'Judy Is A Punk', dedicated to the late Tommy Ramone, their set is a well-rounded showcase of just how brilliant their NY-laced tracks can sound.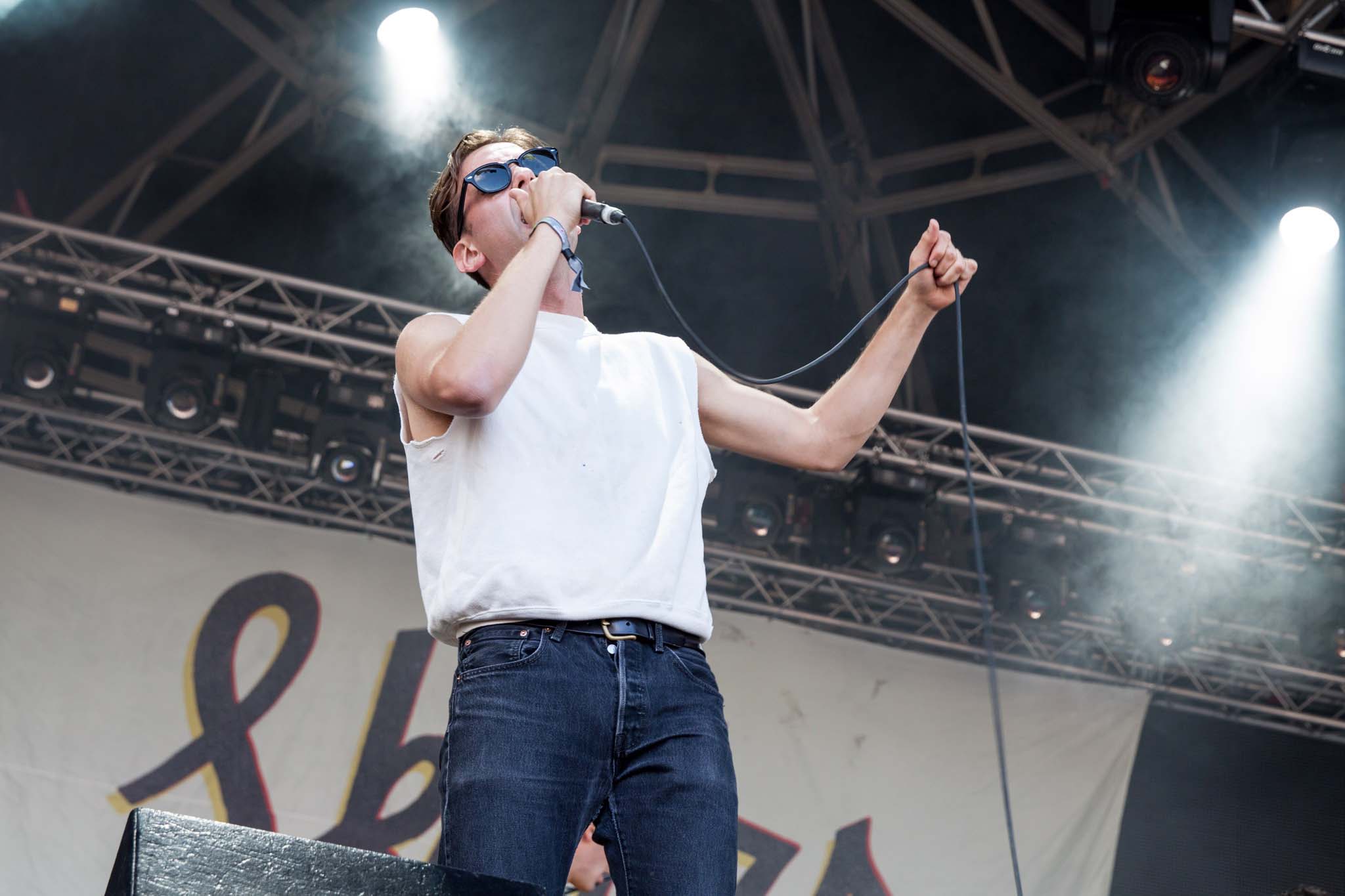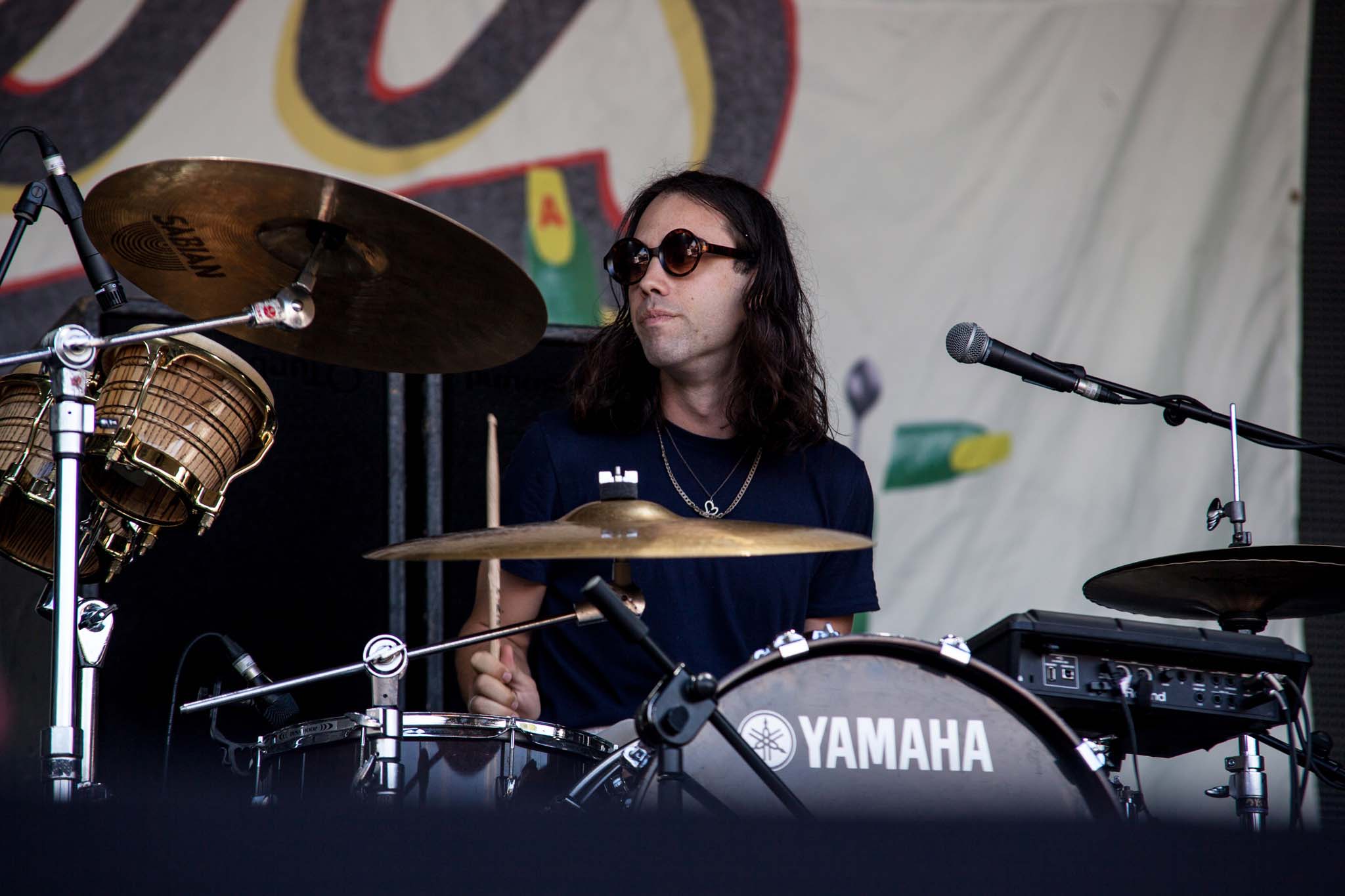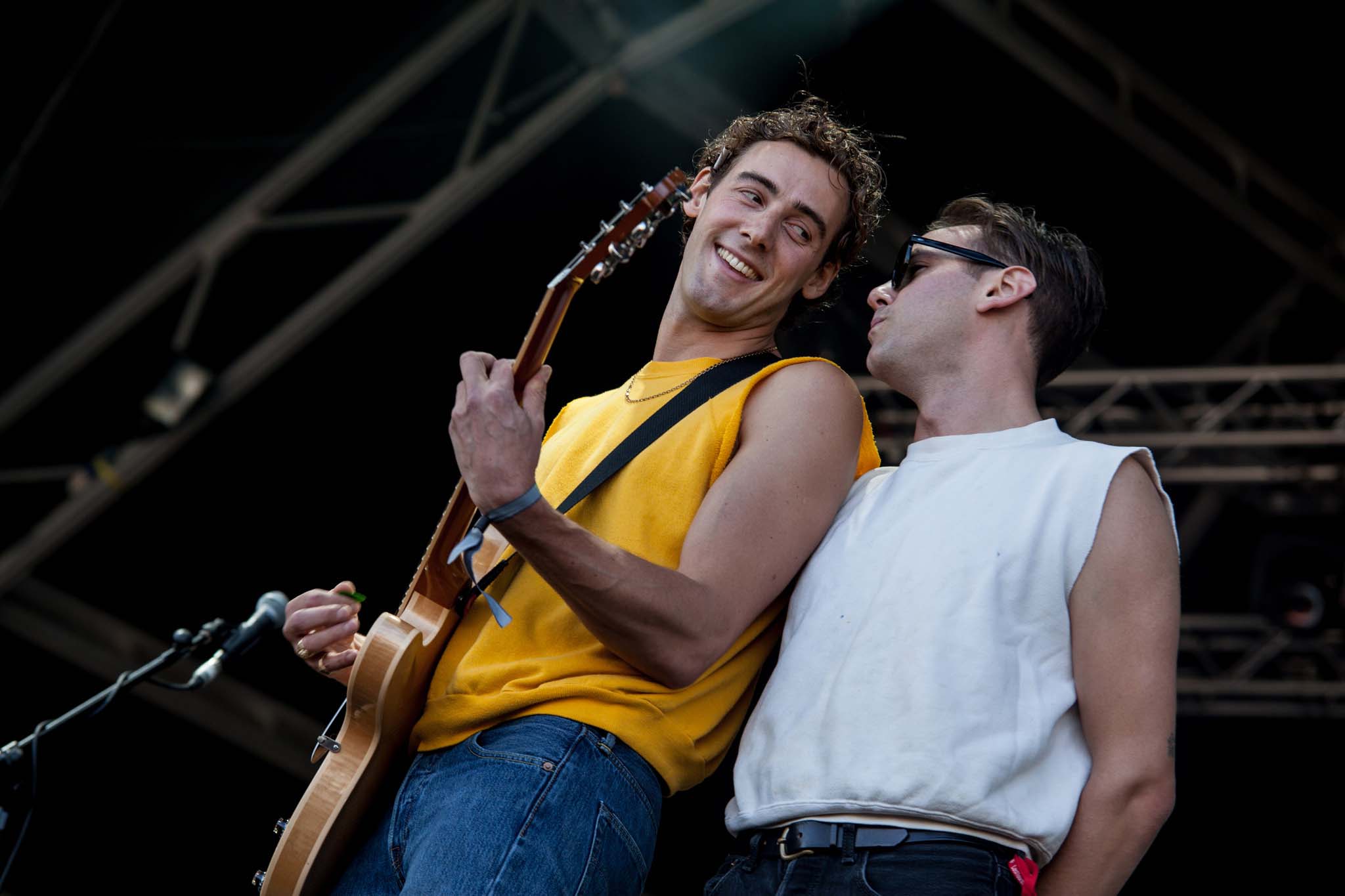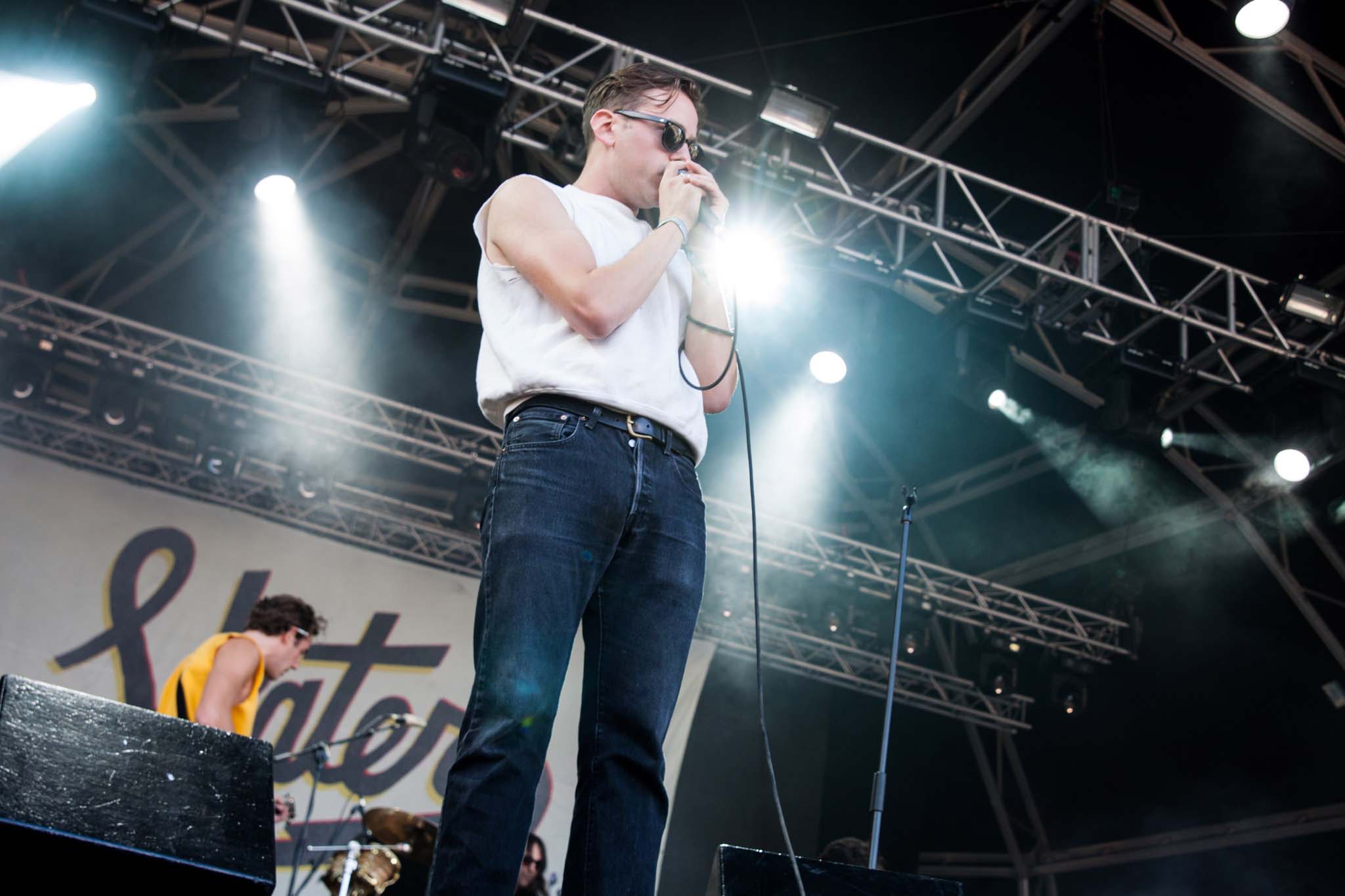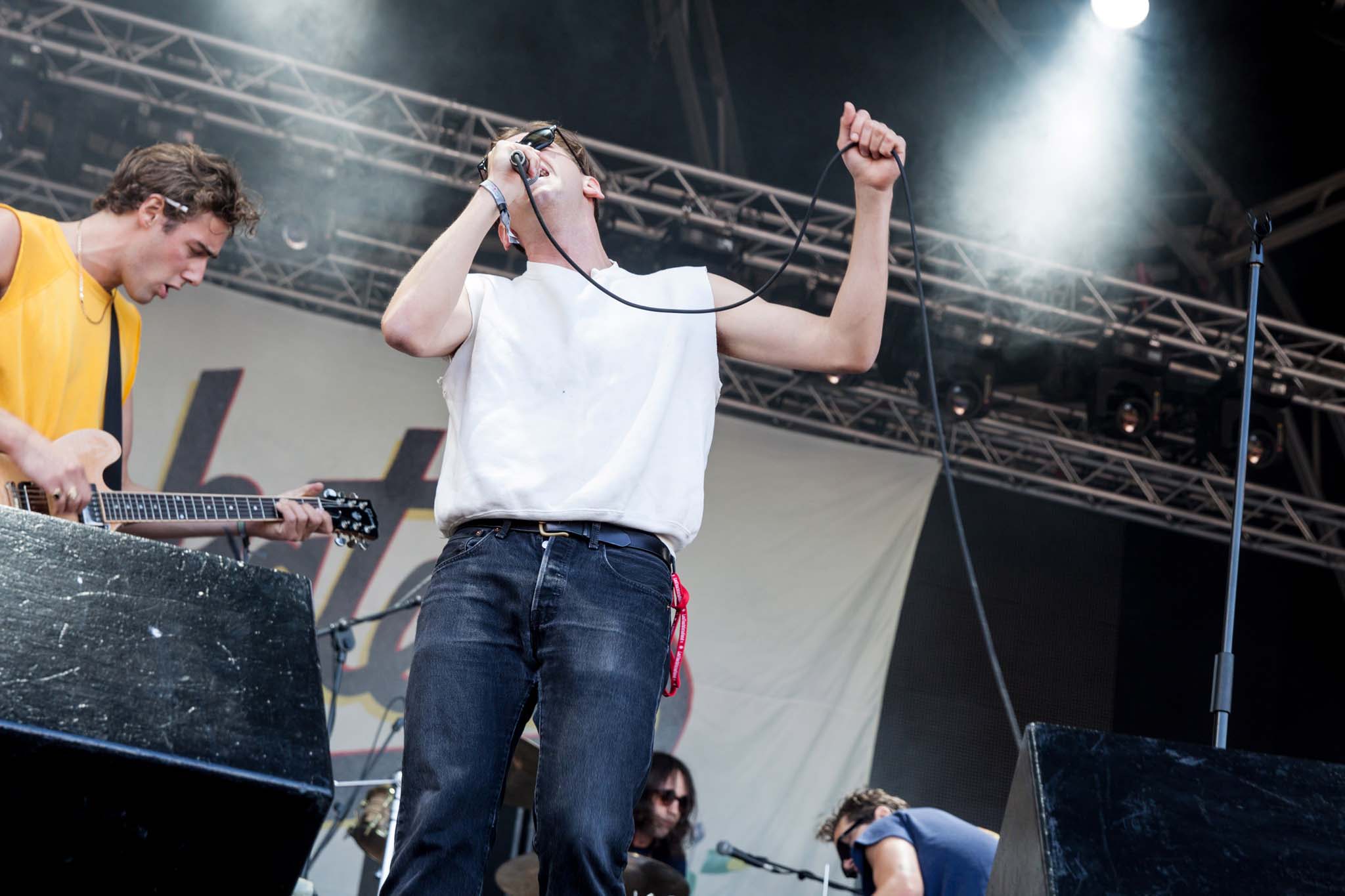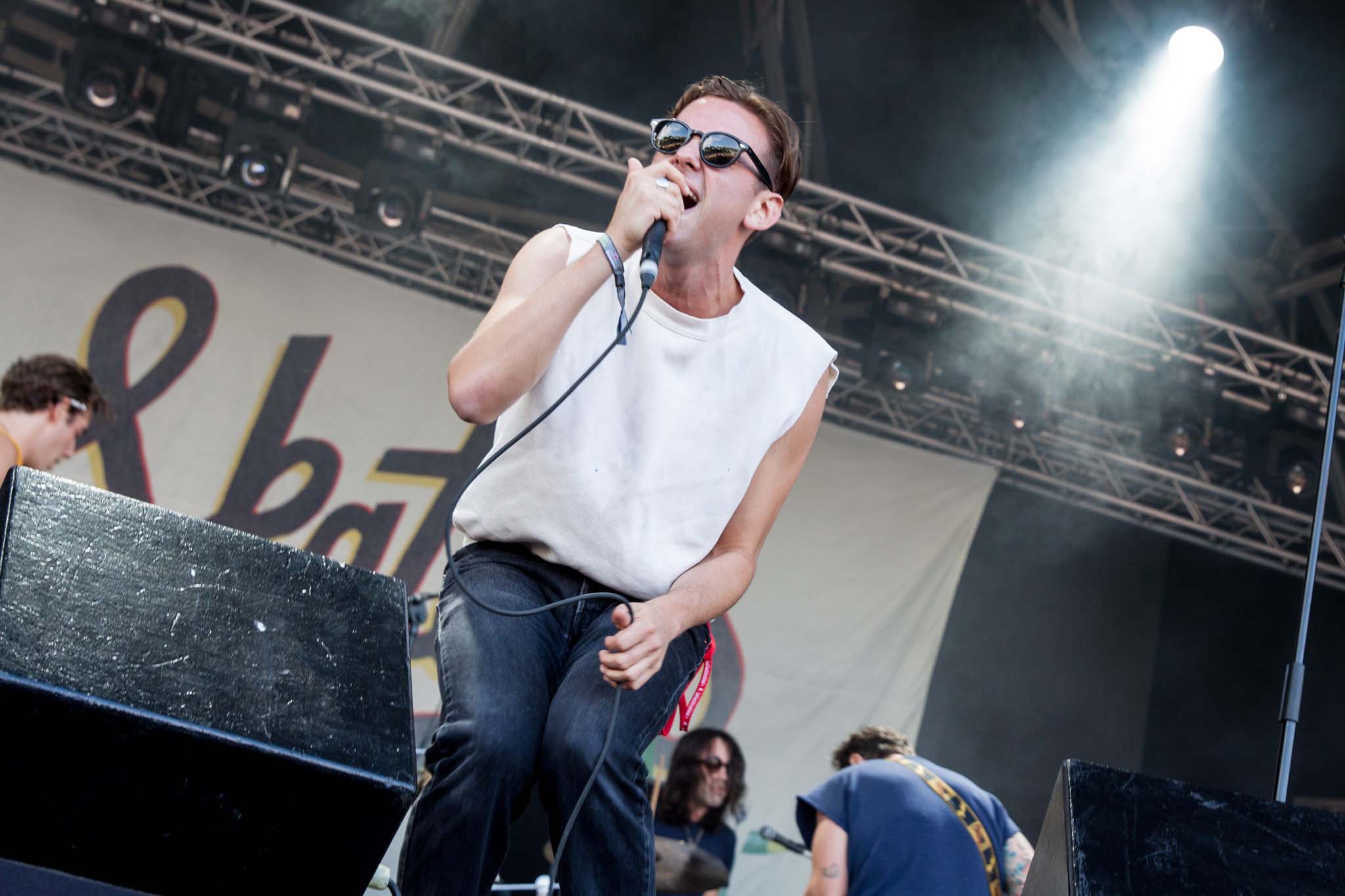 Next to appear on the festival's second stage, Band of Horses waste no time in transforming the atmosphere of the evening with their melodic folk-infused pop rock. Attracting the attention of the majority of the festival's attendees, the band breeze through a selection of tracks plucked form their sizeable discography, but it's in tracks like the haunting 'No One's Gonna Love You', or the jovial feel of 'The General Specific' that their talents really shine. Instigating many a singalong as the sun begins to lower in the sky, there's a wonderful ambience to their appearance that feels both comforting but enthralling.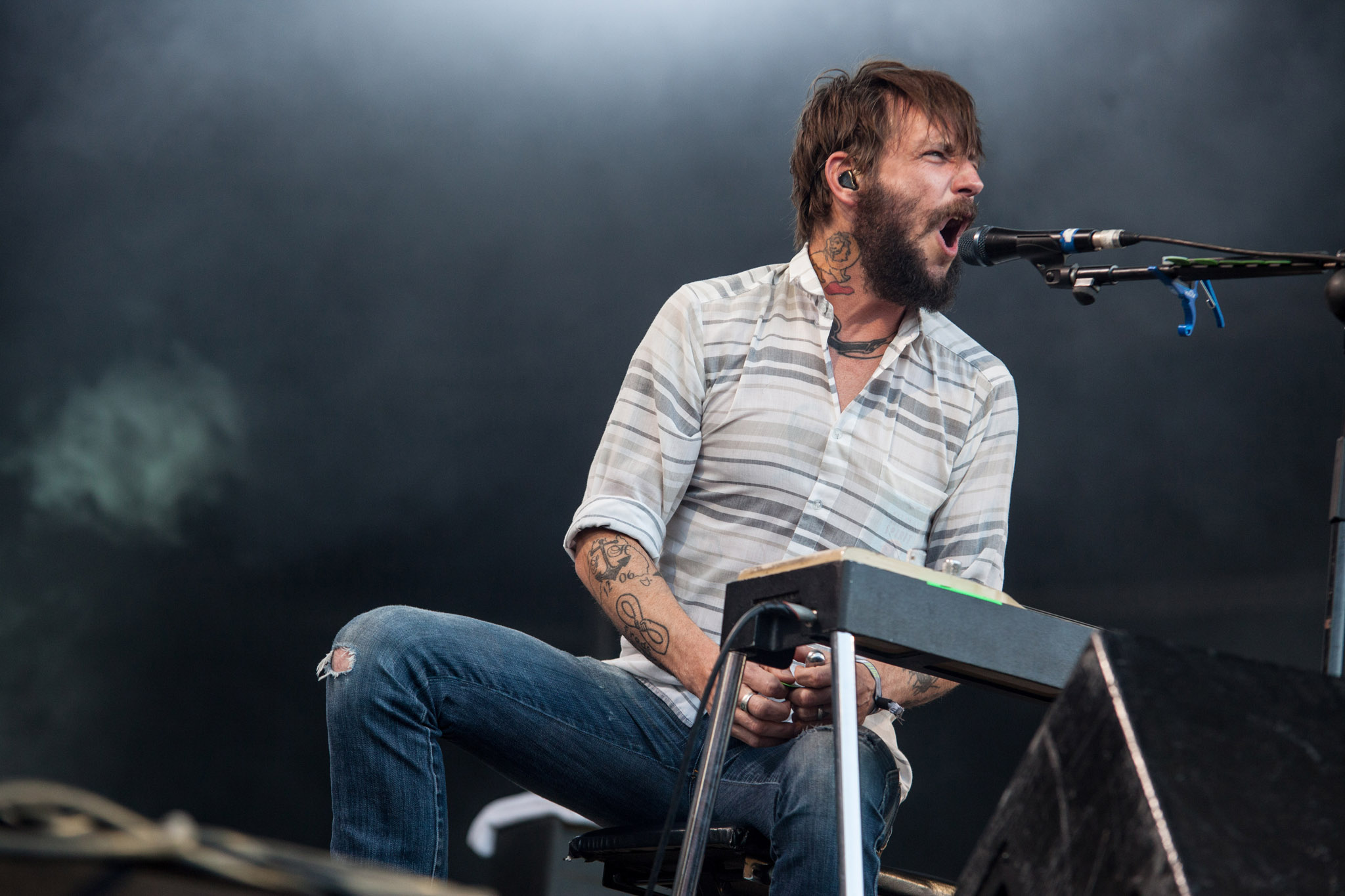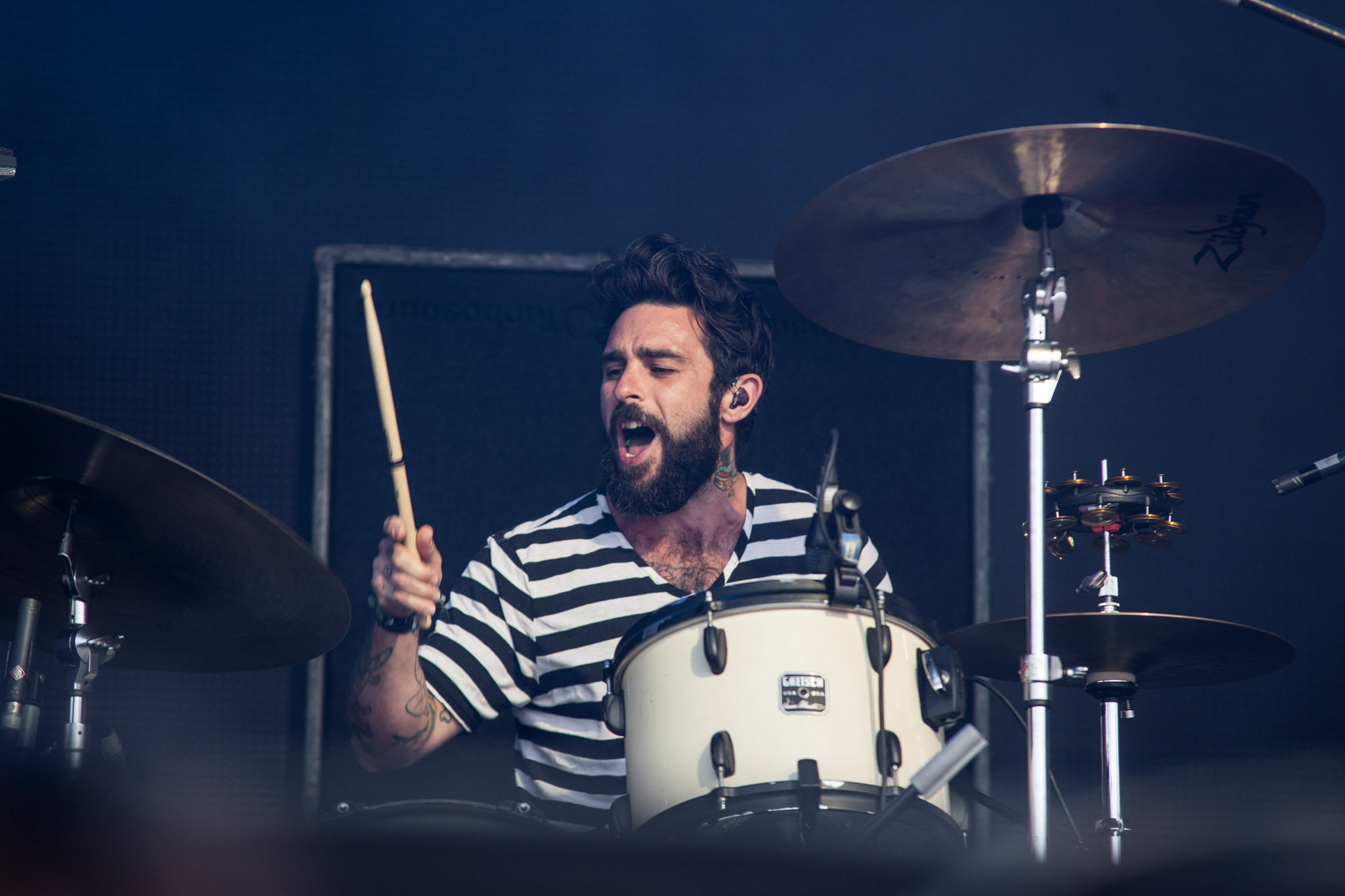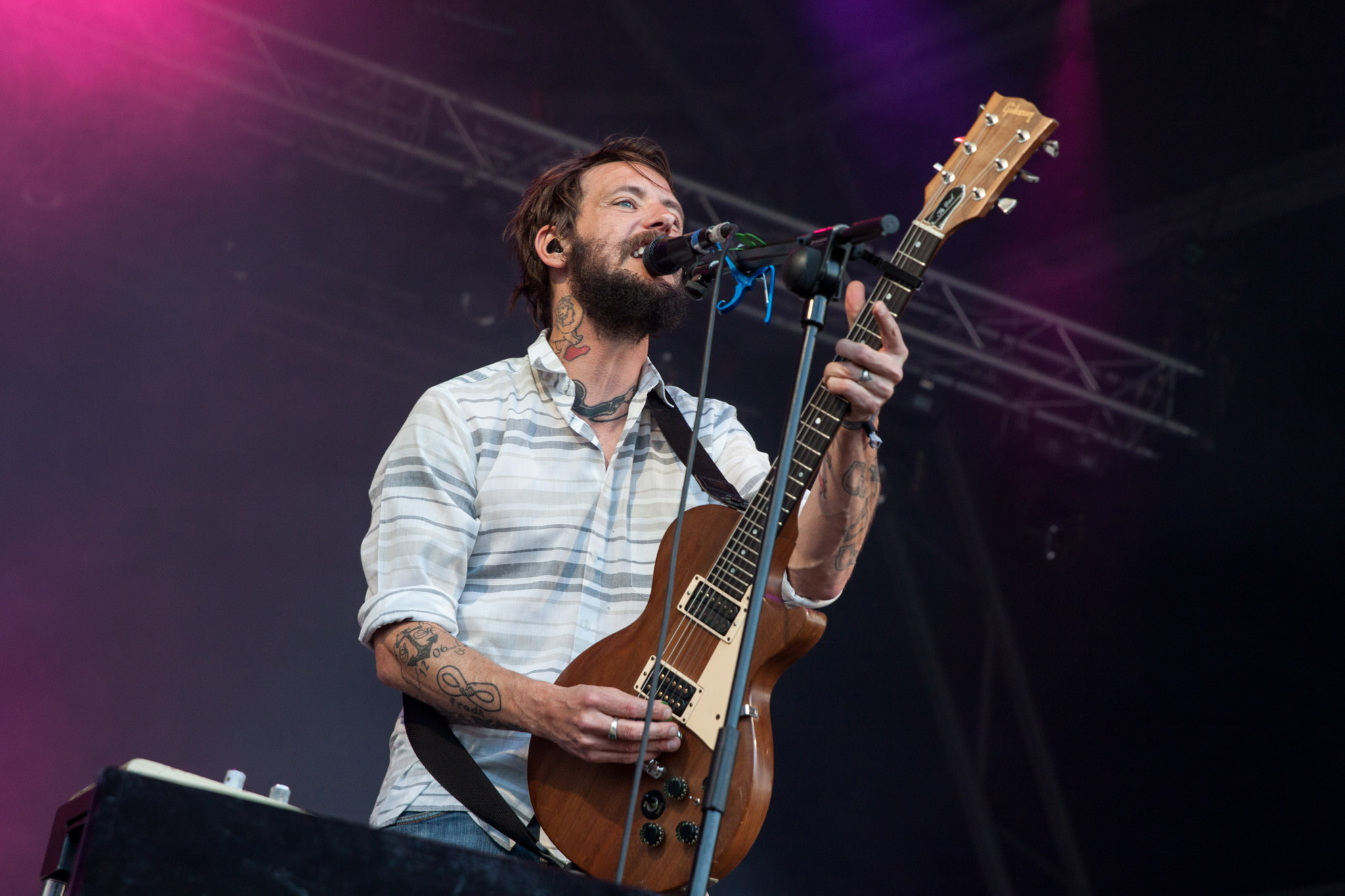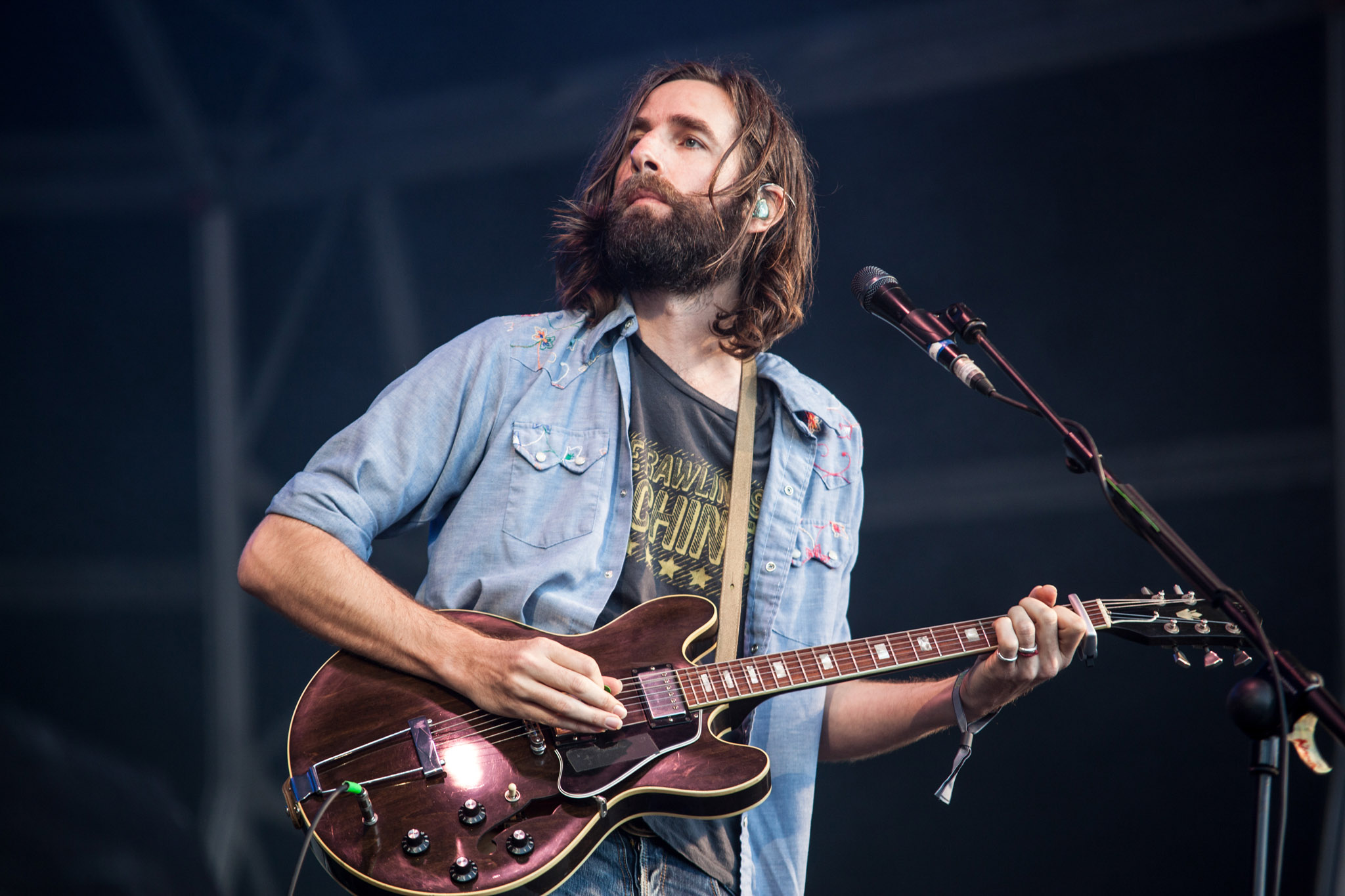 After The Lumineers have finished up a set which primarily highlights their success in writing TV advert jingles, it's not long until the evening's main event. With headlining slots scheduled at festivals across Europe, The Black Keys have grown to be a little larger than just the guitar-drums duo of Dan Auerbach and Patrick Carney, but their garage-rock, blues-infused roots are still firmly in place. The biggest reactions come when they launch into tracks from their huge 2011 full-length 'El Camino', but they also use their hour-and-a-half stage time to showcase a selection of tracks from the latter four albums of their career so far.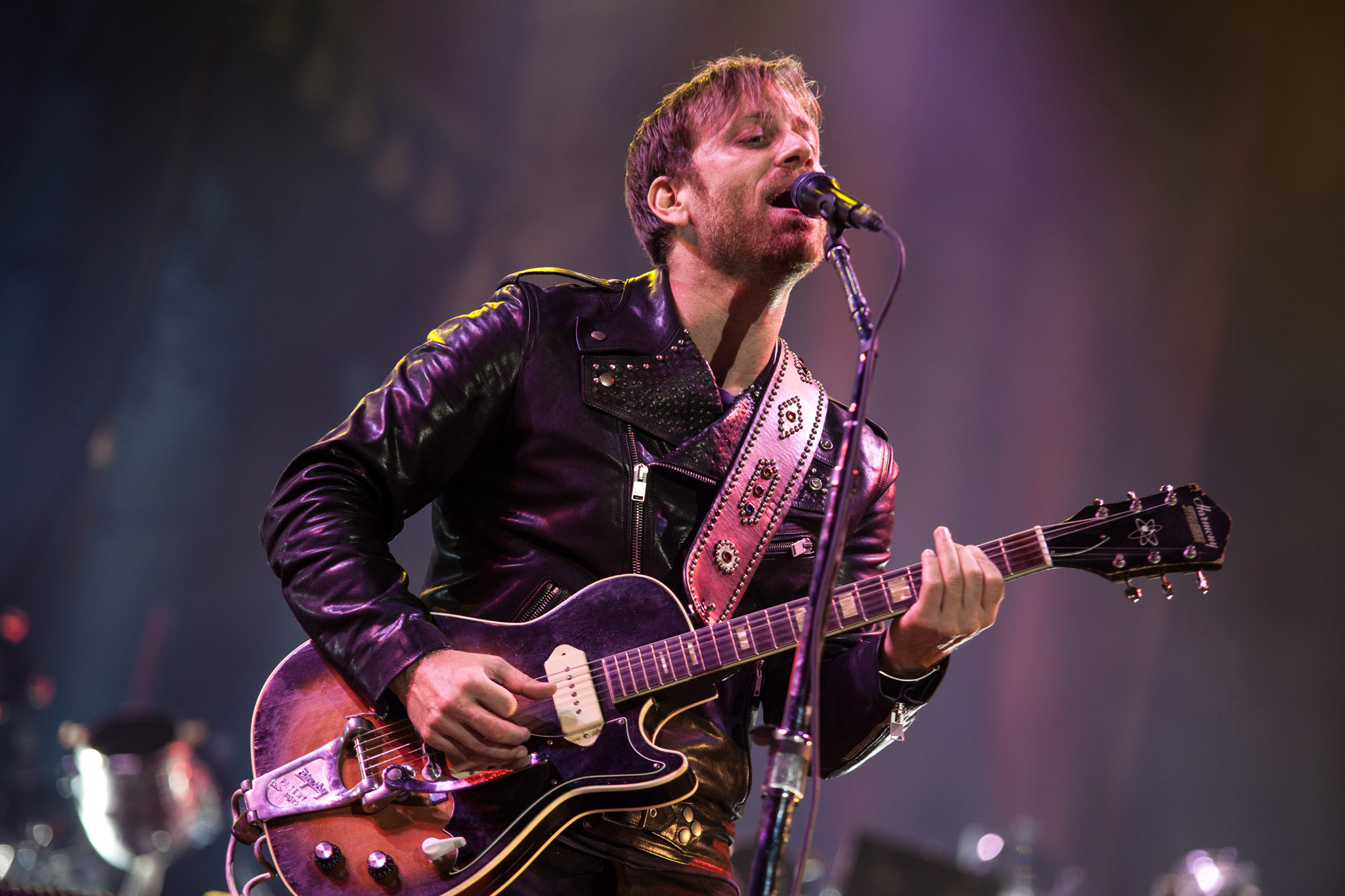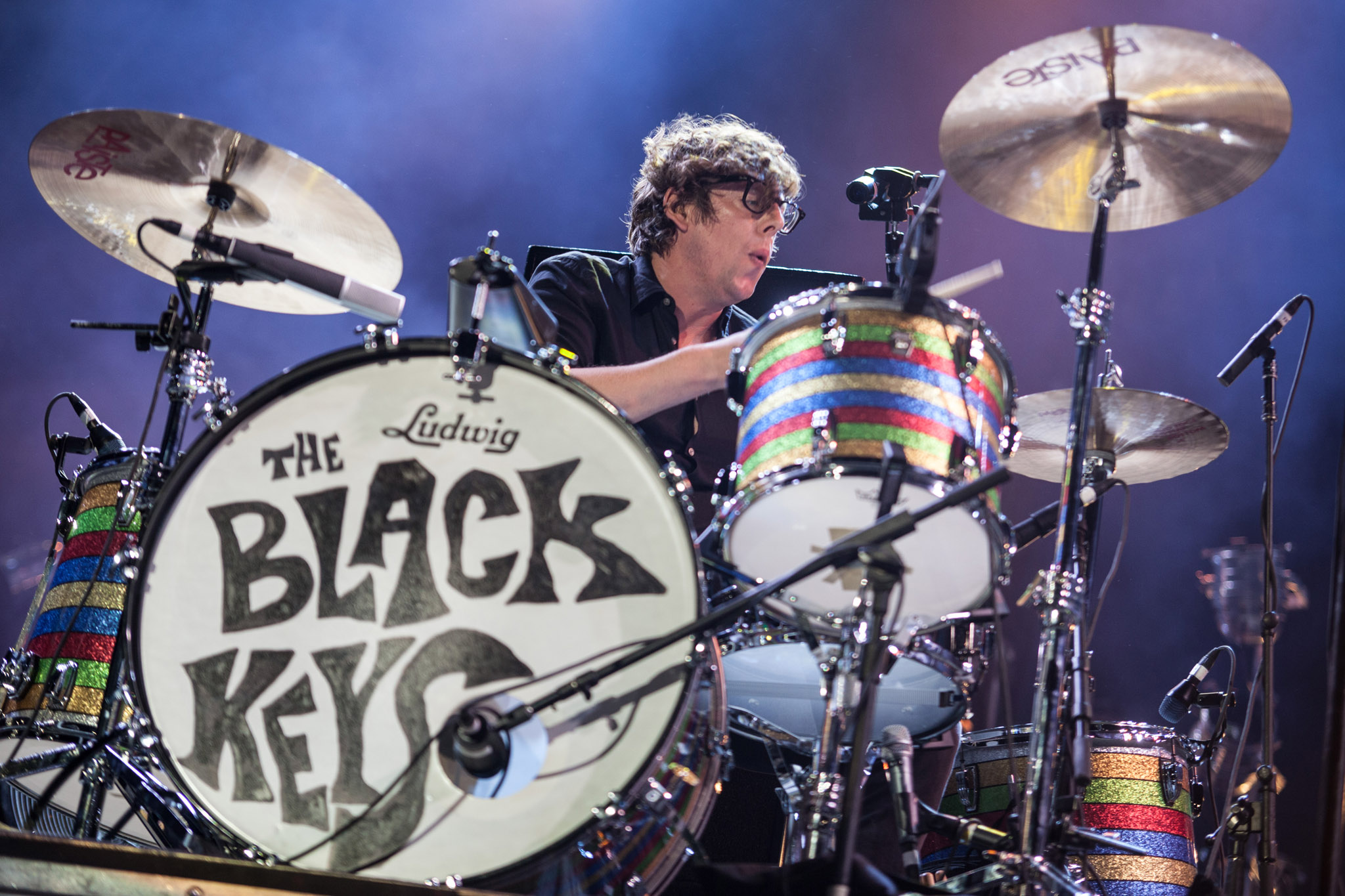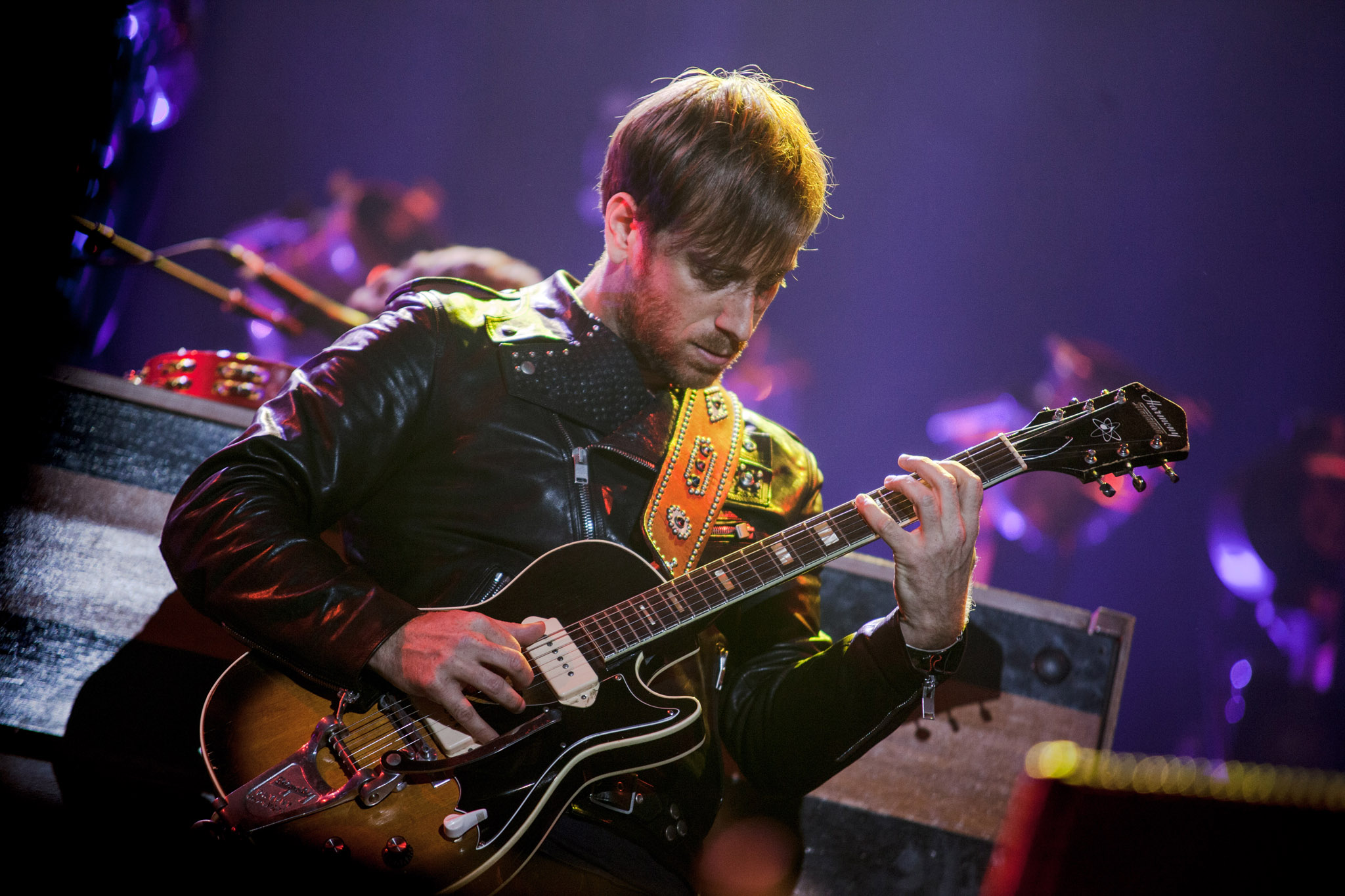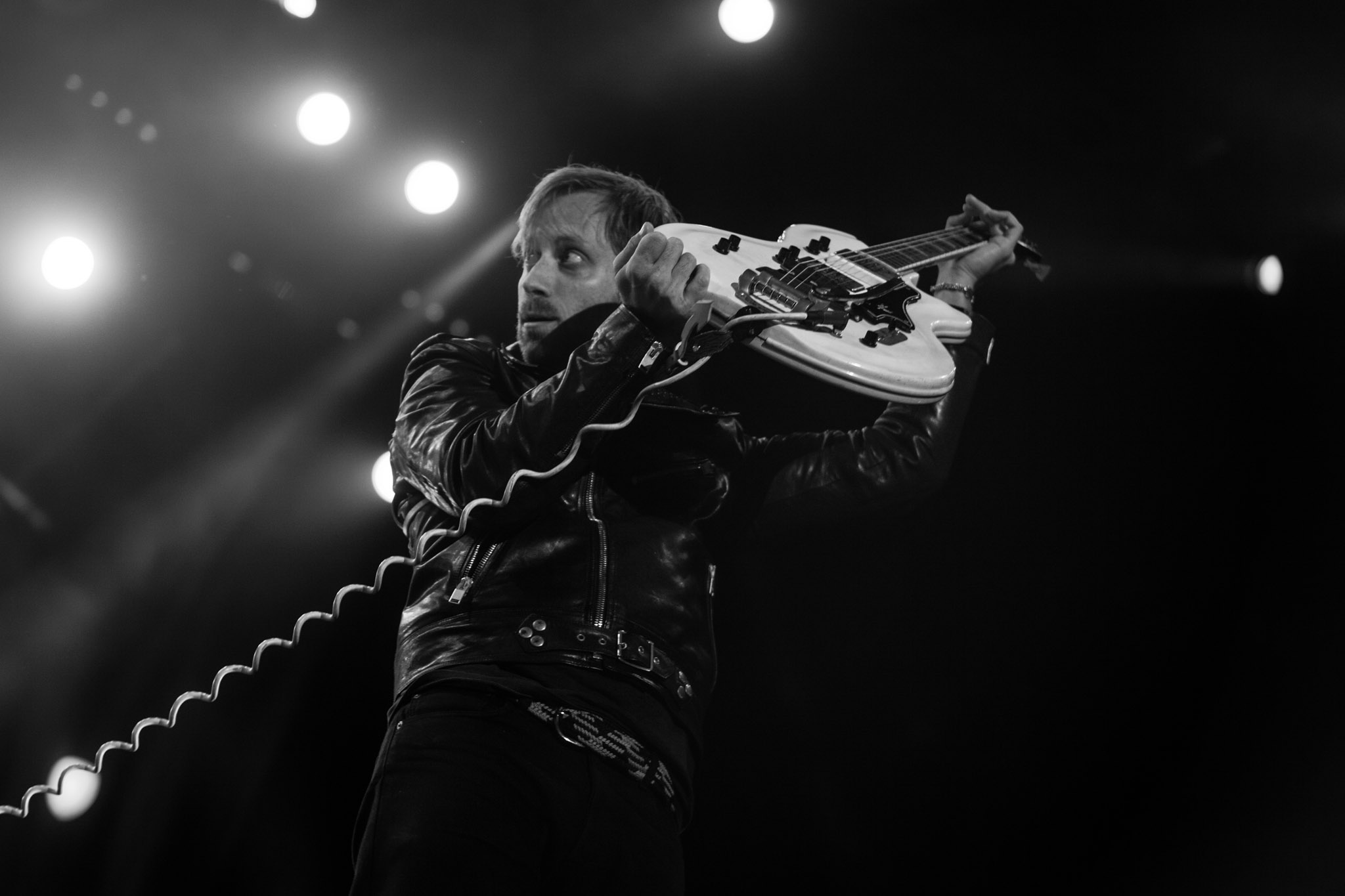 While the Main Stage closes its doors for the last time, it's up to MGMT to bring Bilbao BBK Live to an end. Crowds spill out of the designated area and stretch back into the main arena, all desperately trying to get a glimpse of Benjamin Goldwasser and Andrew VanWyngarden. An unbeatably excited cheer goes up as those ever-so recognisable chords of 'Time To Pretend' kick in, and it's enough to make even the most cynical of viewers crack a nostalgic smile. Granted, they could probably be turned up a little louder, and be allowed to play for a little longer, but their synth pop anthems are more than enough to satisfy the hungry appetites of their adoring crowd.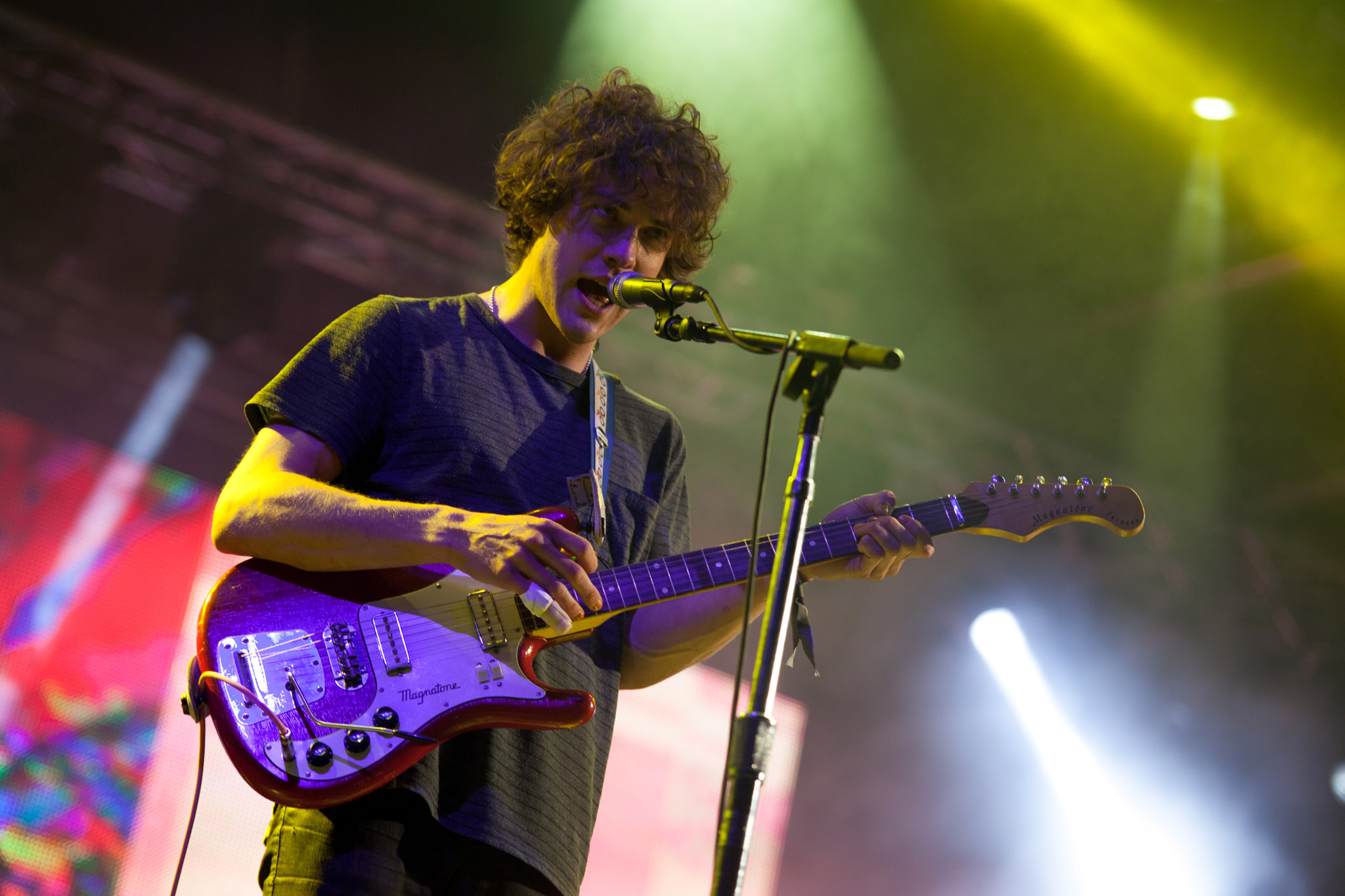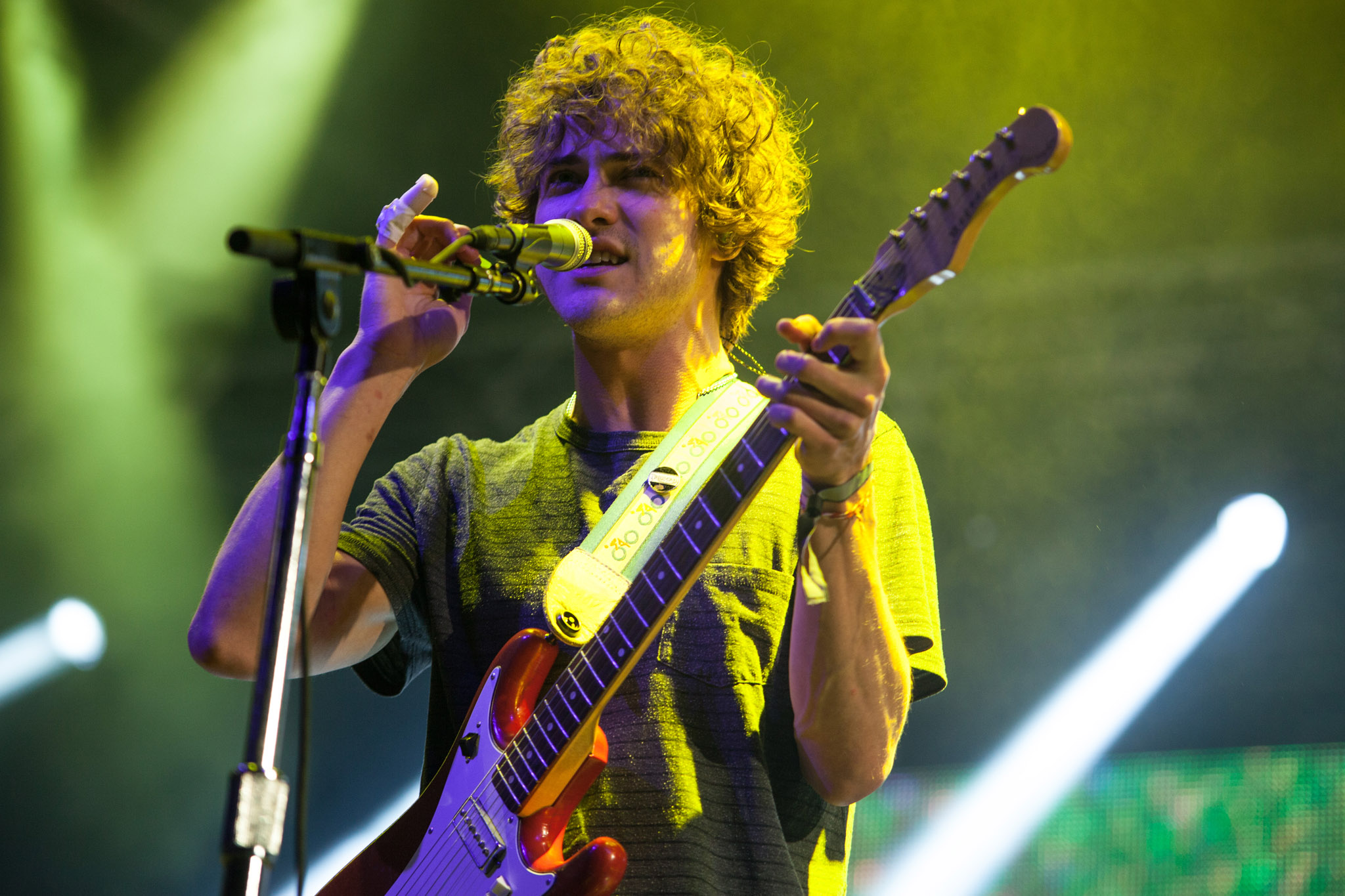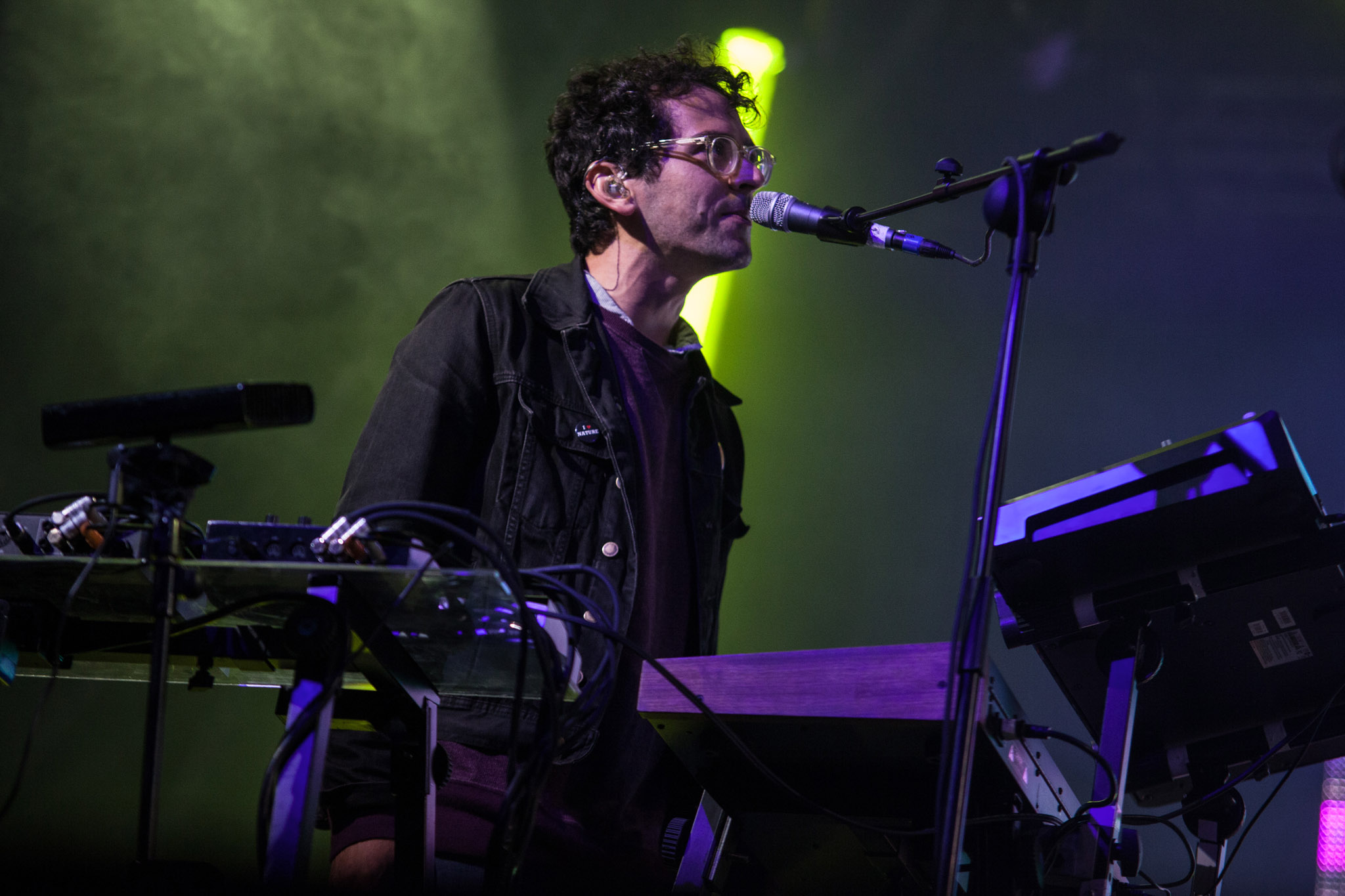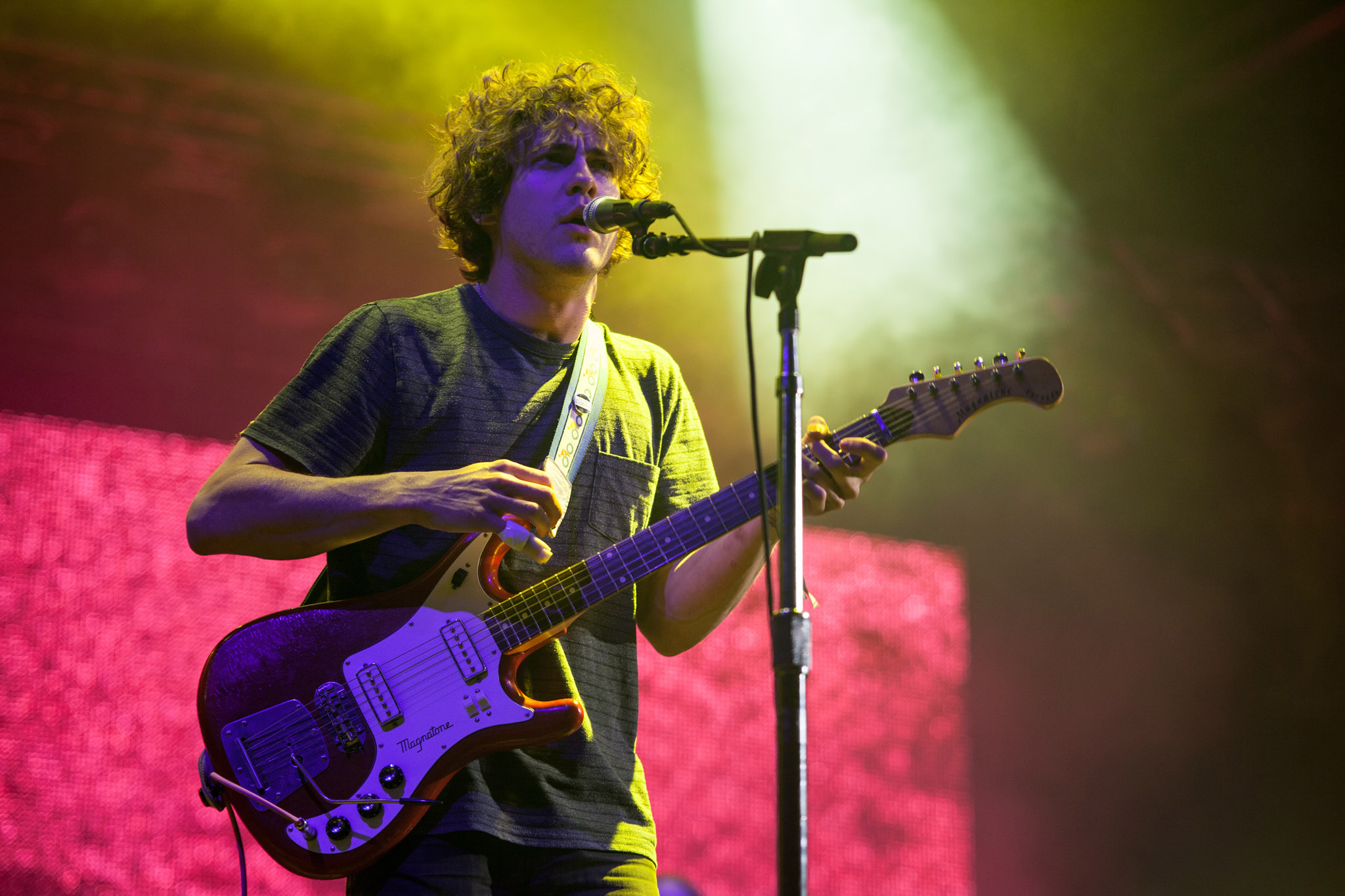 Read More