Watch
The S.L.P. has dropped a trippy new vid for 'Nobody Else'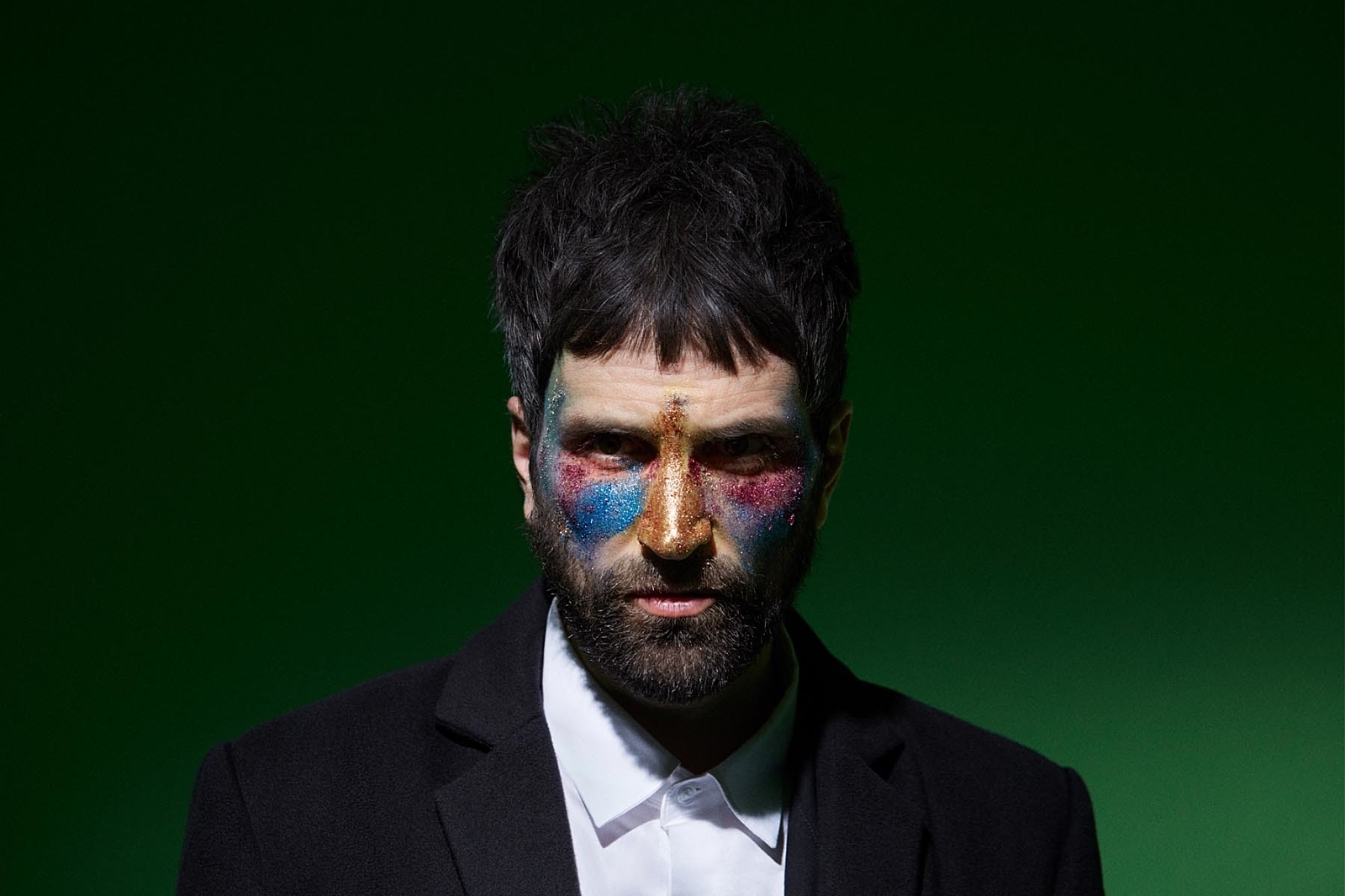 It's the latest visuals from Kasabian's Serge Pizzorno.
With his debut self-titled solo album set to come out at the end of next month via Columbia Records, The S.L.P. - aka Kasabian's Serge Pizzorno - has just shared the video for 'Nobody Else'.
Featuring Serge in a wheat field having a glance at how other people would spend a summer day there, it's an exciting visual journey perfectly soundtracked by the eclectic track.
"I started to learn jazz chords," Serge says of the song. "It's so important, that innocence of just exploring and experimenting, when you've got that little part of you going, 'can I get away with that?'"
Check it out below and revisit our interview with Serge from our June 2019 issue.
Read More