On the road:
Title Fight announce UK and European touring plans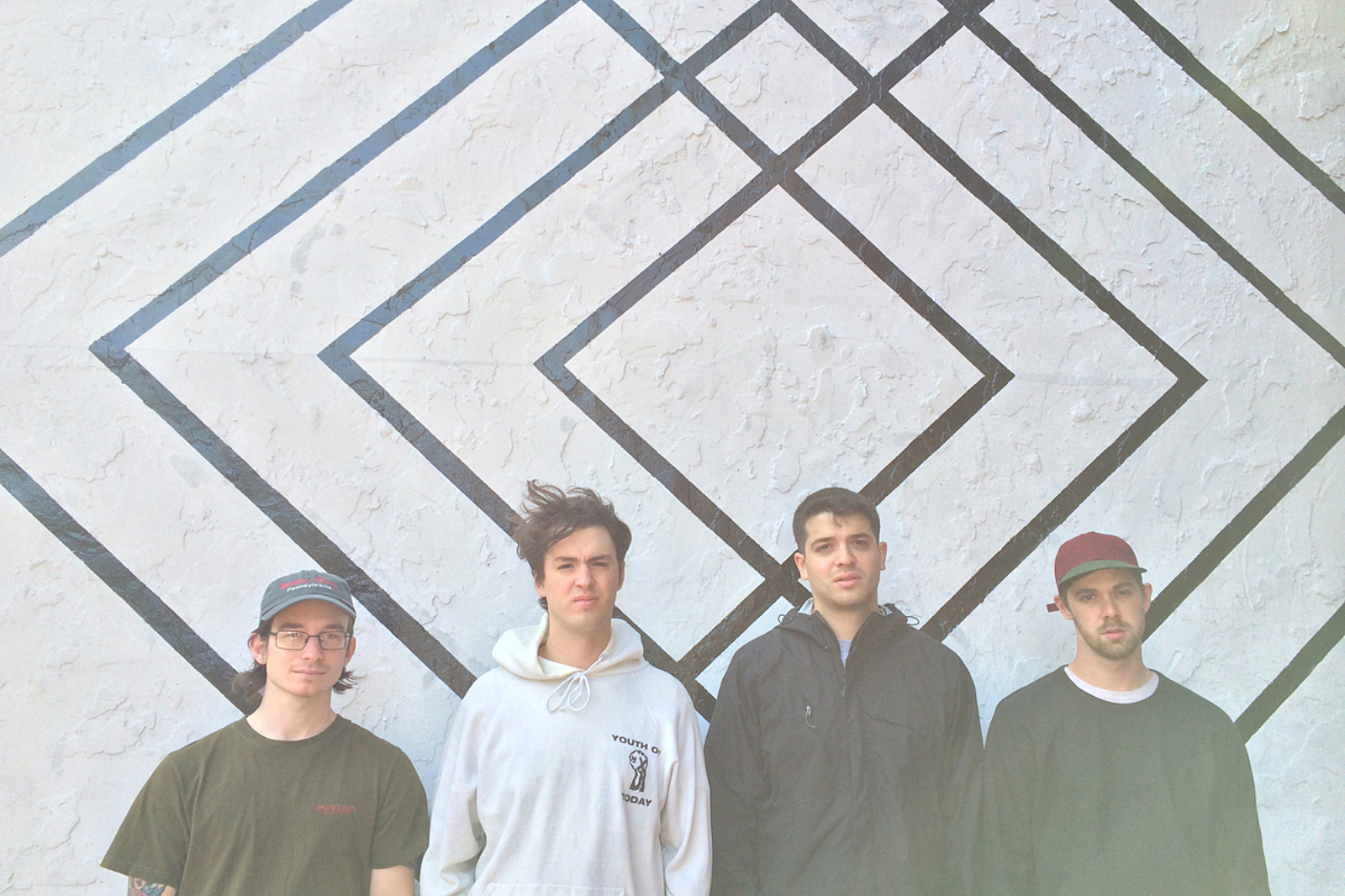 The four-piece will return to our shores to celebrate the release of their new album 'Hyperview'.
Title Fight are drawing ever closer to the release of their new album and now, they've confirmed plans to return to the UK for a short tour.
The band, who release their third full-length 'Hyperview' next month, have already announced that they'll be crossing the Atlantic in May to perform at this year's Groezrock festival, and now they've scheduled a full UK and European tour around it.
The band will perform at the festival in Meerhout, Belgium before returning to the UK to play four shows in Bristol, Leeds, London and Glasgow. They'll then continue on to perform throughout mainland Europe, with things kicking off in Paris, before eventually winding up in Eindhoven, Holland, towards the end of the month.
Their touring plans are as follows.
MAY
01 Groezrock, Meerhout, Belgium
02 Thekla, Bristol, UK
03 Outbreak Festival, Leeds, UK
04 Classic Grand, Glasgow, UK
06 The Dome, London, UK
07 Boule Noire, Paris, France
08 Universum, Stuttgart, Germany
09 Kinski, Zurich, Switzerland
10 La Tenda, Modena, Italy
12 Backstage Club, Munich, Germany
13 Arena, Vienna, Austria
14 007, Prague, Czech Rep.
15 Bi Nuu, Berlin, Germany
16 KB18, Copenhagen, Denmark
17 Bergsund Strand 43, Stockholm, Sweden
19 Skjul 46, Gothenburg, Sweden
21 Knust, Hamburg, Germany
22 Underground, Cologne, Germany
23 Dynamo, Eindhoven, Holland
Milk Teeth - who recently premiered their video for 'Melon Blade' on DIY - have also been confirmed as openers.
The band have also revealed a new track from their forthcoming album, 'Your Pain Is Mine Now', which you can have a listen to over here.
Title Fight's new album 'Hyperview' gets released on 2nd February through ANTI- Records.
Read More