Album Review
Title Fight - Hyperview
3 Stars
Throughout there's control but a sense of freedom, passion but a sense of restraint.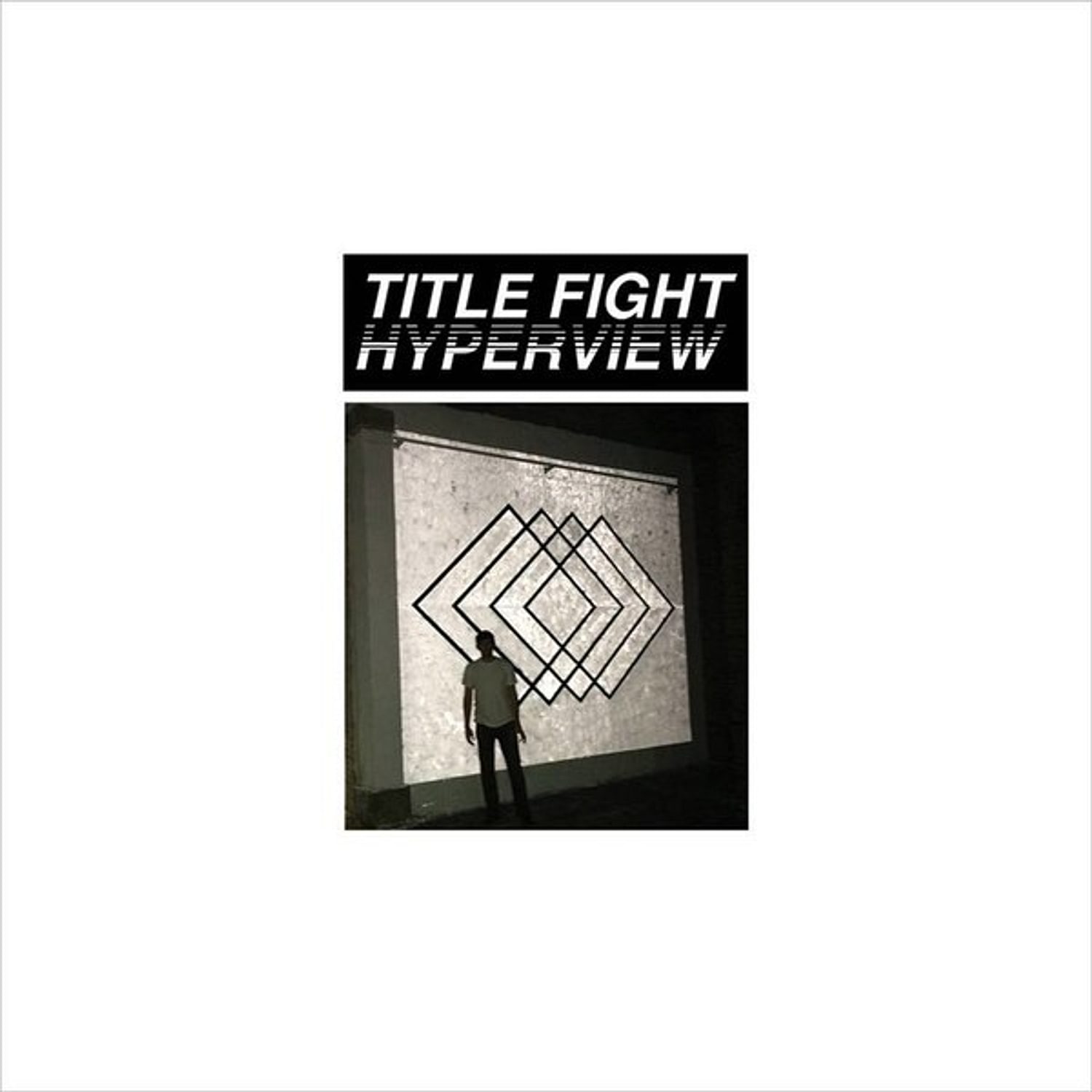 For anyone familiar with the previous musical output of Title Fight, the first track of their newest album 'Hyperview' is undoubtedly set to take them by surprise. A woozy, swirling mist of guitars, 'Murder Your Memory' showcases a new side to the four-piece, but it's one that fits them well.
Having, for the duration of their career so far, predominantly gravitated towards the worlds of punk and hardcore, the Kingston, PA quartet have admittedly never been afraid of dipping their toes into the shoegaze pond. With their latest album 'Hyperview', they seem to have decided to go for a swim. From primary offering 'Chlorine' through into 'Hypernight', fuzz-laden vocals and enveloping guitars reign supreme. On their first two albums they played upon the fringes, grungy influences worn on their sleeves, but now they've found themselves confident enough to edge away from the more aggressive side of their coin.
'Mrahc' sees them veer into arguably some of their poppiest territory, with the hints of screams that sounded throughout preview record 'Floral Green' mostly dissipated, while 'Dizzy' is a mesmerising, meandering cut which lives up to its name. 'Your Pain Is Mine Now' is a subtle track, the lyrics almost shrouded by the guitars, that sways and breathes, before 'Rose of Sharon' comes in with a more frantic style and echoed screaming that allows it to the pierce through the midsection of the record. Throughout there's control but a sense of freedom, passion but a sense of restraint.
Anyone holding their breath for Title Fight to transform back into the angsty young men that produced their raw punk debut could be waiting a long time. While their move away from the genre isn't quite absolute, this album proves that they possess enough confidence and ability to do just about whatever they want.