On the telly:
Tom Waits performs a new song 'Take One Last Look' on Letterman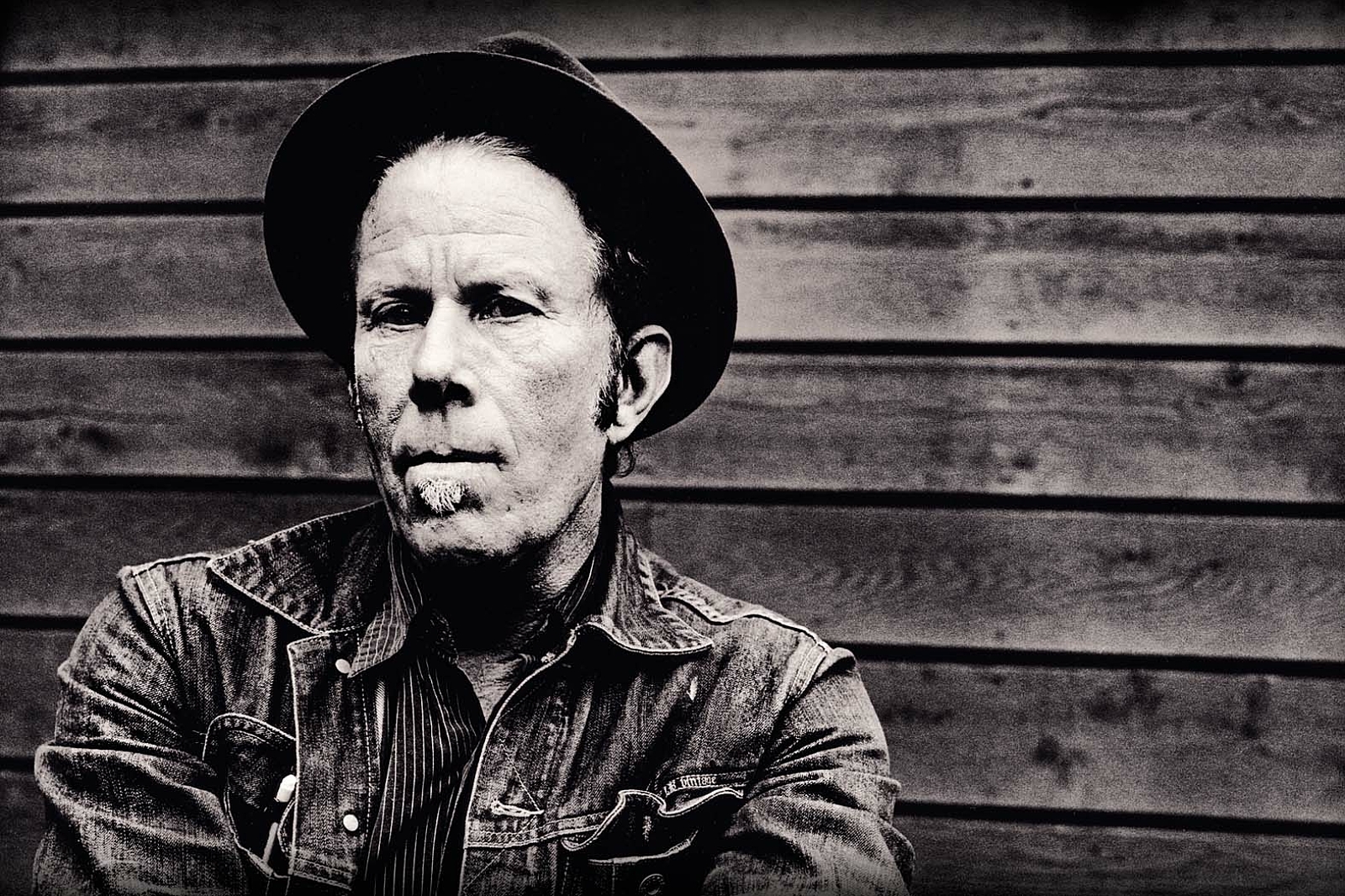 Waits performs on television for the first time in two years
Tom Waits performed on David Letterman's Late Show last night (Thursday 14th May), dedicating a new track, titled 'Take One Last Look' to the soon-to-be-retired chat show host.
Performing for the first time in two years - with Letterman handcuffed to George Clooney during the performance - Waits' appearance was his tenth and final on 'Letterman'. Waits then discussed with Letterman and Clooney about queuing for salad and his long history of appearing and performing on the show, which dates back to 1983.
Meanwhile, Eddie Vedder has been confirmed as the last performer on David Letterman's final show next week (Wednesday 20th May), prior to Stephen Colbert taking over the show.
Watch Tom Waits' performance of 'Take One Last Look' below.
Read More