On the telly:
Tom Waits and Mumford & Sons among guests for final Letterman shows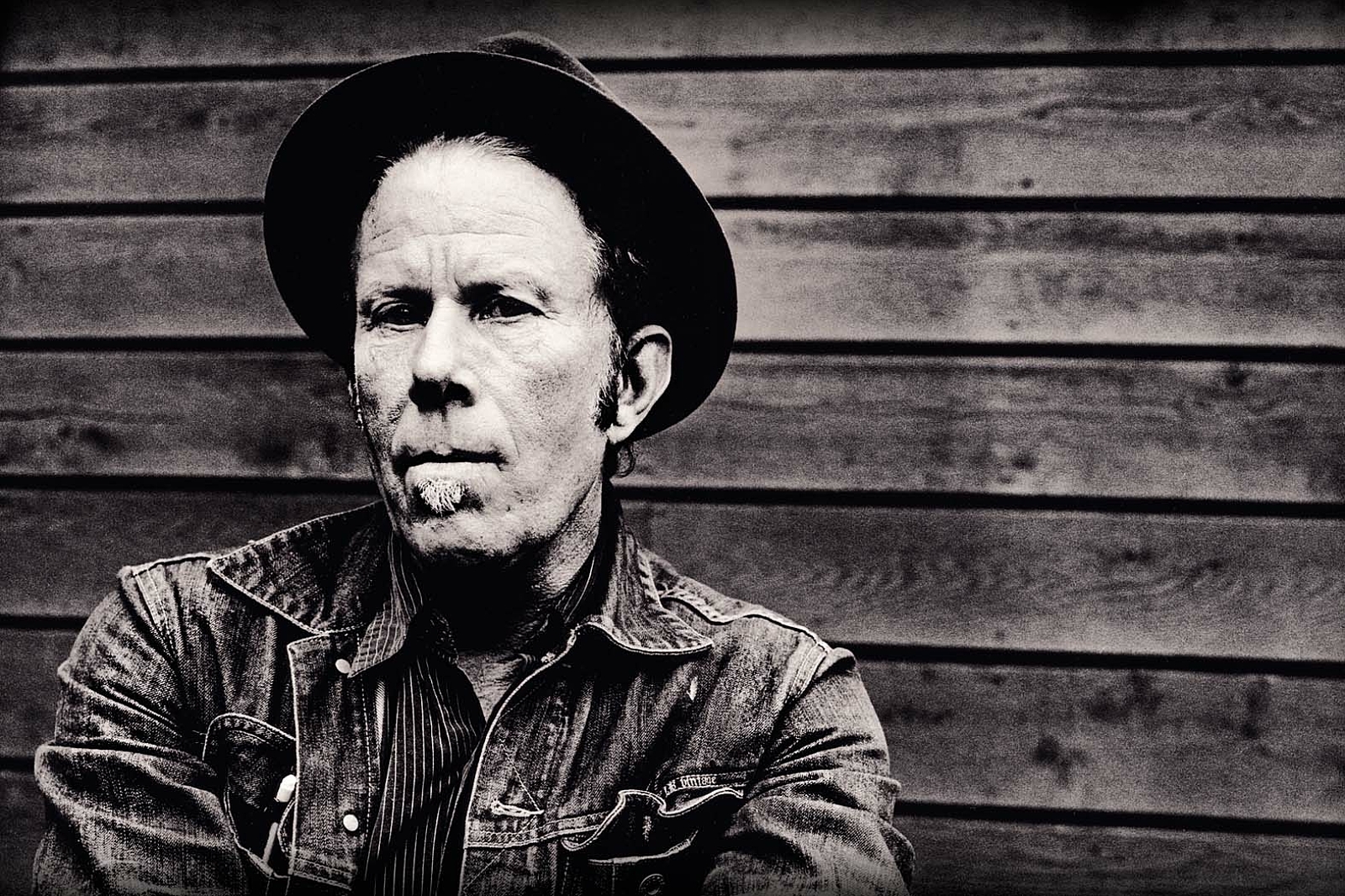 Elvis Costello, Norah Jones and Emmylou Harris also included.
The guests for David Letterman's final run of 'The Late Show' have been announced.
As Entertainment Weekly points out, the special musical guests for the final few weeks include Tom Waits, Elvis Costello, Mumford & Sons, John Mayer, Norah Jones, Emmylou Harris, the Avett Brothers and Brandi Carlile, Dave Matthews Band, Ralph Stanley and Amos Lee, Asleep At The Wheel, Christ Stapleton, Ben Bridwell (Band of Horses) and Iron & Wine.
Iron & Wine and Ben Bridwell will drop in to this week's show (Wednesday 15th April), with John Mayer in the chair on Friday (17th April).
The final show is set to air via CBS on Wednesday 20th May, with Stephen Colbert replacing Letterman who announced his retirement last year after over thirty years of service.
Read More