Festivals
Villagers, All We Are, Teleman added to Green Man 2015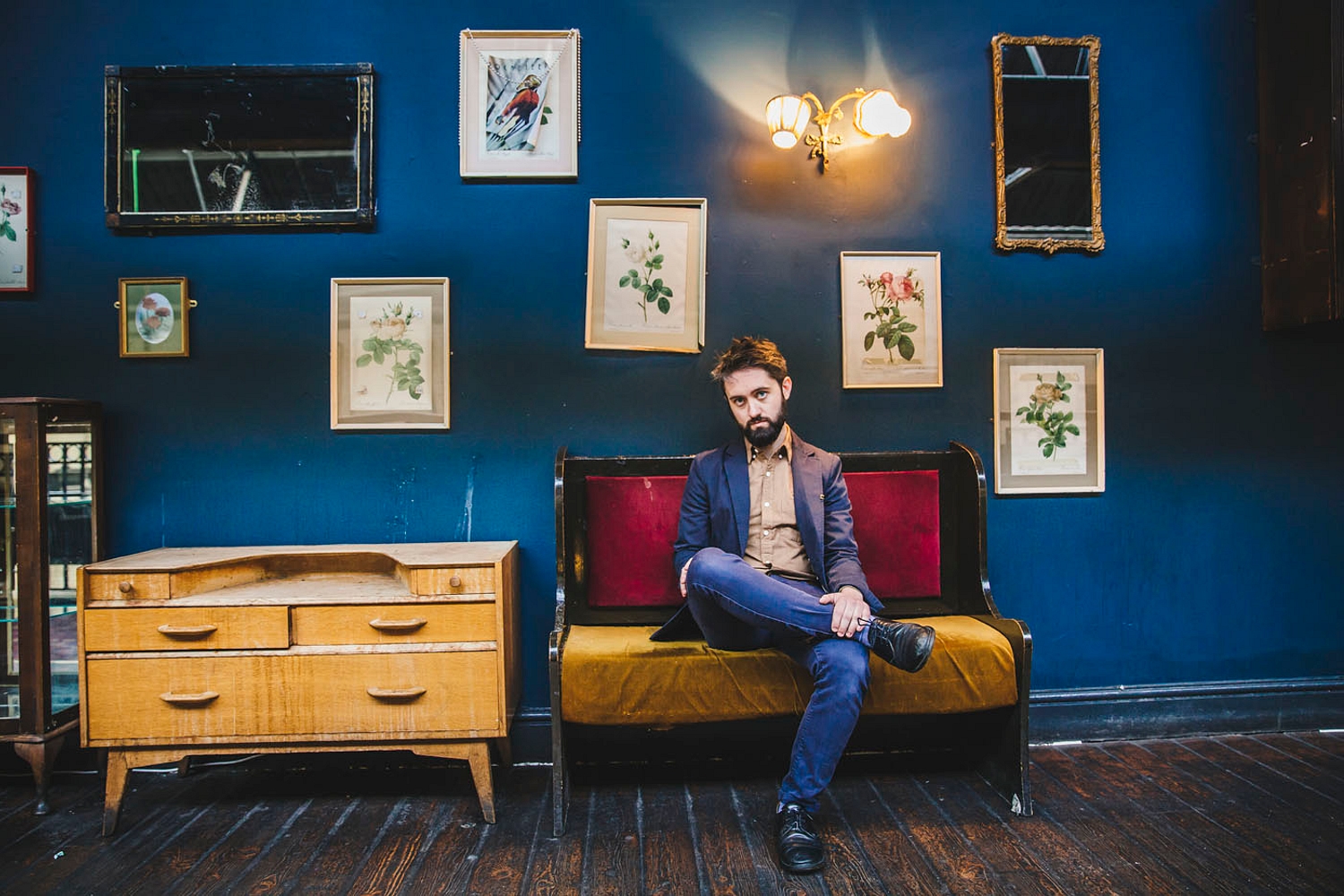 Festival takes place 20th-23rd August at Brecon Beacons.
Over forty new names have been added to this year's Green Man, taking place 20th-23rd August at Wales' Brecon Beacons.
Villagers leads the list of additions. He's joined by Liverpool-based trio All We Are, Teleman, The Antlers and Anna B Savage.
There's also Atomic Bomb! The Music of William Onyeabor, an interchangeable group who celebrate the music of the enigmatic funk musician.
These new names join St. Vincent, Super Furry Animals and Courtney Barnett for the 2015 bill.
New additions:
Atomic Bomb! The Music of William Onyeobor, Villagers, Patrick Watson, The Antlers, Teleman, All We Are, Meic Stevens, Black Yaya, Tom Robinson Band, Midland, Colorama, C Duncan, Landshapes, Hannah Lou Clark, Rozi Plain, Vok, Aurora, Anna B Savage, Deep Throat Choir, Benedict Benjamin, Declan McKenna, Toby Hay, Emily Davies, Palenco, Jungle By Night, Dizraeli & The Small Gods, Syd Arthur, Birth of Joy, Stuff, Fingathing, Low Leaf, Cocos Lovers, Loyle Carner, The Moulettes, Will Varley, Moneyshot & Cheeba, Sam Brookes, Sola Rosa, Bombs, Gringo Ska, Gypsies of Bohemia.