Features & Interviews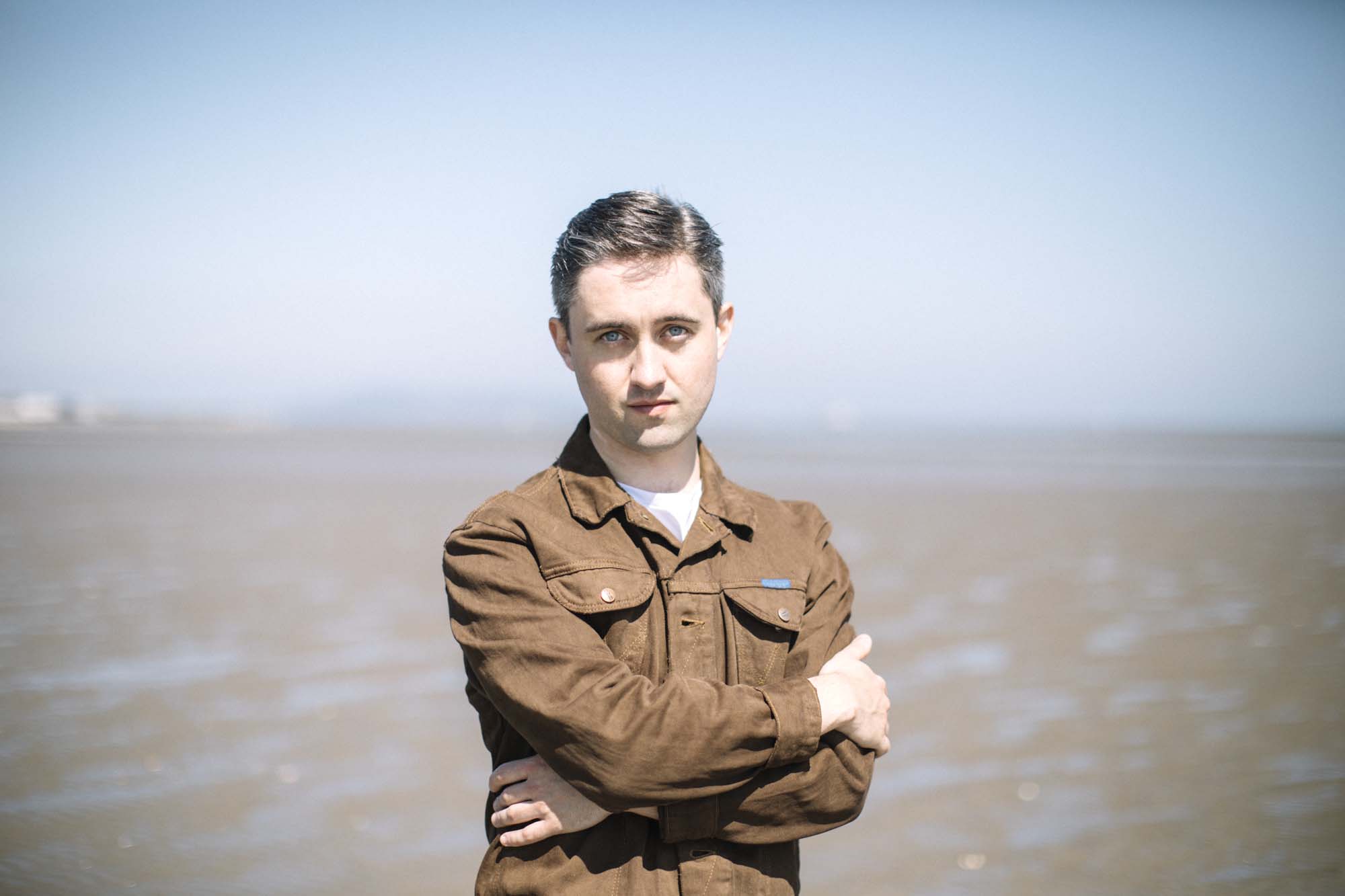 We're also sharing Conor O'Brien's visceral new video for 'Fool'.
20th August 2018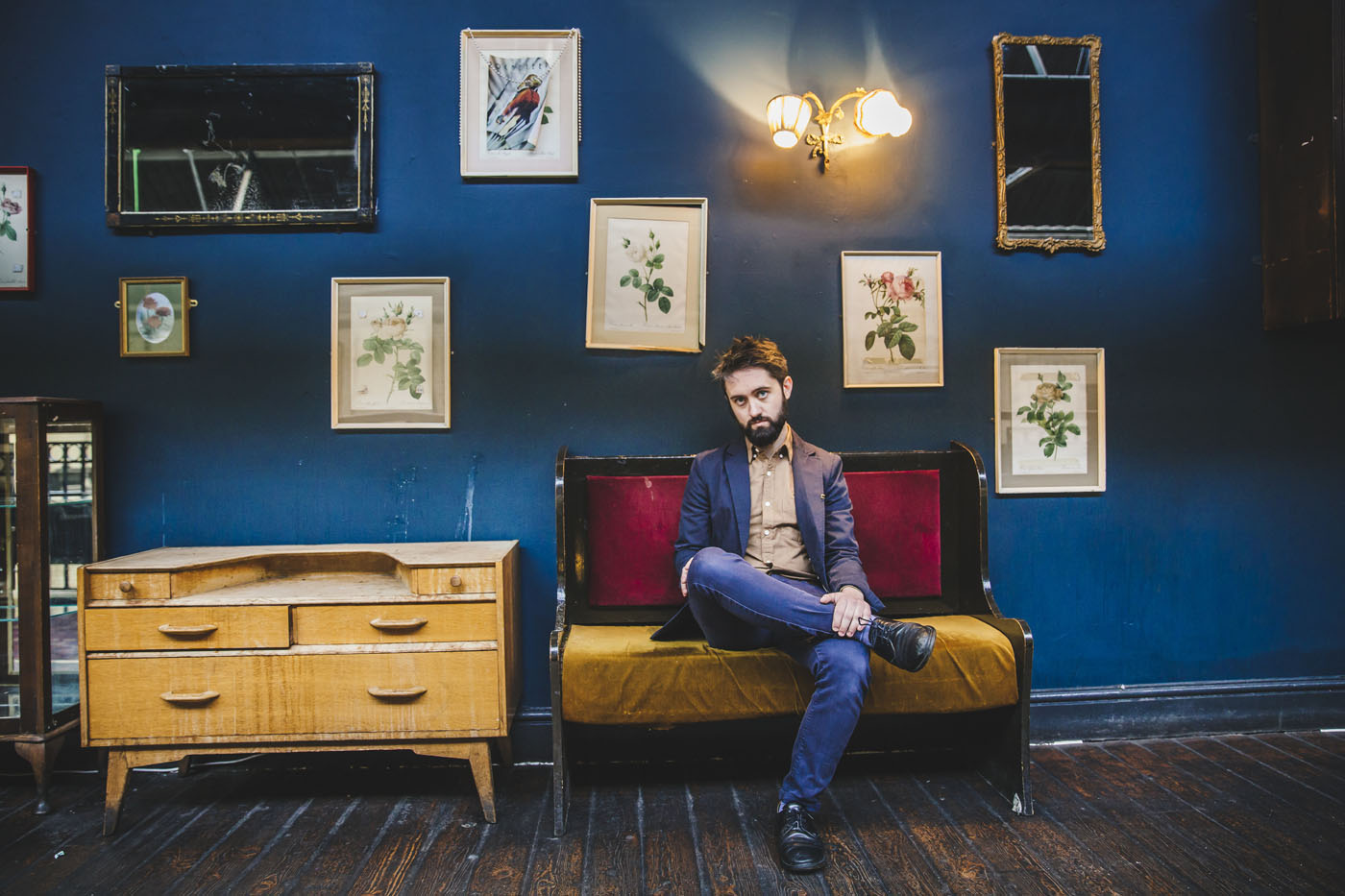 Conor O'Brien talks the "obsessive" quality that defines new album 'Darling Arithmetic', with Shefali Srivastava.
15th April 2015
Album Reviews
4 Stars
Their commitment to delivering rich, well-crafted studio albums continues to set them apart.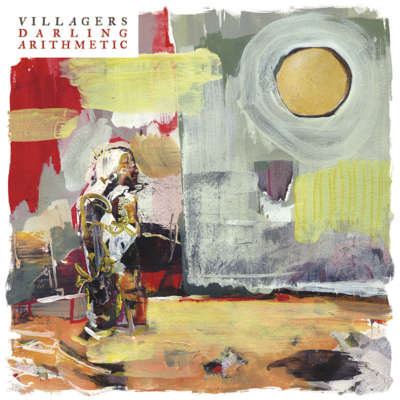 3 Stars
A simple story, well told, by a very engaging story teller.