Watch
A.G. Cook unleashes new track 'Xxoplex'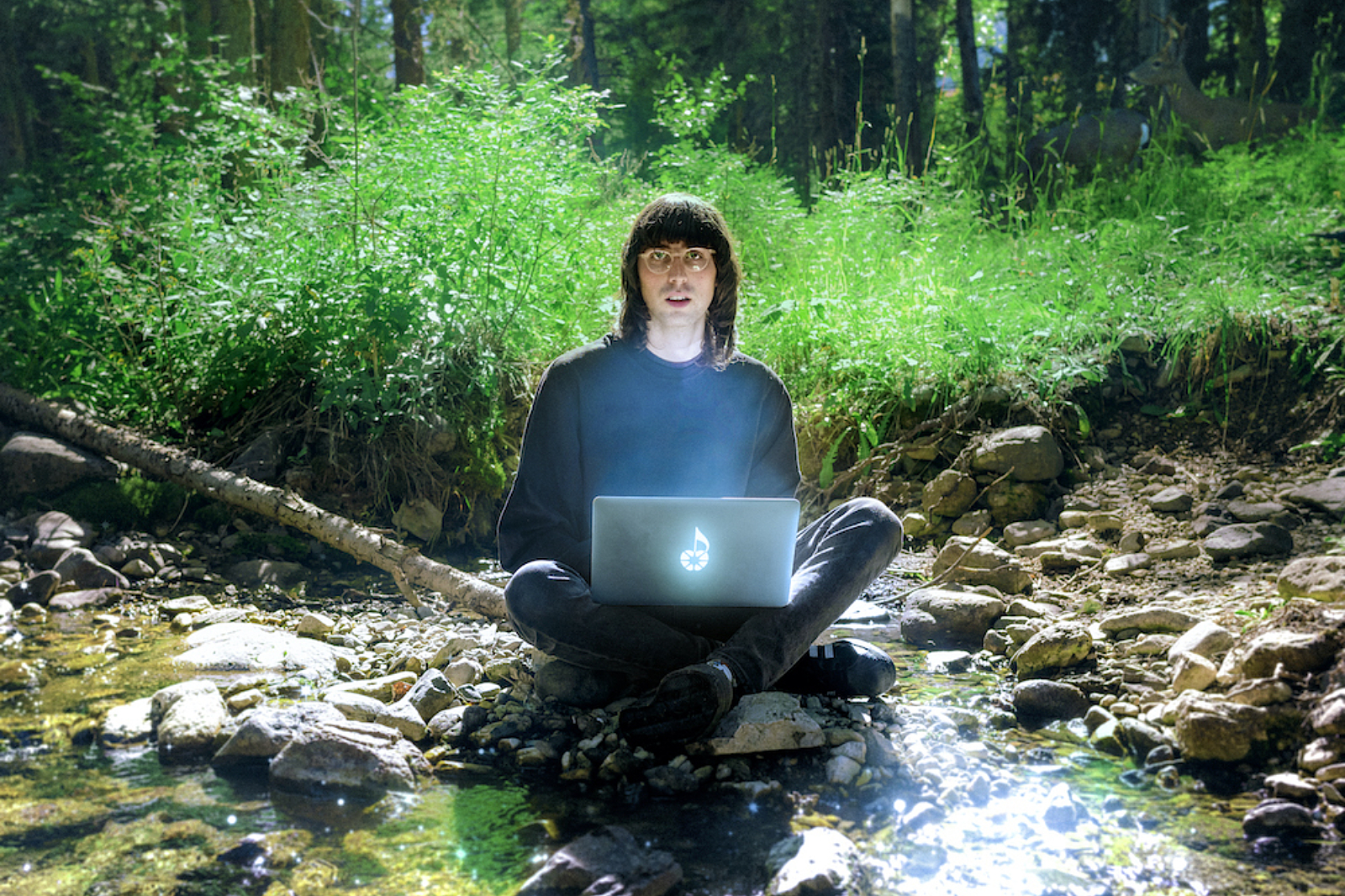 He's also announced the epic online event 'Appleville'.
With his "second debut album" 'Apple' arriving on 18th September, PC Music's A.G. Cook is giving us the latest taste of what to expect, sharing experimental new banger 'Xxoplex'.
"'Xxoplex' is the dark, industrial heart of Apple," Cook explains. "An unknown entity that has dominated dancefloors since its birth many centuries ago. But as I've spent more time with the track over the years, I've started to enjoy its softer side, a silliness, a sense that anything could happen. As Newton's law of EDM gravitation states, every track is bound to drop at some point."
Alongside the track, he's also announcing Appleville, an online event taking place on 12th September featuring performances from Charli XCX, 100 Gecs, Clairo, Kero Kero Bonito, Dorian Electra, Hannah Diamond, Amnesia Scanner, Jimmy Edgar and more, with all proceeds going towards charities Mermaids and Black Cultural Archives.
"Appleville is a tribute to live computer music in all its forms," he explains. "A pastoral escape in the comfort of your own home, an infinite green field where you can sit back and watch some of your favourite musicians grapple with the limitations of time & space. Free to observe, but a Golden Ticket can be purchased on Bandcamp to gain access to the moshpit, as well as select recordings of the concert and other exclusive music."
Check out his new track and the poster for Appleville below.
Read More