Alison Mosshart reveals second solo song 'It Ain't Water'
She's also announced a forthcoming 7-inch release.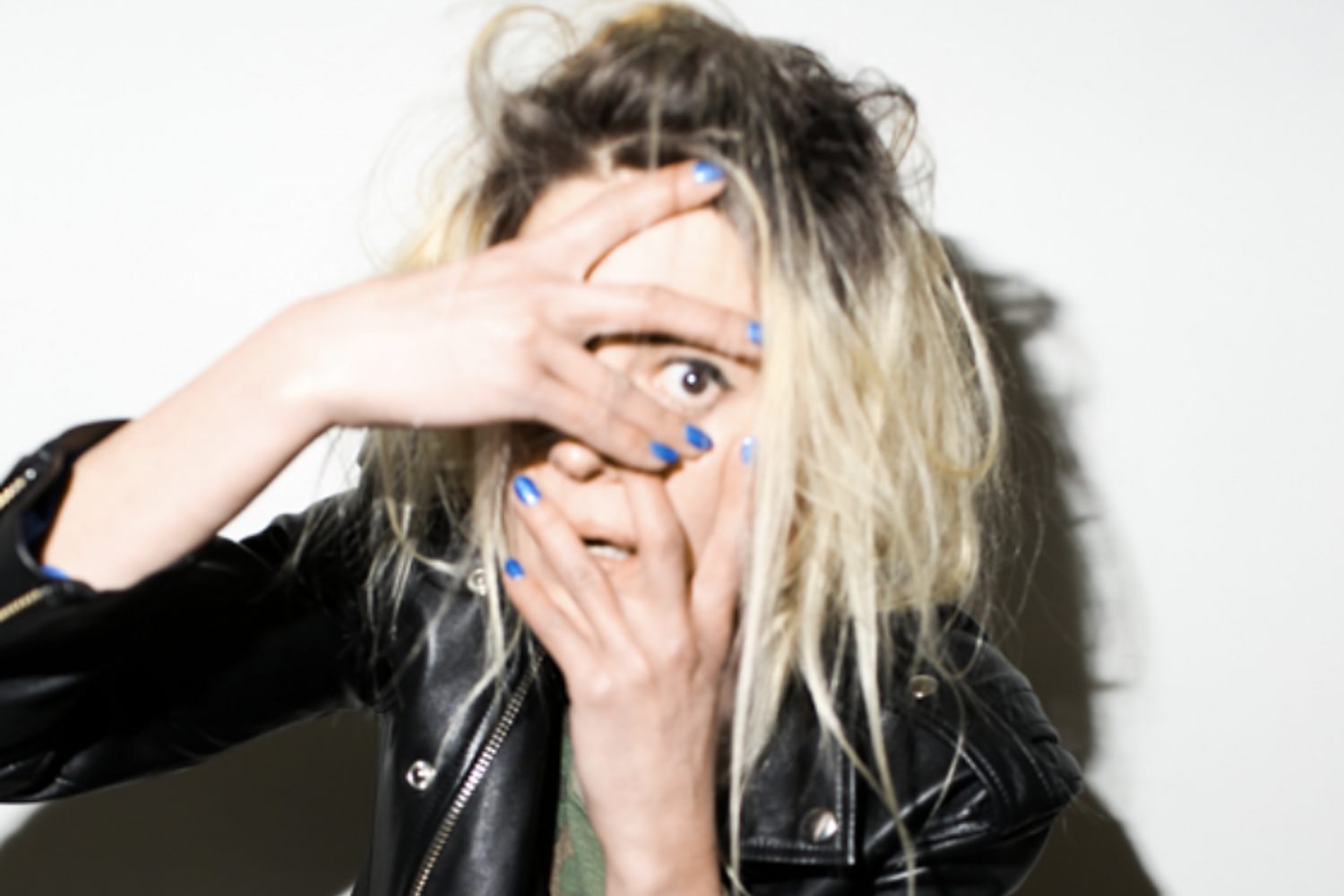 After unveiling her debut solo single 'Rise' last month, Alison Mosshart is sharing her sizzling second solo offering 'It Ain't Water'.
Recorded with Alain Johannes, Alison says of the process, "Working with Alain on 'It Ain't Water' was a blast. He's such a talent and such a kind person. His mind is wide open. He understands and sees the beauty in imperfection, magic moments, accidents - the soulful human stuff, and the spirited super-human hard to explain stuff that makes a song great. Working with him was an honor, and also, hot damn he can play any instrument like a champ… like he invented the instrument himself. Alain Johannes IS music."
Speaking to us about the new track, she explained, "I used to play it to myself all the time whenever I would pick up a guitar. It's very pretty. It's a song about drinking by yourself and becoming someone else. It's a really good lockdown song! It was so different and so unique working with Alain and he has such an interesting take on things. He'd show up with backpacks full of shaman drums and bizarre shit I'd never seen in my life! So I spent a couple of days in the studio with Alain and his weird toys and we made this record and I really love it."
The two songs will be available on a brand new 7-inch vinyl release, set to land on 31st July.
Watch the video for 'It Ain't Water' below, and revisit our catch-up with the rock'n'roll frontwoman here.
Read More
Featuring James Blake, Romy, Marika Hackman, yeule and more.