Watch
Beabadoobee shares new track 'Sorry'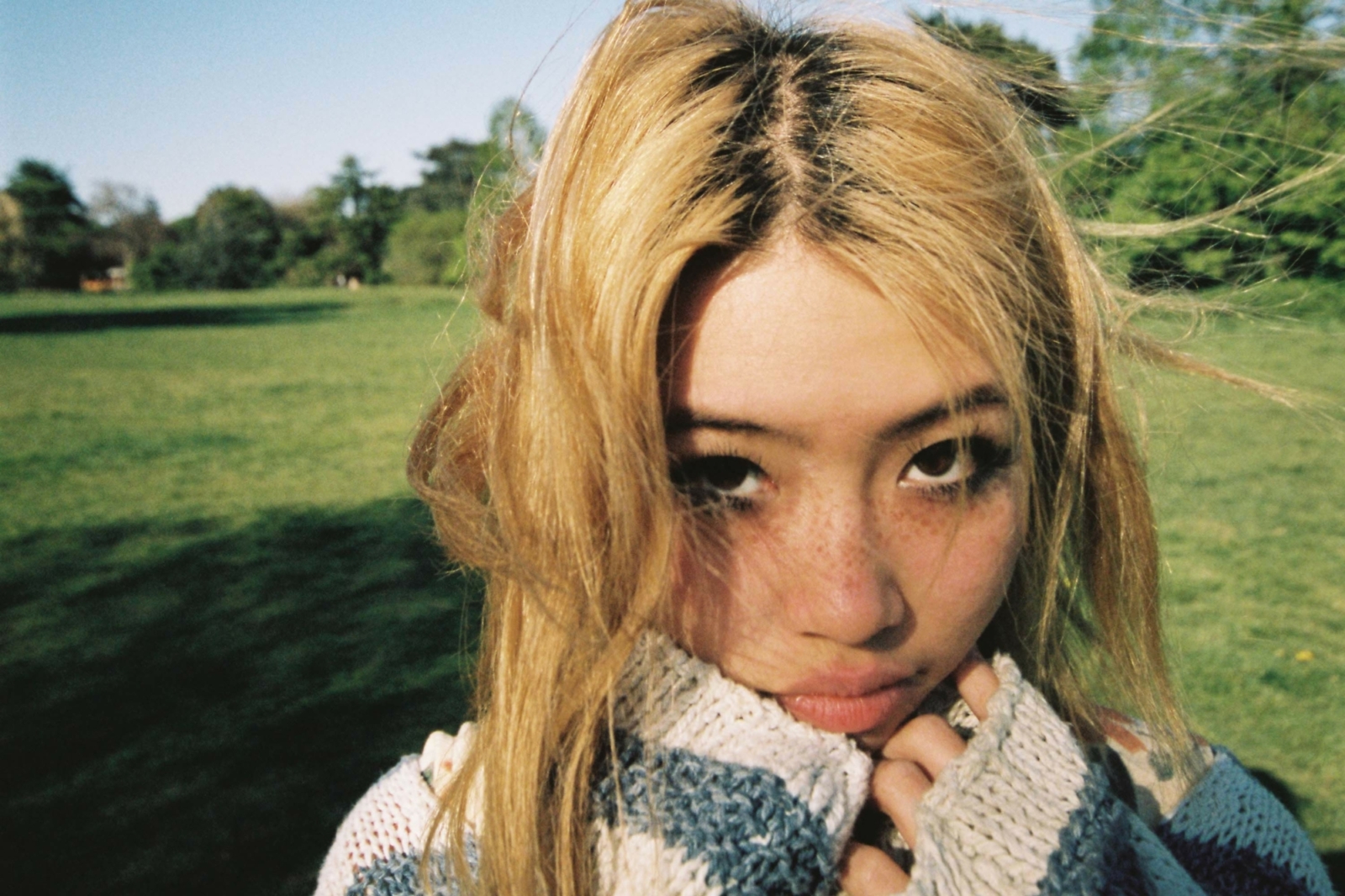 Photo: Callum Harrison
It's the latest track lifted from her upcoming debut album 'Fake It Flowers'.
Confirming that her debut album 'Fake It Flowers' on 16th October via Dirty Hit, Beabadoobee is releasing her fab new track 'Sorry'.
Talking about the new track, Bea says, "'Sorry' is an apology, confessing my mistakes in a friendship and watching someone who I love breakdown and fade away as a person. It's the idea of dismissing something because it felt too close home and a personal reminder to never take for granted what that person could have had."
Have a listen to the new'un, alongside the video directed by long-time collaborators bedroom, and see the full debut track list below.
'Fake It Flowers' Tracklisting:
1. Care
2. Worth It
3. Dye It Red
4. Back To Mars
5. Charlie Brown
6. Emo Song
7. Sorry
8. Further Away
9. Horen Sarrison
10. How Was Your Day?
11. Together
12. Yoshimi, Forest, Magdalene
£11
Read More