Watch
Disclosure throw a dance party in 'Watch Your Step' video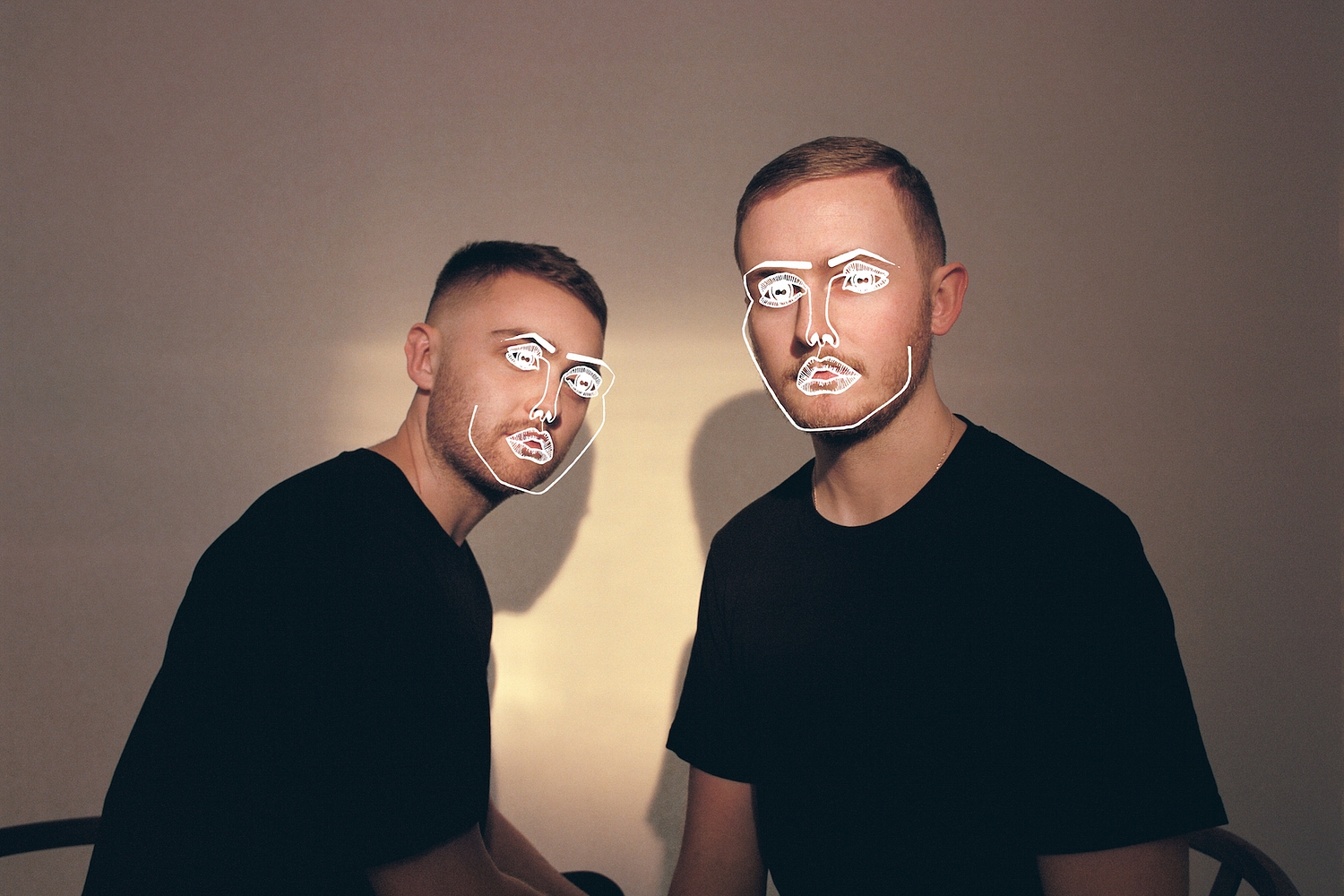 The Kelis-featuring track is taken from their 'Energy' LP.
Following the release of 'Energy' back in August, Disclosure are now sharing the video for album opener 'Watch Your Step', featuring Kelis.
Directed by Kid Studio, the video radiates good vibes, as it throws us into an office party/school disco for the fun AF visual.
"We've wanted to work with Kelis since we were born," Howard told us for our 100th issue. When she turned up to record the album opener though, she was offered no special treatment. "I asked the engineer for the worst microphone he had - a 1940s harmonica," Guy explained. "She was well within her right to be a complete diva, but she was into it."
Check out the video now below.