Greentea Peng unveils 'Hu Man' video
Watch the South London singer's beaut new vid now.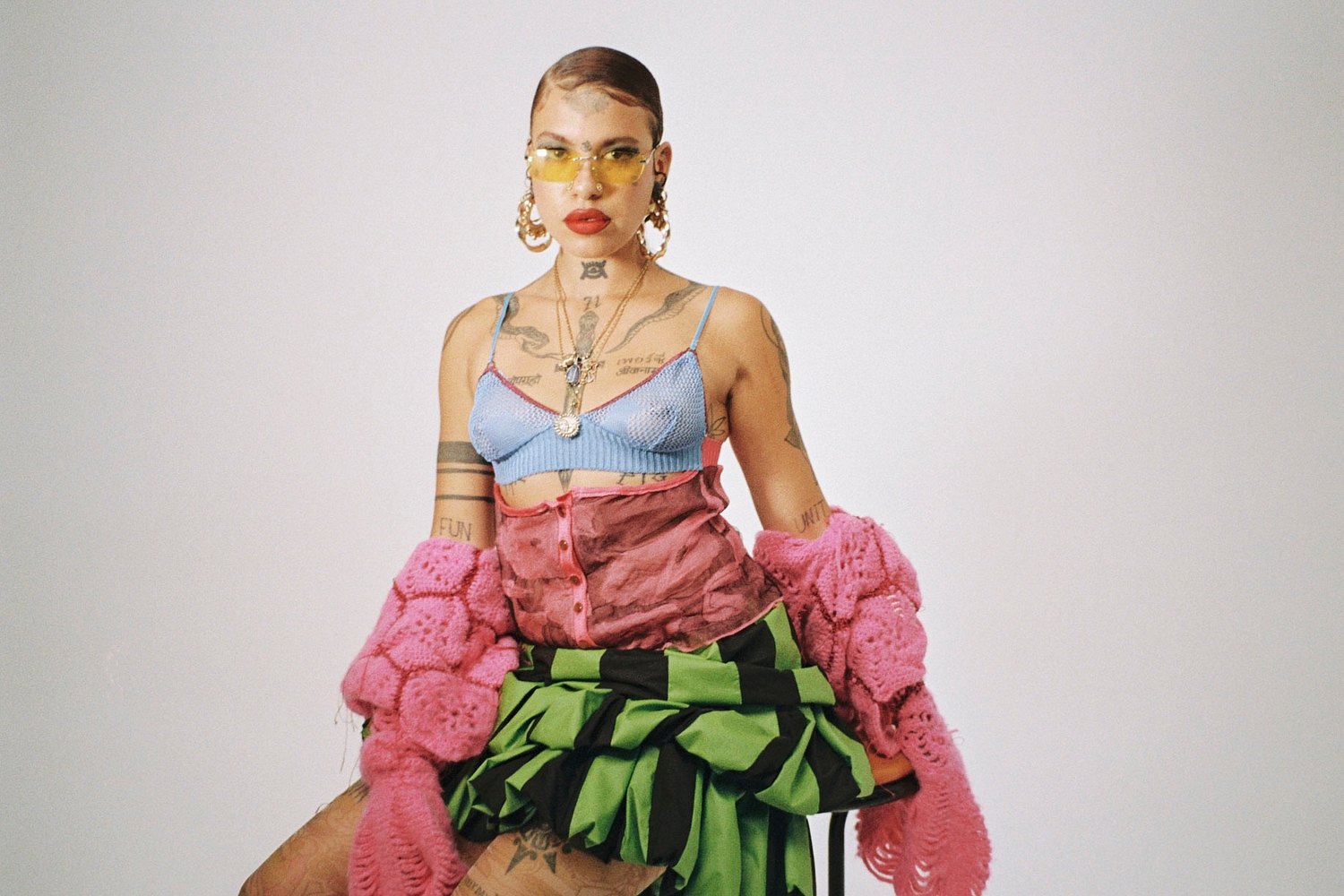 Rising South London singer Greentea Peng has unveiled the brand new visuals for her latest track 'Hu Man'.
Shot by Felix Brady, Greentea Peng says of the new song, "YOU man, me man, WE MAN. Hu Man is an exploration of self and our attachment to identity, especially in this modern age. Hu Man is a war cry from the battlefield of mind, calling to the divine Mother to take this ego, take this head, to remove all these words and man made constructs and take me, take us, back to centre. Back to oneness, forward to unity. In Lak'ech Ala K'in, I am you you are me, is a Mayan saying I encountered during a Ceremony in Mexico and it's stayed with me always. I find it very fitting for the times we find ourselves in, such shifting paradigms. Hu Man is an offering of peace and healing to the collective in these intense times, and I pray it takes people inside themselves if for only just a moment."
Watch the new visuals below.
#AD
Records, etc at
Read More
Featuring King Gizzard & The Lizard Wizard, IDLES, Tkay Maidza, Sleater-Kinney and more.