Listen
The Streets remix Greentea Peng's 'Free My People'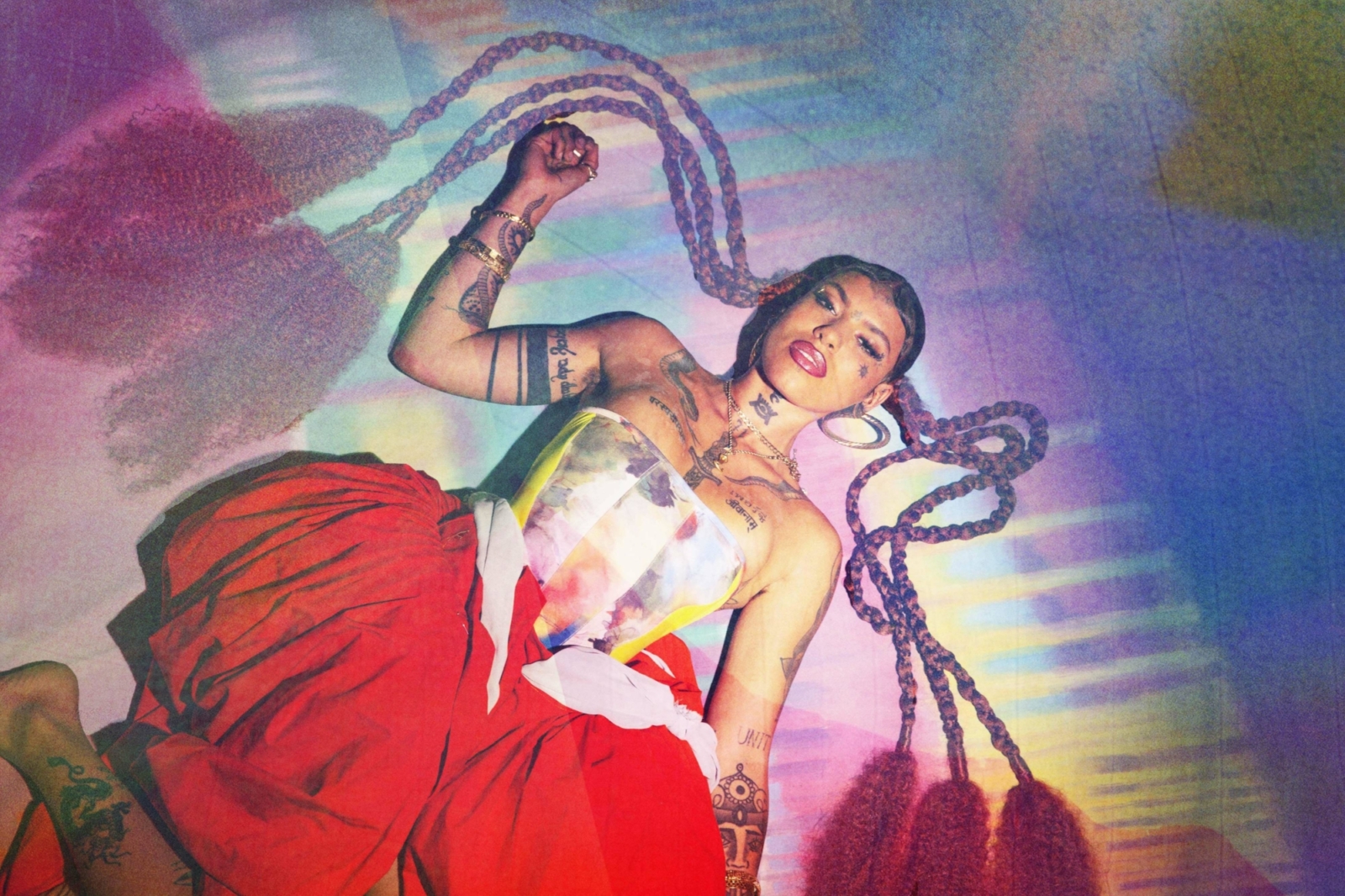 Photo: Stefy Pocket
Mike Skinner adds a new verse to the sleek track.
Following the release of her debut album 'Man Made', Greentea Peng is now sharing a new remix of 'Free My People' from The Streets.
With Greentea having previously featured on the Mike Skinner single 'I Wish You Loved You as Much as You Loved Him', Mike says, "Greentea Peng was the last person I did a show with before lockdown and almost the first after lockdown. Between then she appeared on my album and her album is amazing. I hope I did the subject matter justice, it's an important subject! free up the guys!"
Revisit our chat with Greentea Peng from our April issue now!
£13
Read More