IDLES share new single 'A Hymn'
It's the newest track lifted from their upcoming new album 'Ultra Mono'.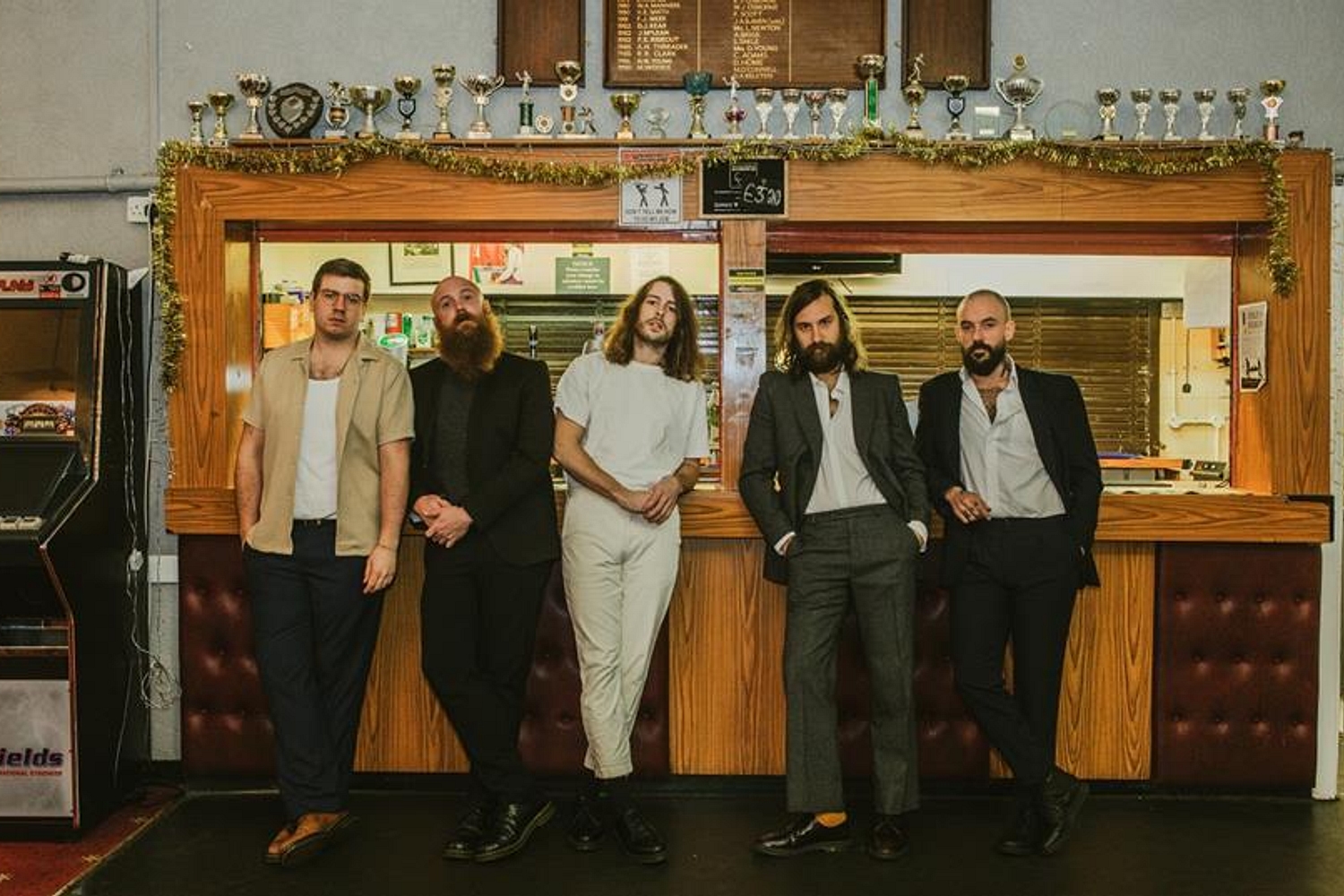 Following the release of 'Mr Motivator' and 'Grounds', IDLES are giving us the next taste of their forthcoming LP 'Ultra Mono', set to land on 25th September, sharing new single 'A Hymn'.
Speaking on the new track, Joe Talbot says, "'A Hymn' is a hymn that rejoices in the sinister flesh-eating virus of the pedestrian. It sings the tune of normal's teeth sinking into your neck as you sleep stood up with your eyes open. Amen."
Speaking to us about the follow-up to 2018's 'Joy As An Act Of Resistance' for our May 2020 issue, he explained, "Emotionally I'm not healed, I'm healing and that's what's on the record. So this one is about processing and finding pragmatic ways of moving forward, and from your reaction to that trauma, you build something concise and beautiful. This is the instruction manual to 'Joy…'. It's important to love yourself, but how do we do that? This is how we do that: by building something instead of just talking. It comes a lot from the differences in therapy I've had. On the first album, I was talking about my past and accepting that how I felt was normal, and now I'm in CBT which is [about finding] pragmatic steps to change your outlook so that in the future you're emotionally mature.
"The songs are all projections of inner workings," he continued. "I'm not preaching or telling anyone else what to do. I'm showing people what I'm doing to become a better person in the long run - no, not better, but a more productive person…"
Check out the latest taste of 'Ultra Mono' below.
Read More
Featuring James Blake, Romy, Marika Hackman, yeule and more.