Watch
Lady Bird release new track 'WWW'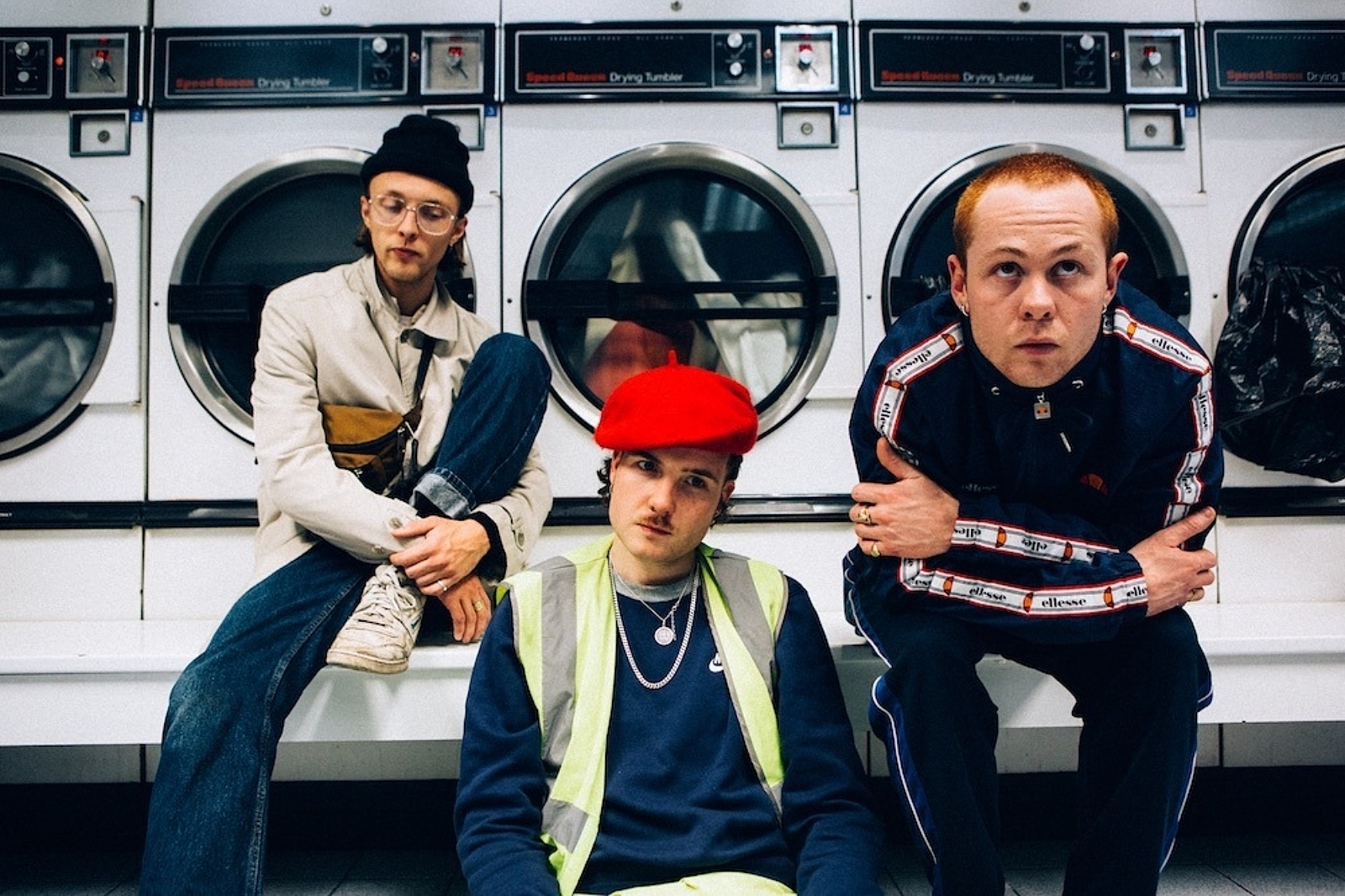 Photo: Harvey Williams-Fairley
The punk trio have also announced a brand new EP.
Sharing the news that their new EP 'BRAINWASH MACHINE SETTING' will be out on 26th June, Lady Bird are offering up fiery new cut 'WWW' to get us all excited.
Talking about the new song, the punk three-piece say, "What does a war and a web have in common? Who wants to be caught in one? Why ask? This song likes to tickle the Queen bee's feet whilst sharing thoughts and observations about her beautiful hive and obedient colony. The Wicked War of the West tells 'slippery stories and…tales' of familiar and somewhat fictional concepts via a punk pop rock rock banger".
Watch the glitchy accompanying vid below.
Read More