Watch
METZ release 'Blind Youth Industrial Park'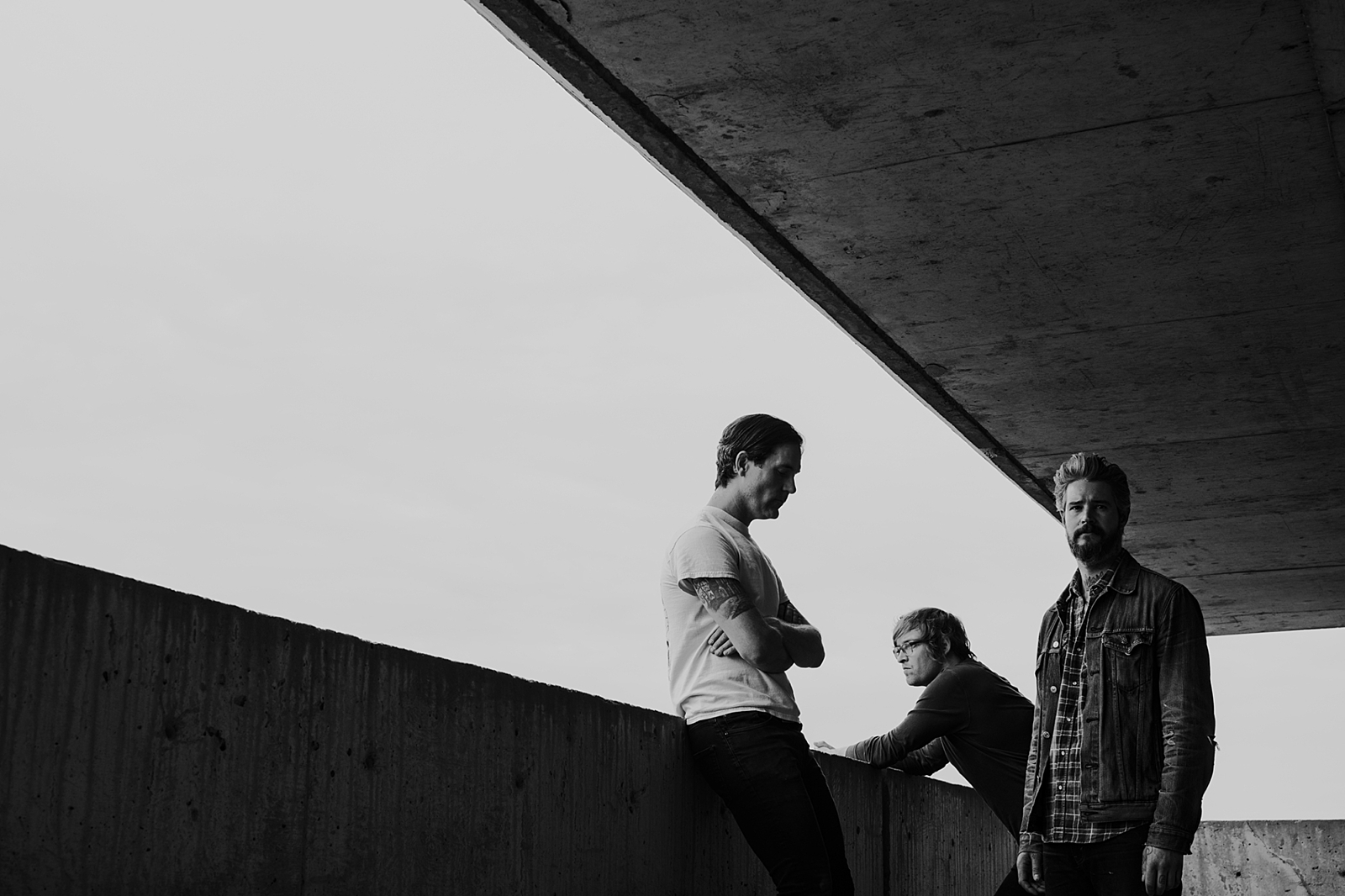 The raucous new cut features on new album 'Atlas Vending'.
With their new album 'Atlas Vending' out on 9th October via Sub Pop, METZ are sharing raucous new single 'Blind Youth Industrial Park'.
Accompanied by a video shot in Queenstown, New Zealand by Dylan Pharazyn, Dylan says of the vid, "I started thinking of the feeling of war or samurai films, beautiful but dark and violent… but then I had this idea to work up a more unique world… I started to think of a more futuristic setting — more unusual and dream-like with the story set on a distant planet where there is future technology and some kind of alien magic… like a futuristic fable. I loved the idea of the hero Ayeth on this nomadic walk through an epic landscape… I loved the strength in her and the pairing of her with a wounded companion, something really human and vulnerable… I wanted that emotive warmth countering the cold military images."
Alongside the new single, METZ have also confirmed that they'll be performing 'Atlas Vending' in its entirety live from The Opera House in Toronto, which will be aired in North & South America at 6 pm PT/9 pm ET on October 15th, and on Oct 17th at 8pm BST/9pm CEST/8pm AEST for those in the UK, Europe, Australia, New Zealand, and Asia.
"Something that is intrinsic to who we are as people has been taken away," frontman Alex Edkins adds. "We want, so badly, to find that feeling again, to forget the world for a moment, and share a brand new album that we love very much (plus some oldies) with you. To all the people of the world who have come to our shows to dance, sweat, and scream, we hope you can join us once again with this show."
Grab a ticket to watch the show here, and check out the new single below.
Read More