Watch
Wallows share new track 'Virtual Aerobics'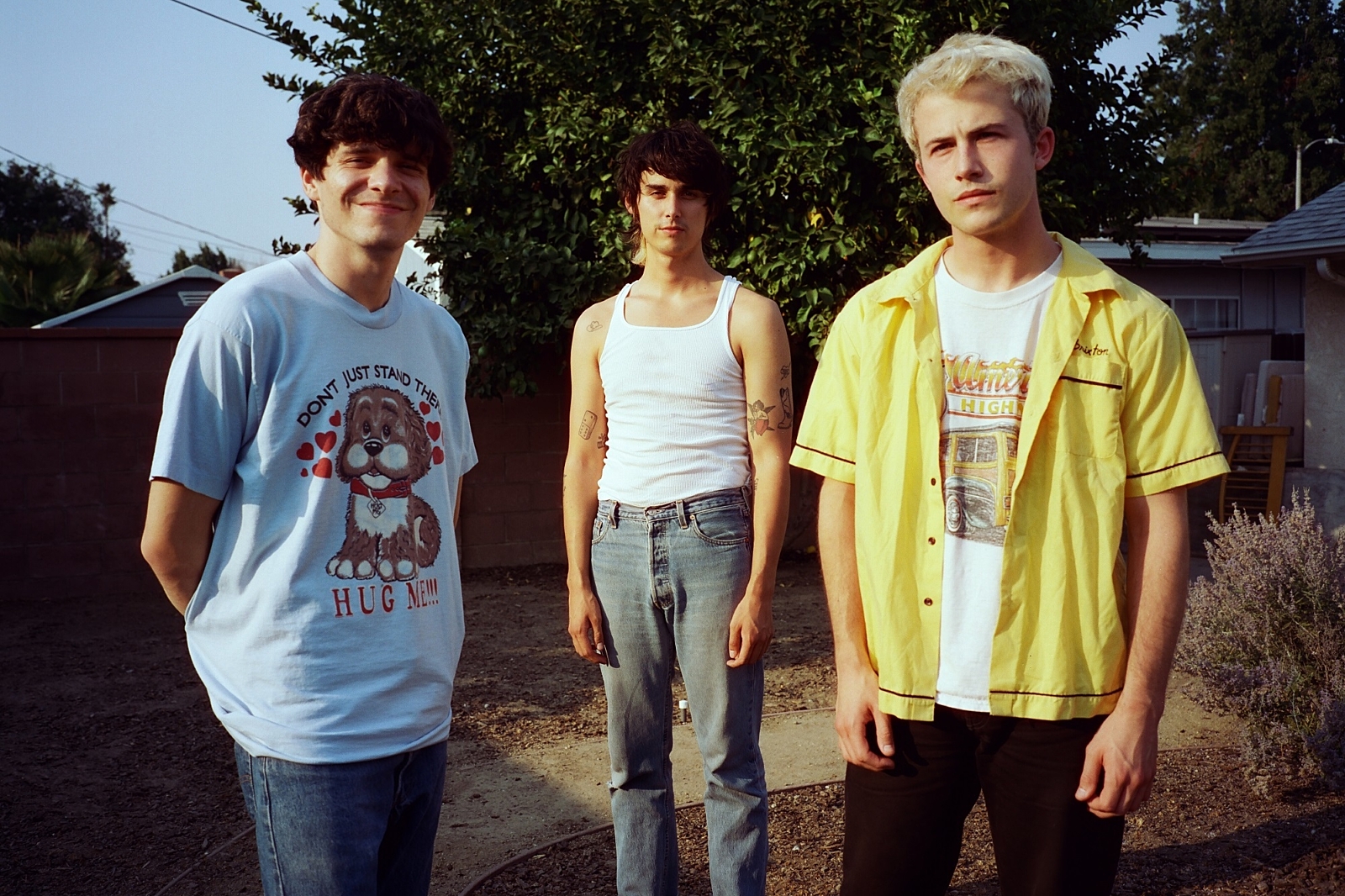 It's the second single lifted from new EP 'Remote'.
With their new EP 'Remote' arriving on 23rd October, Wallows are sharing the second single, unveiling jangly indie-pop gem 'Virtual Aerobics'.
It follows the release of first single 'Nobody Gets Me (Like You)' and is accompanied by a lols vid of the guys trying (with varying degrees of success) to follow along with a workout video.
The opener to their forthcoming new EP, recorded in lockdown, check it out below!
'Remote' EP Tracklisting:
1. Virtual Aerobics
2. Dig What You Dug
3. Nobody Gets Me (Like You)
4. Coastlines
5. Talk Like That
6. Wish Me Luck
Read More