Will Joseph Cook shares 'DOWNDOWNDOWN!'
Lifted from his forthcoming second album 'Something To Feel Good About'.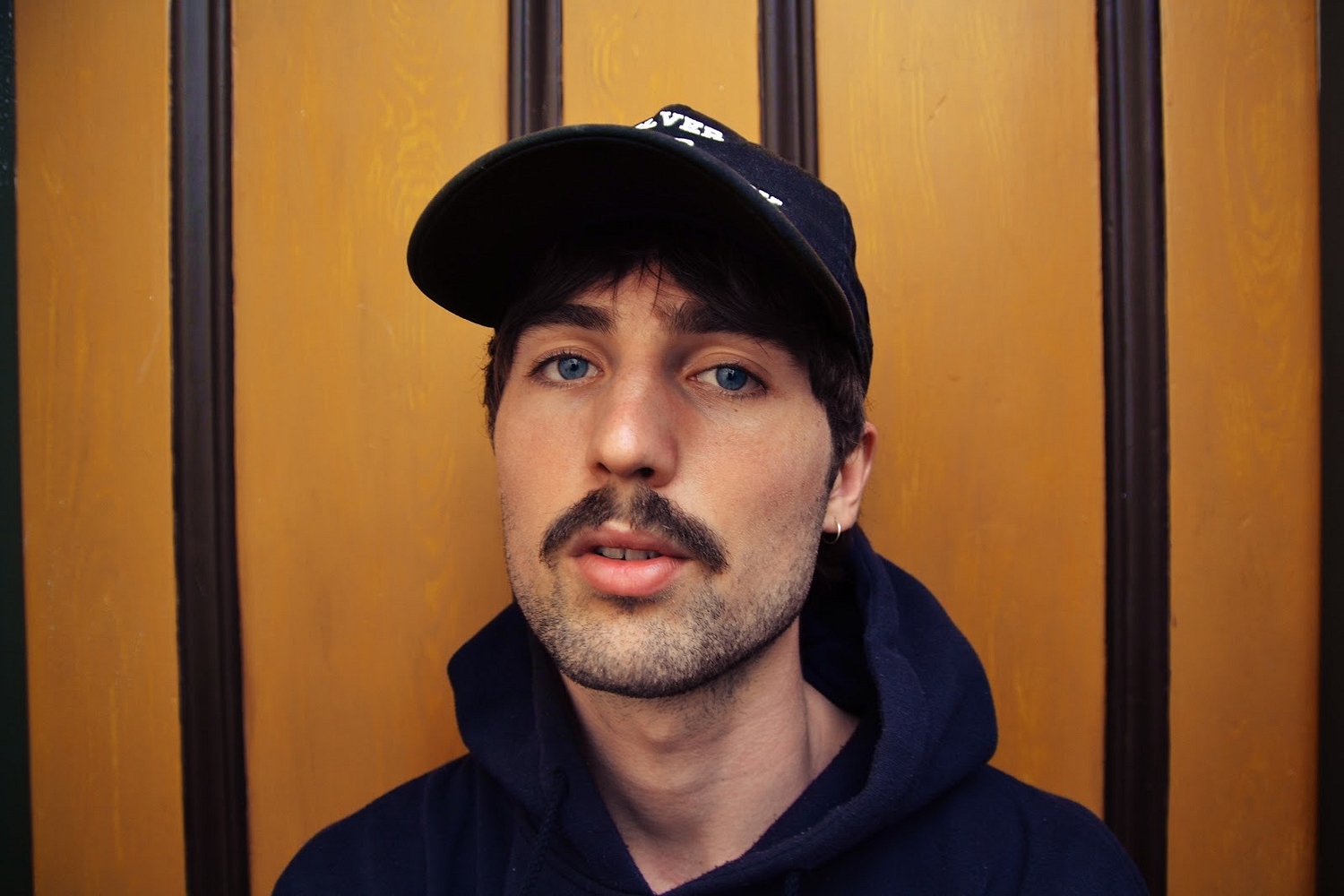 With his long-awaited new album 'Something To Feel Good About' arriving next month, Will Joseph Cook is sharing brand new track 'DOWNDOWNDOWN!' alongside a new vid created by Youtuber Bertie Gilbert.
"I wrote this about the first time hooking up with someone after a bad break up," Will says of the song. "Sounds kind of crass but the lyric "cos I'm down down down" is a play on words about being DTF but also heartbroken. It explores that feeling of disassociating with your actions/surroundings when everything's raw and unprocessed. It feels like some new territory for me musically, I haven't ever written about an experience like this before.
"The video follows the internal scramble through that journey. Burying the hurt when you're around others, blocking out what happened with new experience and noise, crashing back to reality, and finally finding a shred of 'moving on'. It's another collaboration with friend and director Bertie Gilbert. He really understands the emotions of my music and always brings fresh ideas to the visuals. Working together has been such a dope experience."
Bertie adds, "'Be Around Me' is an exhilarating, joyous celebration of new love - DOWNDOWNDOWN! is the emotional comedown, a dissection of how healthy it really is to rush into something new when there are deeper issues still to be addressed. A lot of our creative decisions for this video were informed by the thematic elements shared between these two songs. Let's explore a similar scrapbooky, home-spun vibe, but dig a little deeper. This is a hopeless, pitiful descent into the night."
Check it out below.
#AD
Records, etc at
Read More
Featuring King Gizzard & The Lizard Wizard, IDLES, Tkay Maidza, Sleater-Kinney and more.