Listen
Wavves announce new album, 'Hideaway'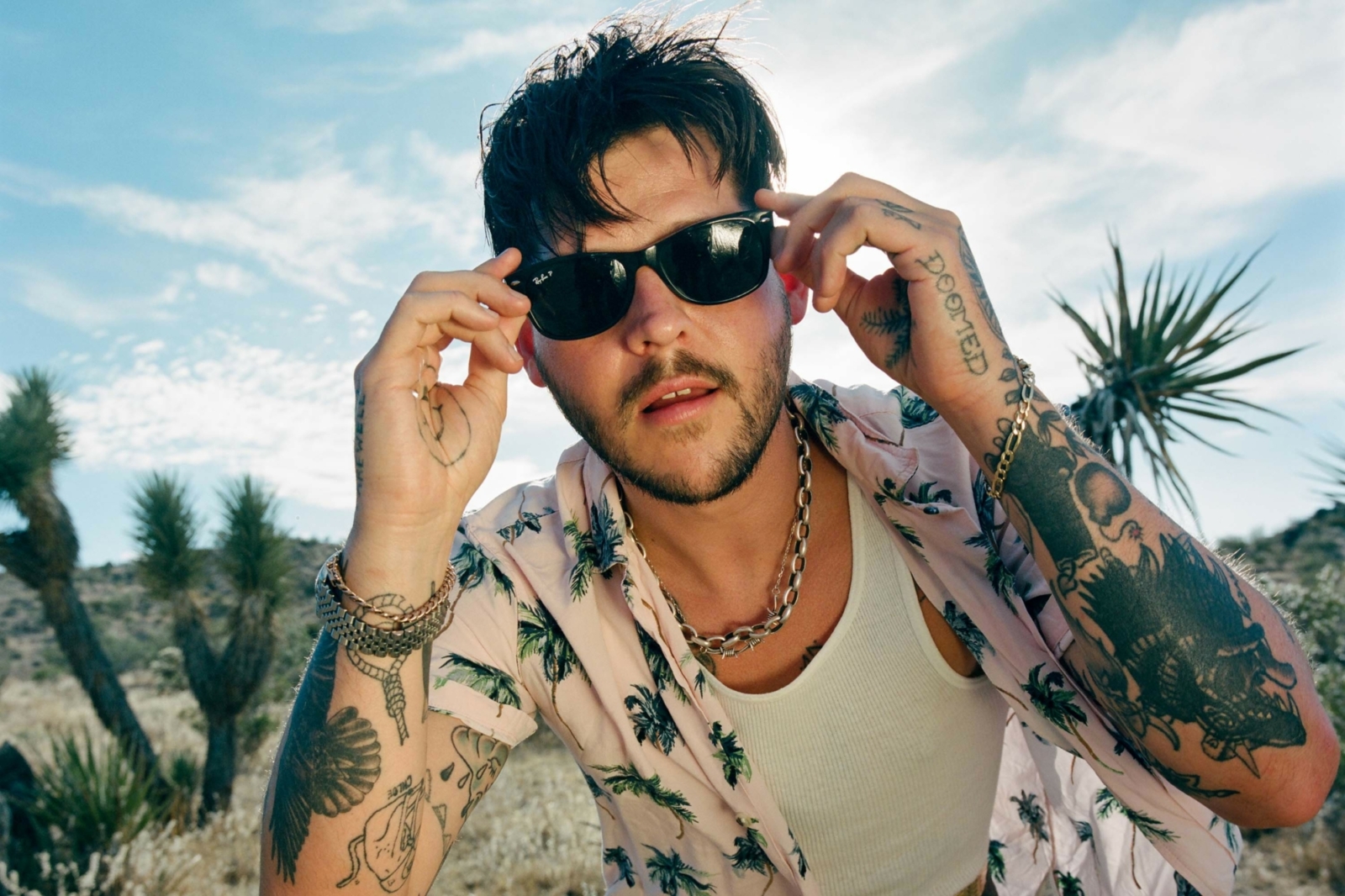 It's released this July.
Wavves have announced details of a new album.
'Hideaway', produced by Dave Sitek, will be out on 16th July, and features the previously-released track 'Sinking Feeling' as well as newbie 'Help Is On The Way', shared today.
"It's real peaks and valleys with me," says frontman Nathan Williams . "I can be super optimistic and I can feel really good, and then I can hit a skid and it's like an earthquake hits my life, and everything just falls apart. Some of it is my own doing, of course."
'Hideaway' is the follow-up to 2017's 'You're Welcome'.
Check out 'Help Is On The Way' below.
Read More