Listen:
Stream Waxahatchee's new album 'Out In The Storm' in full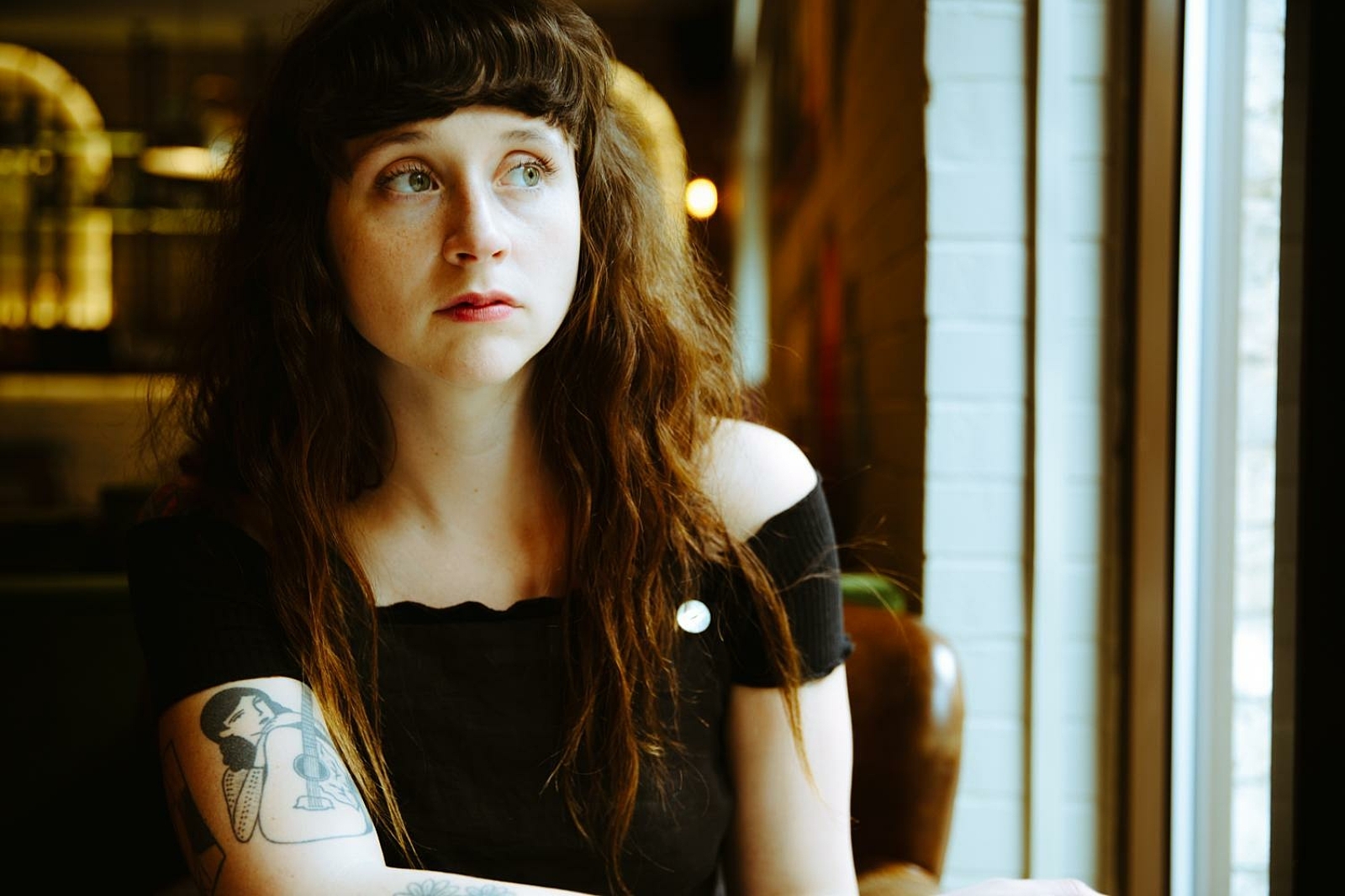 Katie Crutchfield's fourth album comes out on Friday (14th July) via Merge.
Waxahatchee is releasing her fourth album under the moniker - 'Out In The Storm' - this Friday (14th July), and the whole thing is streaming online in advance of its release.
The album, the follow-up to Katie Crutchfield's 2015 Merge Records debut 'Ivy Tripp', was previewed by singles 'Silver' and 'Never Been Wrong'.
We chatted to Katie for the current, July issue of DIY to chat 'Out In The Storm' and her new standing as one of indie-rock's most exciting new voices. "I was really emotionally overwrought when I wrote this record," she comments. "My friend Daniel, who took the photo for the artwork, described it as 'claustrophobic', and I completely agree. There's so much in there, but I think it's cool, I think it's good. It's all the stuff I always needed to say and never got the chance to. For me, one of my priorities as a songwriter is to articulate exactly how I'm feeling, and if I can get really close to being able to do that, hopefully that will draw people in and help them to relate to it. That's the best feeling, and I think that I did that."
Katie cites an inspiration of "pure frustration and anger" on the album, and from vicious opener 'Never Been Wrong' to 'No Question' - a track in which she's the grittiest and most determined she's ever sounded - there's a vital urgency to 'Out In The Storm' that most songwriters would crave to be able to draw from more than a decade in.
"I want this to be a record people put on when they've had a really fuckin' bad day, and they just need to release some kind of frustration," she throws in. "It's always a good feeling to be a professional musician yet not think 'oh, it's time for me to write another album' without a real impetus. With this record, and the way that my life went recently, it was a case of 'oh yeah, I have to write this album'."
Stream 'Out In The Storm' in full via NPR here.
Read More