News / Neu
Westerman channels megalomania on new track 'Edison'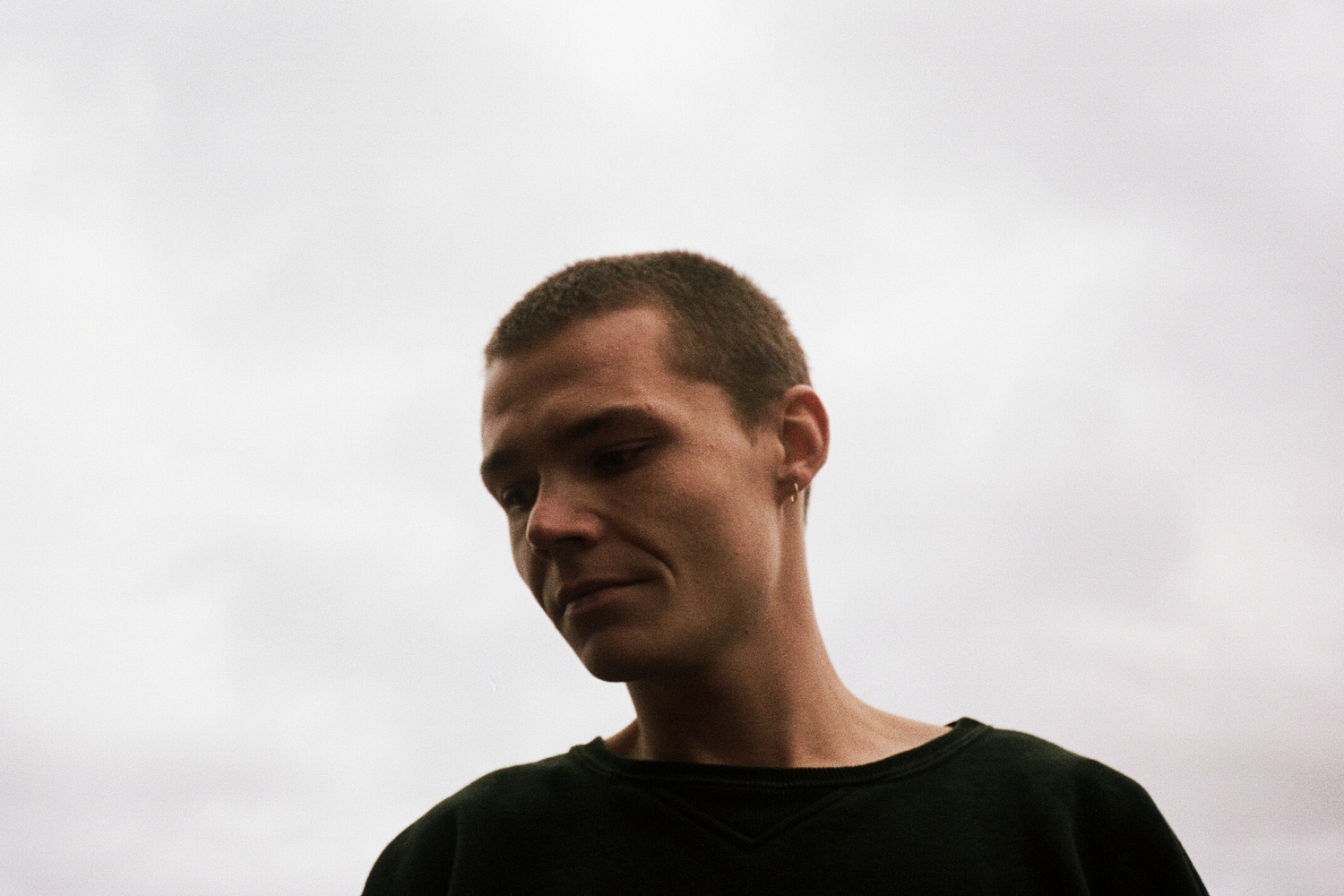 The track is a powerful progression for the London-based musician.
Every weekday, DIY's new music know-it-all Neu brings you one essential new release to get obsessed with. Today's Neu Pick comes from Westerman.
Will Westerman (or, as he's better known musically, just Westerman), makes music that evokes feelings of escapism. Since releasing his debut EP last year, the sparse yet charismatic 'Call and Response', the London musician has since expanded his sound to include experimental synths and glittering guitar lines, pairing thoughtful lyricism with pop sensibilities.
Now, following on from recently released tracks 'I Turned Away'' and 'Confirmation', Westerman has returned with 'Edison', a slice of breezy alt-pop that sounds like the soundtrack to a summer afternoon.
In writing the track however Westerman imagined himself inside the head of the megalomaniac. "I played around with all the unmet need and fear you would find there," he says of the song. "It's about ambition, petulance and ill preparation."
Slightly more upbeat than his previous releases, 'Edison' begins with a simple guitar line and drum loop underlaying Westerman's lush vocals before evolving into a multi-layered soundscape featuring a jazzy guitar solo. Marking an exciting continuation of his sound, after this track, we're excited to see where Westerman goes next.
Listen to 'Edison' below.