Listen
Wolf Alice put their spin on a Christmas classic with new version of 'In The Bleak Midwinter'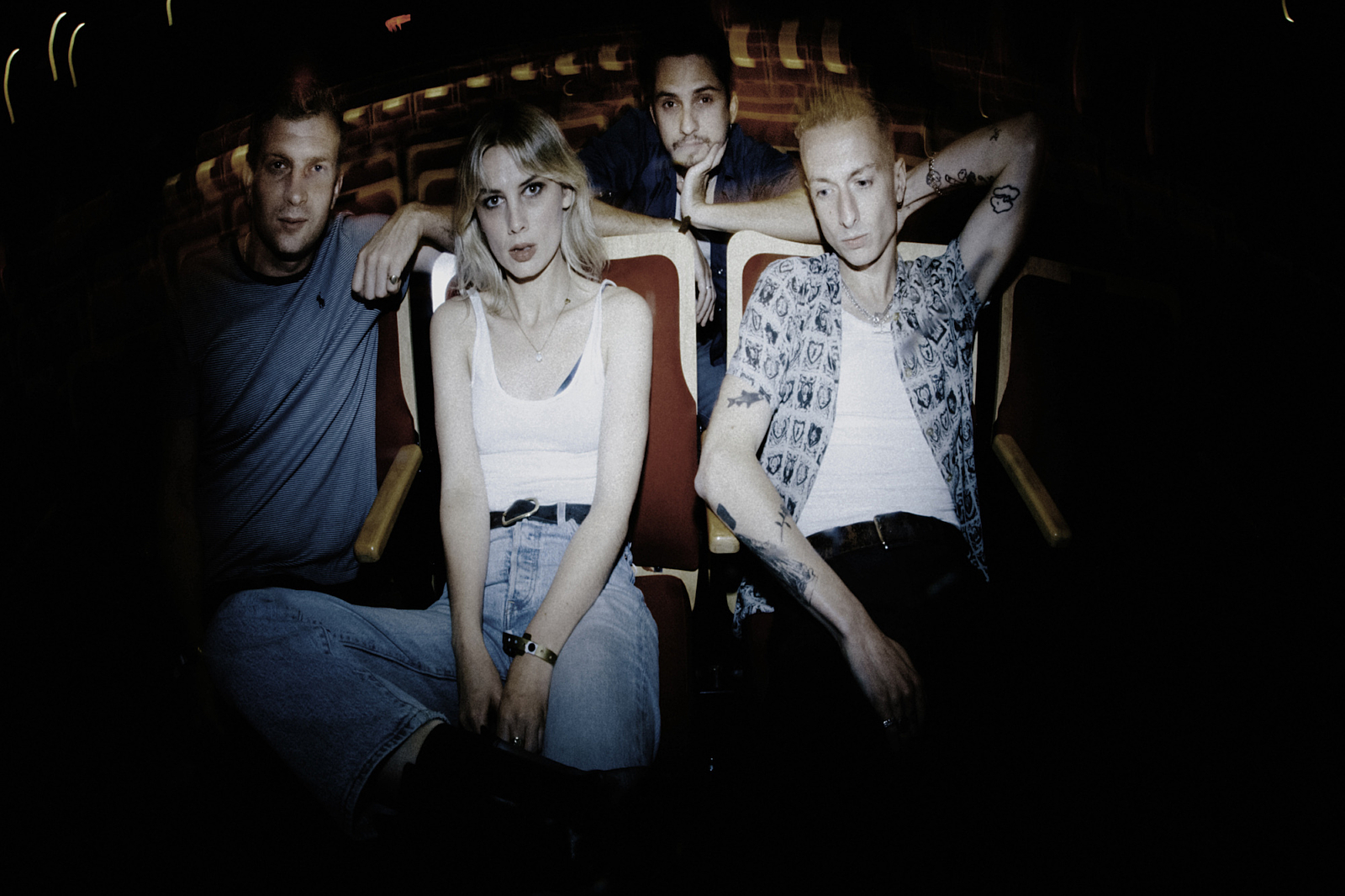 Photo: Andy DeLuca
They recorded the track last year, and have released it now in time for Christmas.
Getting us into the festive spirit, Wolf Alice have shared their own version of the Christmas carol 'In The Bleak Midwinter'.
"Last year we recorded a version of In The Bleak Midwinter," the band explain. "Christmas is coming up so we thought we'd put it on all platforms for you to listen."
Wolf Alice released their incredible third album 'Blue Weekend' last year. In our review of the record, we said, "With their third album, the London quartet have made something so undeniably brilliant, it's impossible not to speak of it in the sort of lofty terms only reserved for the truly top tier: 'Blue Weekend' isn't just Wolf Alice's best record by a country mile, it's an album that will be around for a long time - a history book-cementing document of a band at the peak of their powers."
Revisit our full review of Wolf Alice's 'Blue Weekend' here, and have a listen to their re-imagining of 'In The Bleak Midwinter' below.
£11
Read More