Watch
Yeah Yeah Yeahs release 'Wolf' video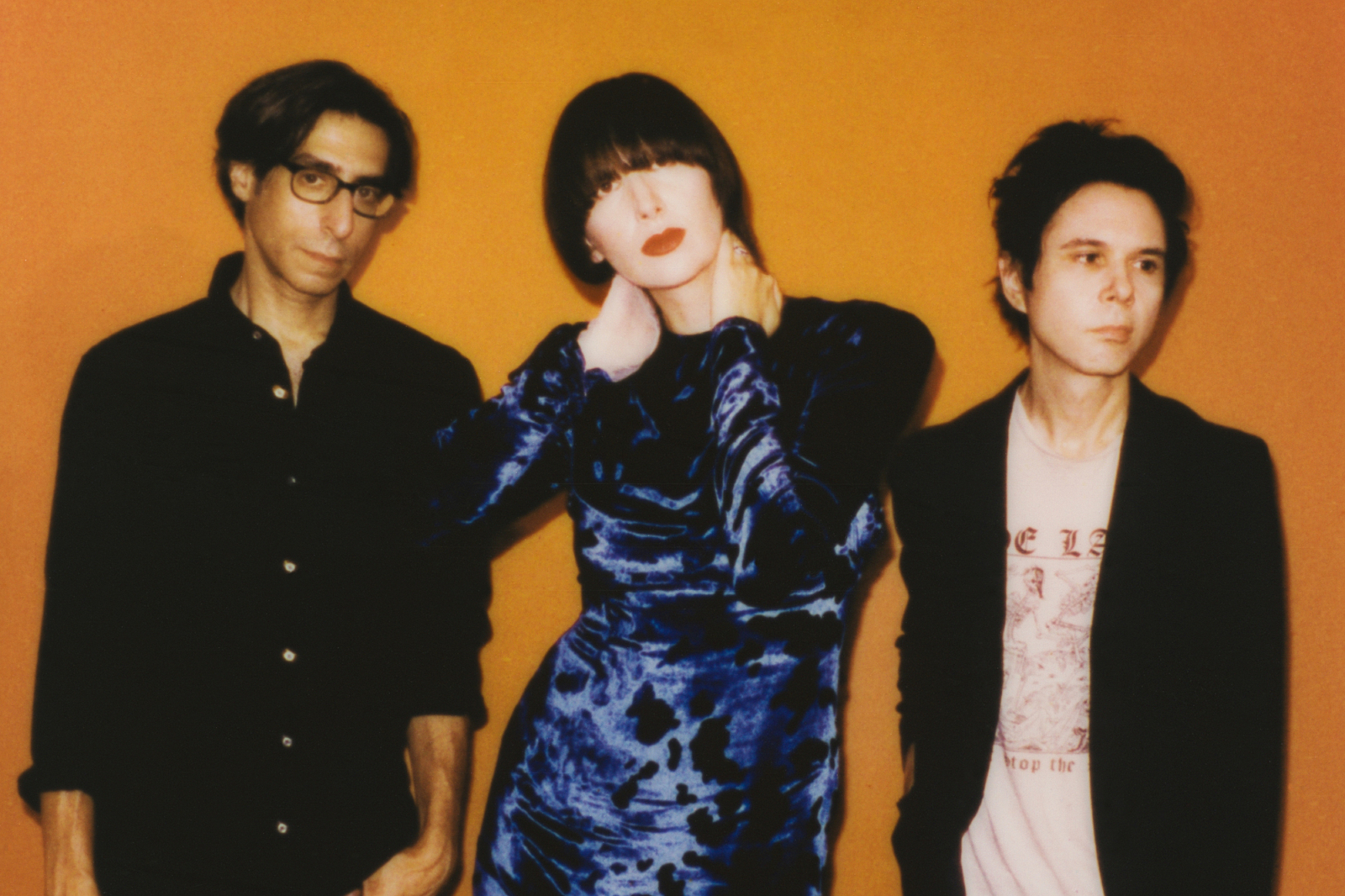 Lifted from their latest album 'Cool It Down'.
Following the release of their latest album 'Cool It Down' earlier this year, Yeah Yeah Yeahs are releasing the video for LP cut 'Wolf'.
Directed by Allie Avital and starring Severance's Britt Lower, Karen O says, "It was our great fortune to collaborate with the powerhouses Allie and Brit on this video for 'Wolf.' Allie casts a spell with the gorgeous world she weaves- always with teeth that bite, and Britt embodies all the contradictions in the themes of 'Wolf,' so enamored with her performance that's got as much heaven as it does hell. We were beside ourselves with excitement when Allie cast Brit as the lead in the video, YYYs are serious nerds for Severance, what luck when the stars align."
Check out the new video below.
£10
Read More