Watch
YOWL parody shitty TV adverts in brand new vid 'Mammalian Fondness'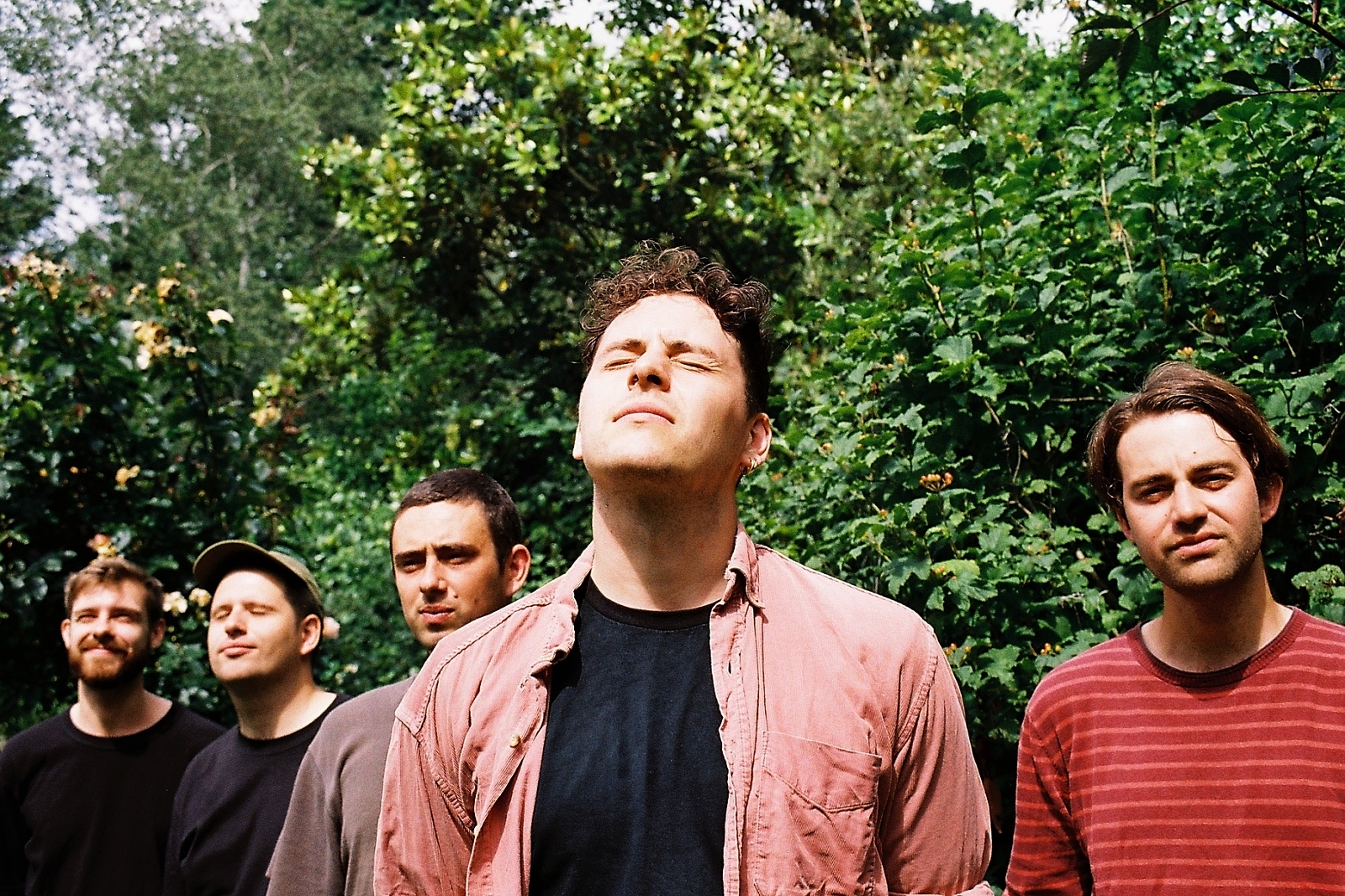 It's the first cut from their new EP 'Atrophy' set for release in November.
Peckham-based five-piece YOWL are back with latest cutting look into modern society in the form of new track 'Mammalian Fondness'. Led by Gabriel Bryde's stream of consciousness tales, the new song dives into masculine boardrooms, career prospects, advertising hyperbole and more throughout its creeping upbeat six minutes and is the first glimpse at new EP 'Atrophy' set for release this autumn.
Alongside the new track, the quintet have also shared the accompanying video. Channelling those kind of shitty TV adverts that are played in the early hours of the morn, if you're an It's Always Sunny In Philadelphia fan and remember Charlie and Mac's 'Fight Milk' ad, you'll get the idea.
"We've always dreamed of doing an ultra high-budget, effects-driven video and in the absence of Michael Bay, Tim Mobbs of Table Scraps was an obvious choice," Gabriel says of the vid. "A young film maker with vision and spunk, he encouraged us to reach heights of acting, stunts and sellotape-based prop-building that had hitherto been untapped within the band - thanks Tim, and hello Hollywood."
Watch it now below:
Read More