Watch:
Yowl put on a trippy puppet show in the video for 'Sunken Boy'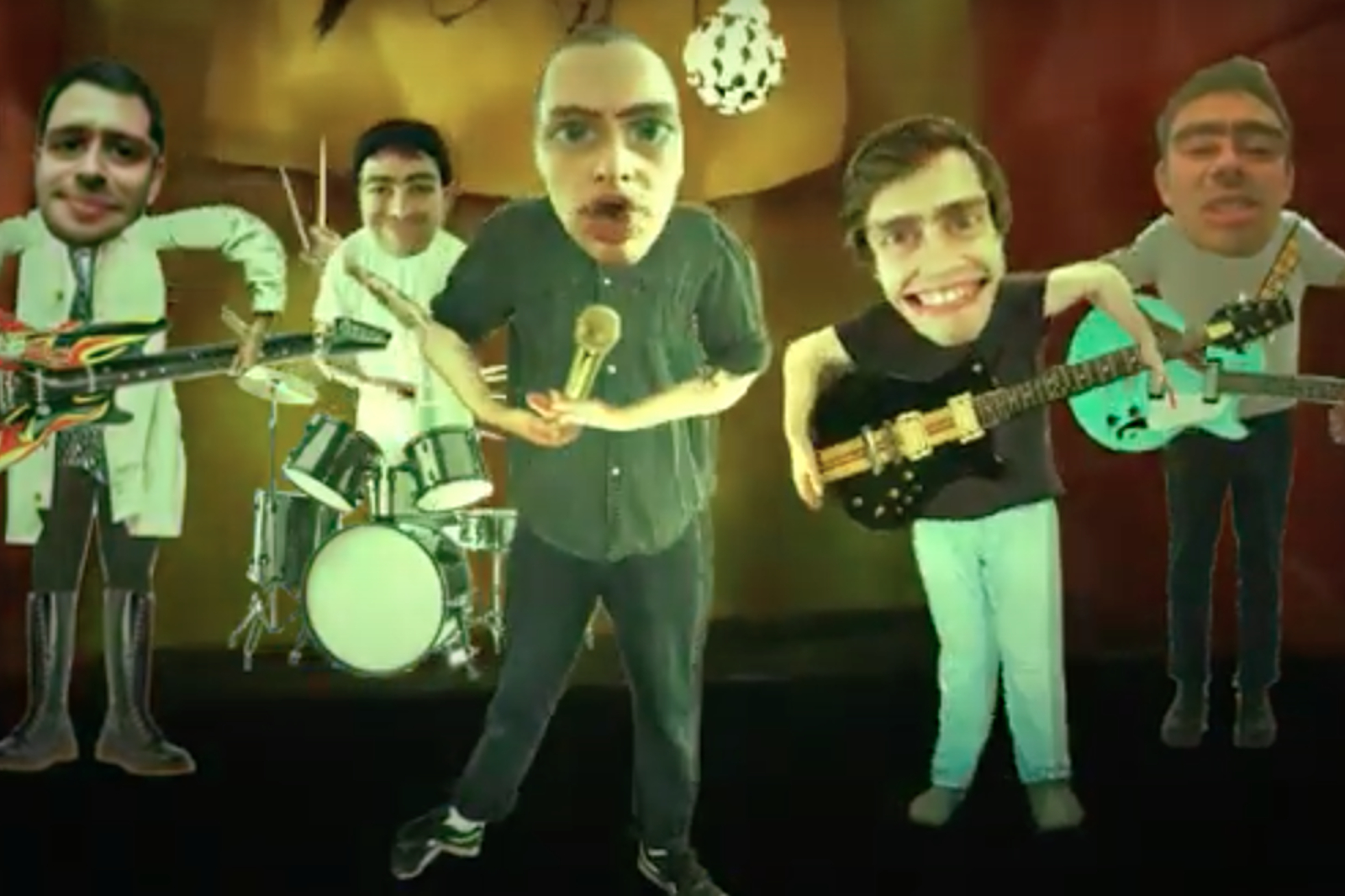 Lockdown affects us all in different ways…
South London's Yowl have released the video for 'Atrophy' EP cut 'Sunken Boy' and it seems safe to say they've had an… interesting lockdown experience.
The wonderfully homemade cut finds puppet versions of the band trapped playing on an endless loop inside a pub before breaking free into the big wide world - only to swiftly end up back where they started. A metaphor for life or just a canny way to entertain themselves for a few bored quarantine days? Who can say. But the end result is a bizarre, brilliant treat.
"Like many across the world, we found ourselves parted by disease and distance, and so, unable to play shows online like some of our peers who live in enviable artistic communes, we hit on a flawless solution; in a lilliputian masterstroke, we built a cardboard pub and filled it with self-styled miniatures," explains frontman Gabriel Byrde.
"From this, the video for 'Sunken Boy' took form as a parallel to the cyclical ennui of life in lockdown and a materialisation of an all-consuming desire for power over our fellow bandmates, all while providing an opportunity for a nod to the seminal video for Nsync's 'Bye Bye Bye'."
Timberlake couldn't have done it better himself.
Watch the video for 'Sunken Boy' below.
Read More