Album Review
Architects - For Those That Wish To Exist
4 Stars
The bleaker things get, the stronger they emerge.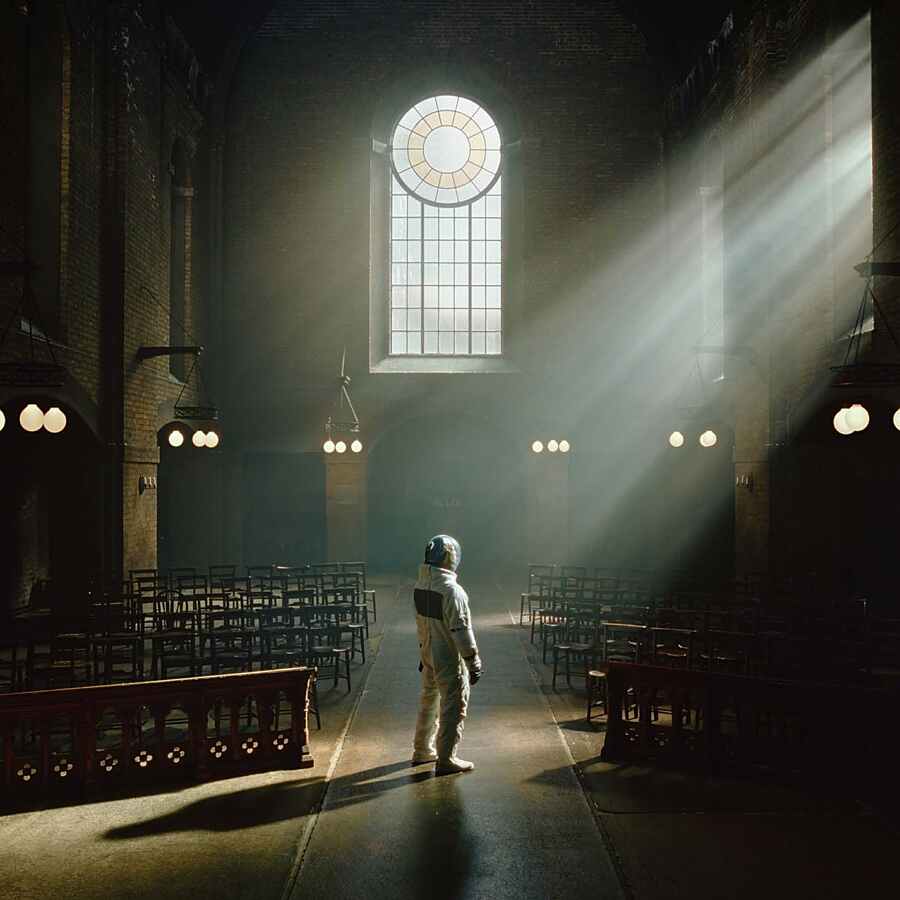 Whatever form this ninth record ended up taking, it was always going to find Architects at a cliff-edge. 2018's 'Holy Hell' was a scorched-earth treatise on grief that closed a trilogy of LPs defined by the 2016 loss of founder and guitarist Tom Searle to cancer. The Brighton outfit had resolved to continue in his memory: the question that remained was quite how. They have not done so gingerly; 'For Those That Wish to Exist' is both furious in spirit and epic in scope. A sprawling fifteen-track opus that runs just shy of an hour, it tackles the weighty issues of the day head on - political polarisation on 'Discourse Is Dead', climate change on 'An Ordinary Extinction'. It also refuses to shy away from the band's own reality in 2021, which is that they closed out the 'Holy Hell' era having just graduated to arena status. They nod to that here, including shrewd collaborations with new-found peers like Simon Neil of Biffy Clyro and Mike Kerr of Royal Blood. More telling, though, is the manner in which they've retained the punishing riffery and full-throated vocal intensity of old, but realigned them on a skyward, subtly anthemic trajectory that still finds room for experimentation - see the industrial-inflected 'Dead Butterflies', for instance. Closer 'Dying Is Absolutely Safe', meanwhile, adopts a nihilistic lyrical outlook to make sense of a world in chaos, but sonically soars, with a sweeping string section hinting that from acceptance springs optimism. It's a neat summation of the contradiction at the core of Architects' recent career; the bleaker things get, the stronger they emerge.
As featured in the February 2021 issue of DIY, out now. Scroll down to get your copy.