Album Review
Ben Gregory - episode
4-5 Stars
A record quite mind-boggling in its scope and scale.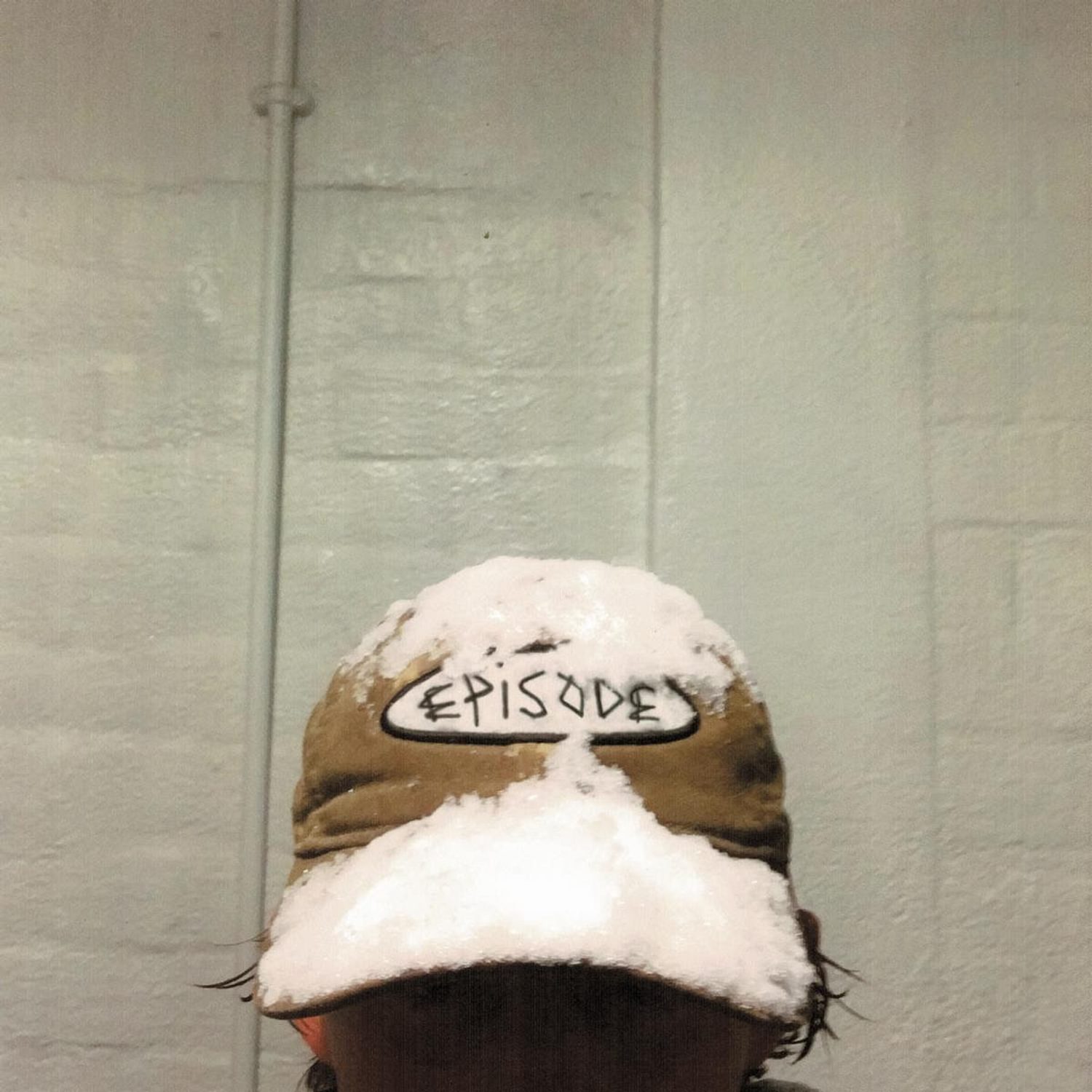 Still only in their early twenties by the time they disbanded, Blaenavon's two-album canon showcased a trio of musicians with an impressively ambitious approach. It turns out, however, that this was only the tip of the iceberg; on debut solo album 'episode', frontman Ben Gregory has made a record quite mind-boggling in its scope and scale. Written following a stint in a psychiatric hospital, the explosion of ideas present across these eight tracks tally with an overactive brain trying to put itself back together - in the space of the seven-minute 'deathbed hangover' alone, moments of beauty and brutality jostle for space, as a twinkling melodic line tries to fight its way through glitching electronics and cacophonous soundscapes. 'blue sea blue' is an epic that moves from undulating, ballsy electronics through a sweeping meditation on a future child into an uneasy depiction of an unravelling mental state and out again; even on 'episodes'' more straight-forward tracks (the gently euphoric 'manifest', or the cathartic slow-build of 'mother's son'), there's still the sense of an artist operating at a real creative peak. Judging from 'episode', the next instalment of Gregory's musical career is one worth pausing on.
Read More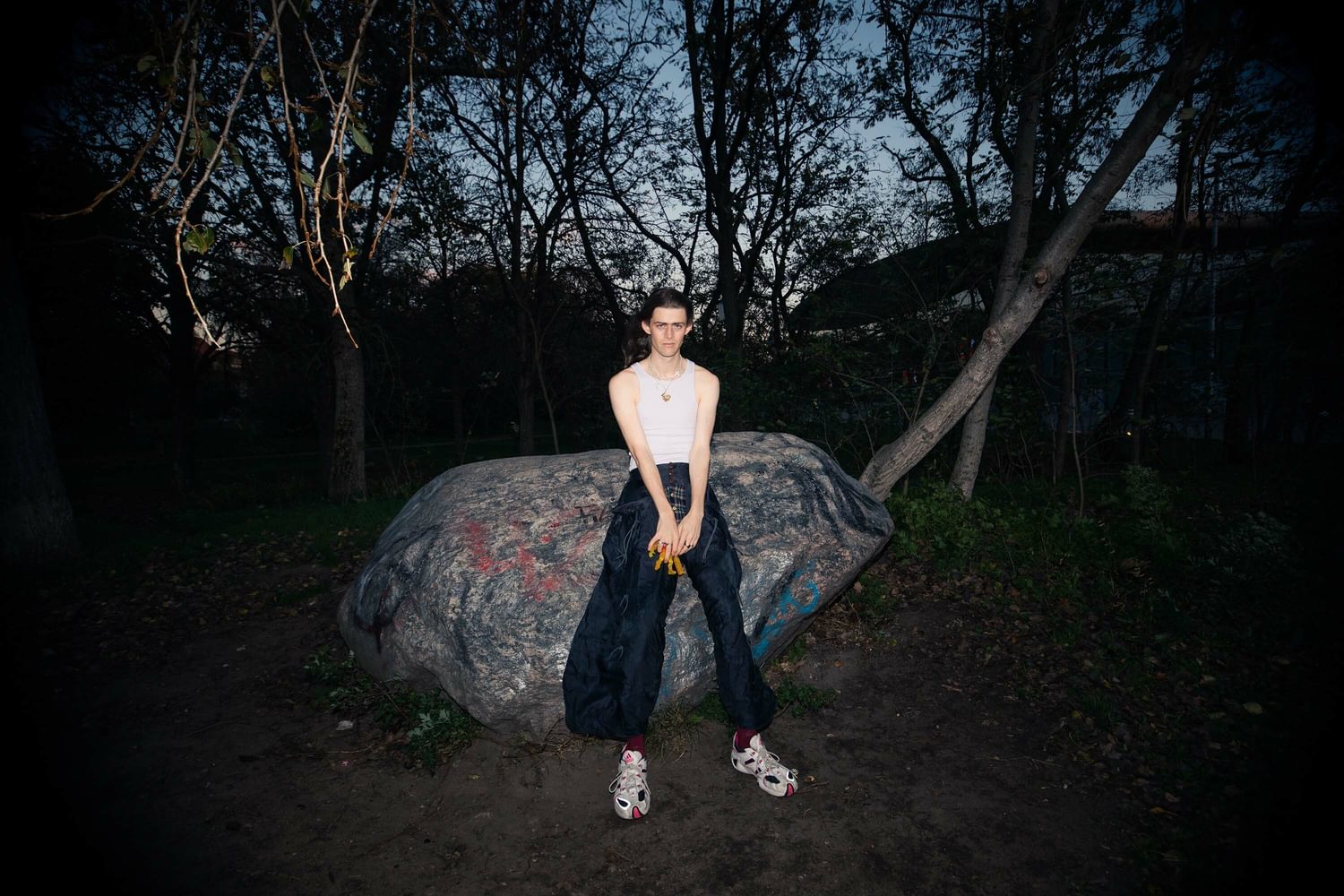 The singer's debut album comes out this Friday
6th April 2023, 12:00am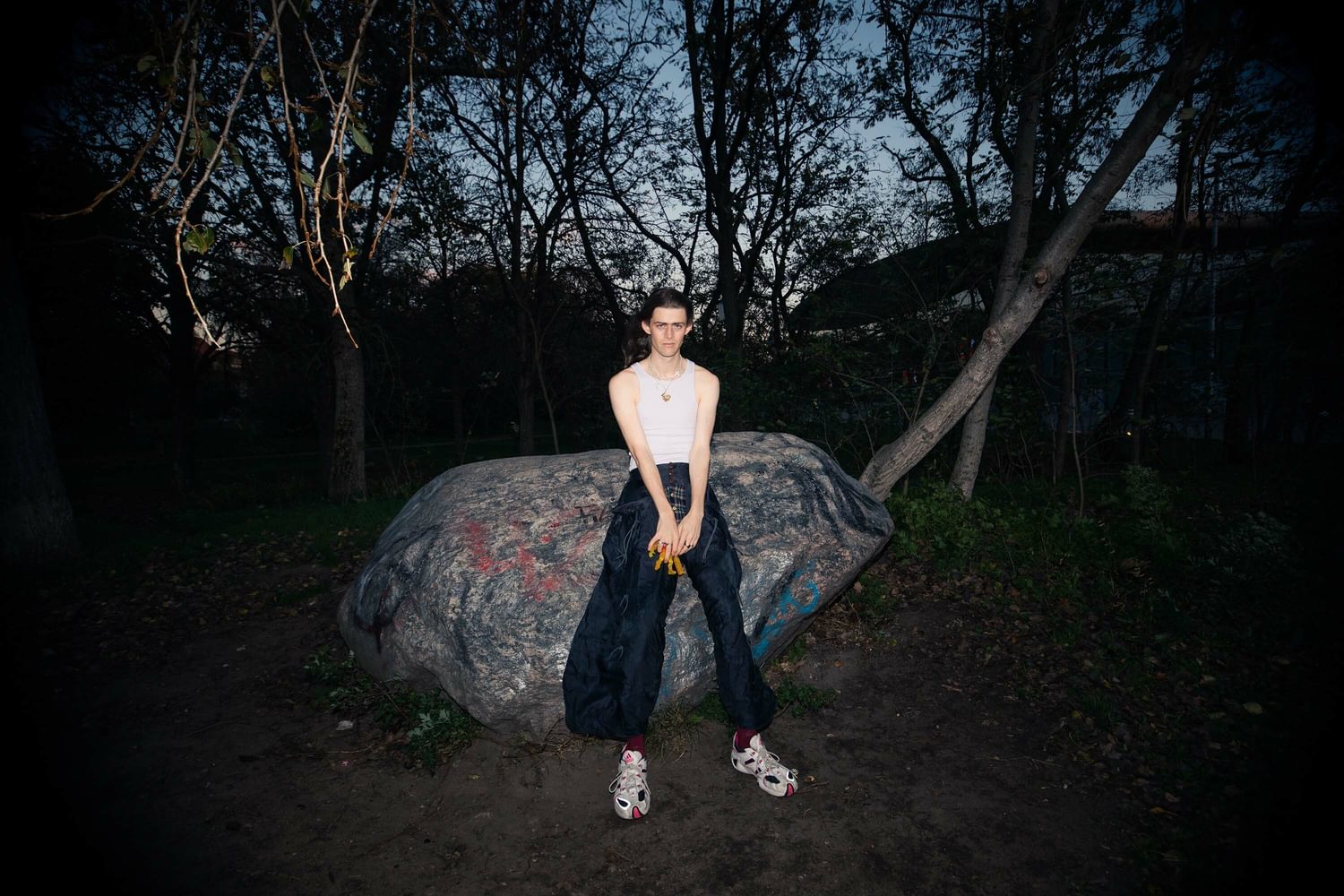 His debut solo album 'Episode' arrives in April.
27th February 2023, 12:00am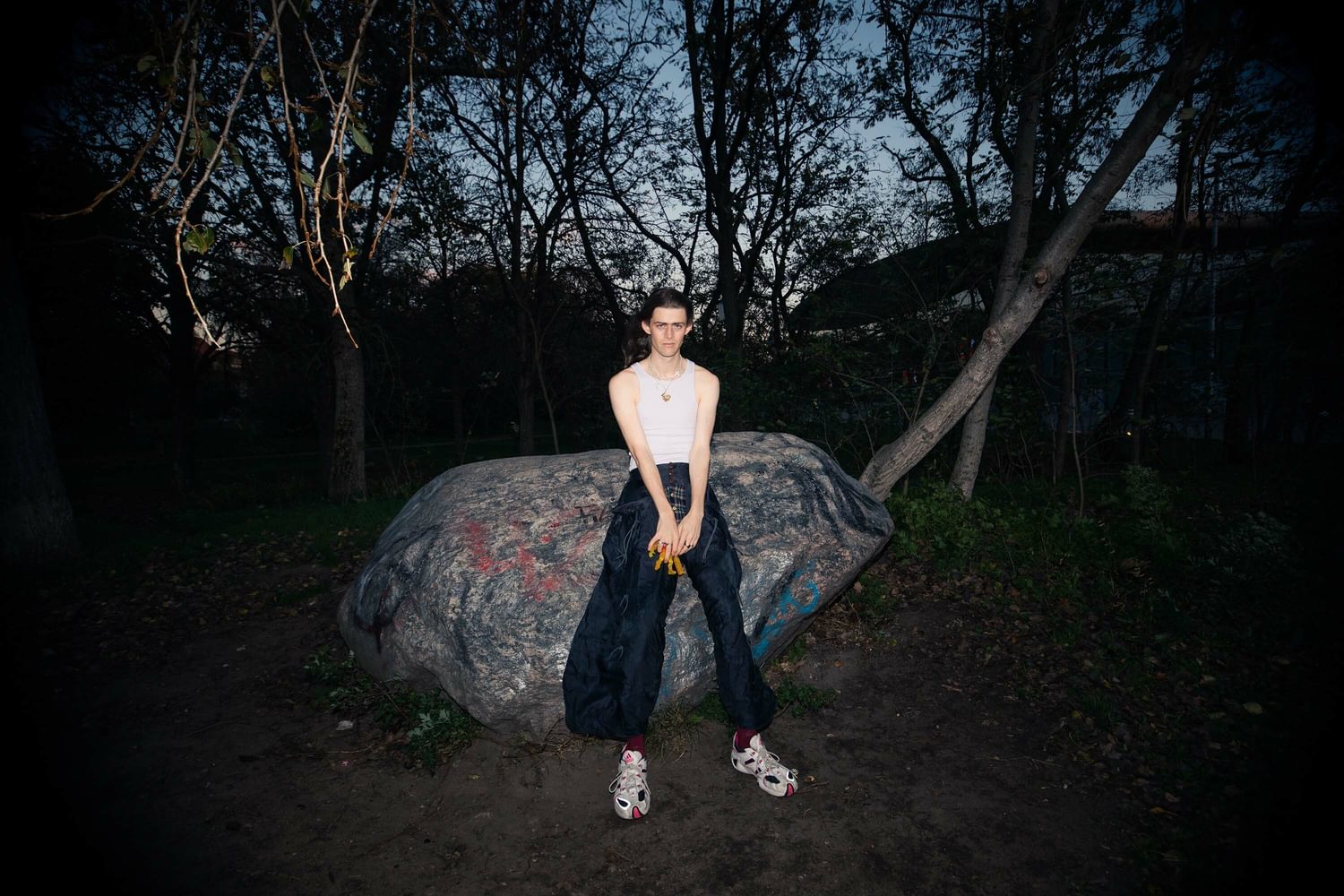 Listen to new single 'manifest*' now.
12th January 2023, 12:00am
Featuring James Blake, Romy, Marika Hackman, yeule and more.