Album Review
DIIV - Deceiver
4 Stars
'Deceiver' is Cole's first truly clear-eyed artistic statement - it's also his most mature.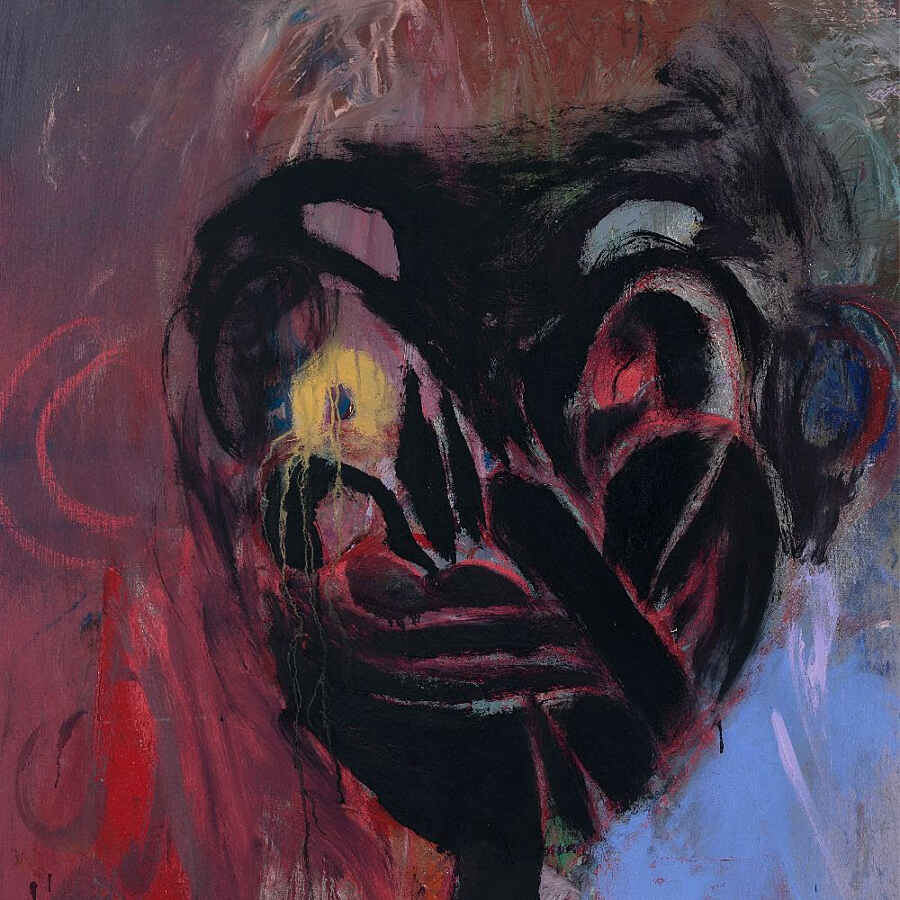 Whichever direction Zachary Cole Smith decided to take DIIV in with this third record, it was always going to represent a turning point. Back in 2016, he threw out the clean lines, taut compositions and chiming guitars that defined his band's debut, 'Oshin', for something altogether messier and more sprawling. 'Is the Is Are' remains sorely underrated; it is a terrific listen that careens across genre boundaries even without any of Cole's personal context adding colour to the picture; when you realise that it chronicles a nightmarish reckoning with his drug addiction, it becomes truly remarkable.
Only since the release of, and tour behind, 'Is the Is Are' has he finally been able to kick his habit, making 'Deceiver' the first DIIV music to be written from a place of total sobriety. Accordingly, it sounds clearer, more focused, and with a distinct, continuous sonic palette. It's also a considerably more referential piece of work than anything that preceded it, harking back in heart-on-sleeve fashion to the nineties, where he mines the likes of Dinosaur Jr. (stormy opener 'Horsehead') and 'Loveless'-era My Bloody Valentine ('Like Before You Were Born') for inspiration.
There are flashes of the melodic guitar of old, especially on the achingly pretty 'Between Tides', but elsewhere the emphasis appears to be on drawing order from the chaos of 'Is the Is Are' by focusing on heavier sounds than ever before; the freewheeling 'Blankenship', all urgent riffery, is a case in point at one end of the tempo scale, and then at the other, there's monolithic slow burners like closer 'Acheron'. The difference, this time out, is that Cole is riding the crest of the waves of reverb, rather than being allowing himself to be battered by them. 'Deceiver' is his first truly clear-eyed artistic statement - it's also his most mature.