Album Review
East India Youth - Culture of Volume
4 Stars
It's the strongest Doyle's sounded as a songwriter, even if he's still finding his feet.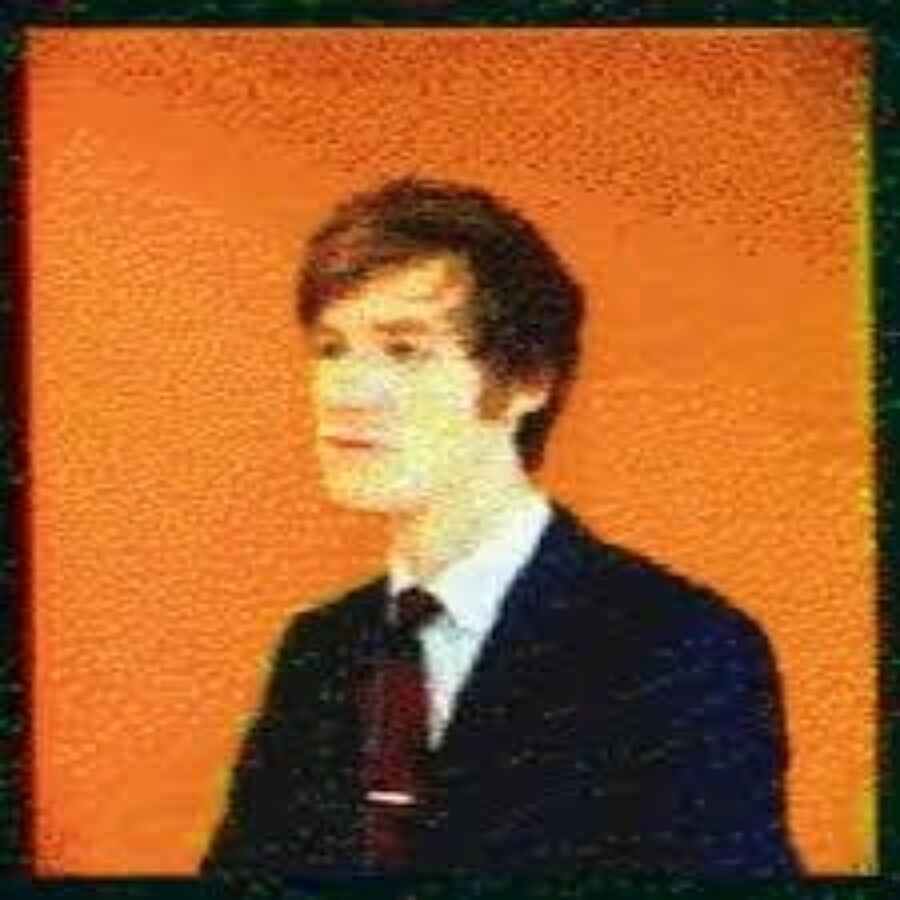 William Doyle isn't the type to focus. Tracks on his Mercury Prize-nominated debut 'Total Strife Forever' and follow-up 'Culture of Volume' deliver everything with cutting exactitude, but throughout, the London producer's navigating vast territory. On his first work - released at the start of 2014 before taking on a life of his own - praise came from his ability to find life in disparate ideas, covering all bases in a wildly varying collection. In that respect, nothing's shifted on 'Culture of Volume'. Doyle remains a scatterbrained source of excitement.
What's shifted on the follow-up is a desire to pen songs, in the strictest sense. Strip these tracks of heady synths and pummelling electronics and you'd wind up with something more traditional. In other, less-adventurous hands, 'Turn Away' could be an acoustic ballad, 'Carousel' a weeping piano number.
Thankfully, it's always Doyle's intention to break down boundaries, even if he's ticking verse-into-chorus boxes. As a result, music is the real winner. 'Hearts That Never' morphs from a paced, earnest piece into a thudding juggernaut. Most of the background noise could exist right next to an ear-bursting club speaker, or in the midst of Berlin's nightlife, London's skylines breaking into a storm. There's always chaos with East India Youth, only on 'Culture of Volume' it's being controlled, used with greater intention.

Some tracks might as well have siblings from Doyle's debut. 'Entirety' is the deadly evil twin of 'Hinterland''s busied electronic headrush. 'Turn Away' gets swept up in similar style to 'Heaven, How Long'. 'Beaming White', however, sounds like the breaking of new ground. Not dissimilar to a Gary Numan-penned classic, it's the strongest Doyle's sounded as a songwriter, even if he's still finding his feet.