'FFS' plays like some kind of musical Breakfast Club.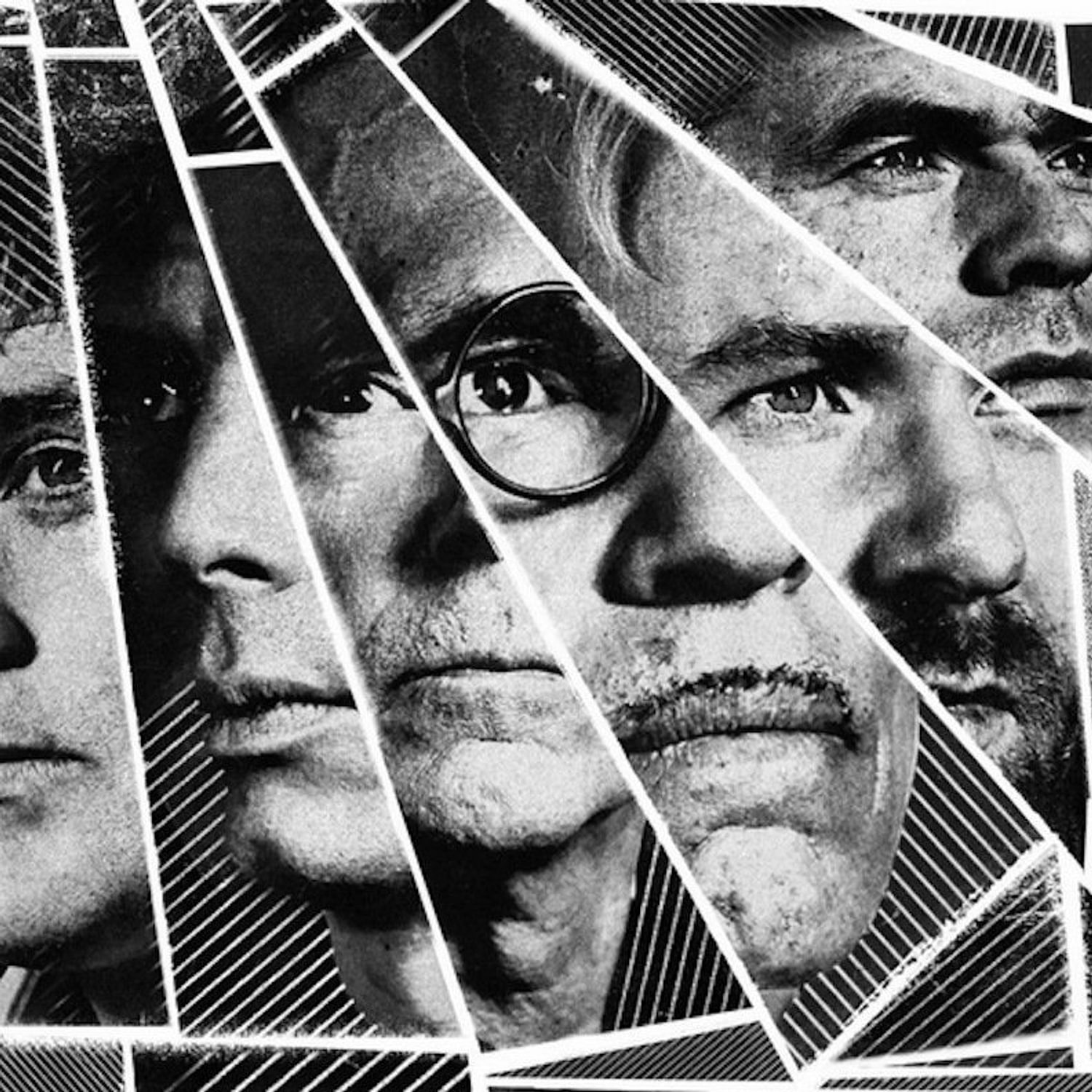 Sparks' seriously unserious output has included orchestral pop gems 'Dick Around', 'How Do I Get to Carnegie Hall?' and 'I Married Myself' - to say nothing of their theme song for NPR program Bookworm. Franz Ferdinand have been convincing us of the power of black leather and knowing your World War One history since their 2004 self-titled debut. They also have guitars. Lots of 'em. It wasn't out of the question that the Scots and Los Angeles band of brothers would meet. But all the same, their collaborative album 'FFS' plays like some kind of musical Breakfast Club. Who knew that a detention could bring different cliques together? Who knew that shoving alliterative phrases like "paranoid paratrooper paramedics" into tightly wound riffs could sound so cool? Brains and brawn. Life and the creative process is full of mystery.
As with any supergroup collaboration, it comes down to a question of leadership - a dilemma the band addresses, tongues firmly in cheek, on Frank Lloyd Wright referencing, 'Don't Work'. Sure, it's fun to try to figure out who did what. Tightly wound lyrics like "He ordered a Coca Cola with lemon but no ice/he reached into his pocket and found his lucky dice?" Sparks. The jittery dance rock of 'The Power Couple?' That has to be Franz Ferdinand, right? Right?! While some moments are clearly domain of a single entity, the truth is that the six-headed monster don't always make it that easy, instead opting to blur their sensibilities into a playful, dance rock smear. See, album closer 'Piss Off', a playful stomp that doesn't just bridge the gap, but manages to have a damn good time doing it. Let this be a lesson for all of us: we're all pretty bizarre. Some of us are just better at hiding it, that's all.