Album Review
Foals - What Went Down
5 Stars
If Foals didn't already have enough songs in their arsenal to top festival bills, they've just added ten more.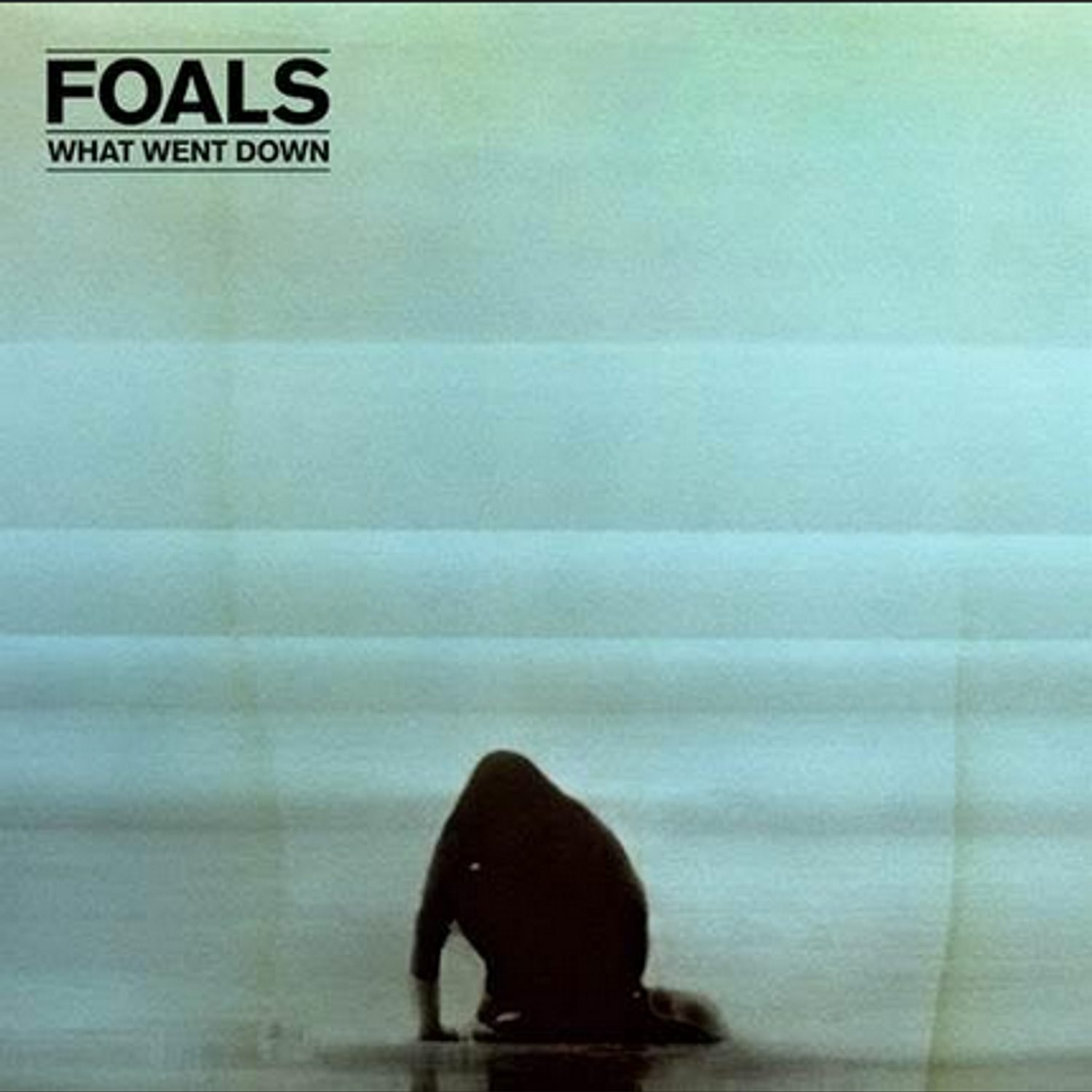 Some bands shoot to the top, achieving headliner status before they've even had a chance to take stock. Others struggle for years before finally getting their breakthrough. With Foals, they've seen it coming from a mile off.
Every record an affirmation of their big-time potential, they've only taken steps in the right direction. 2013's 'Holy Fire' was a fire-breathing monster in full form, but it was mostly defined by the biggest beasts within - 'Inhaler' and 'My Number', two songs raising the bar to a ridiculous height. Turns out,
they're not one trick ponies in that regard. 'What Went Down' - recorded in a 19th-century mill in the South of France - thinks bigger and hits harder than its predecessors. But it's still defined by two gut-wrenching opening moves; its title-track and the ravenous 'Mountain At My Gates'. Across a record, they again strike a confident balance between open-ended, 'Spanish Sahara'-style melancholy and deathly juggernauts. And there's a familiarity running through 'What Went Down''s system that could result in deja vu.
The difference is in frontman Yannis Philippakis. He's the bridge between big intention and actual superstardom, and on 'What Went Down' he shifts into another gear. Put it down to the fancy mill's wine cellar or the breathtaking mountainous scenery Foals kept for company, but Philippakis is more than a fire-starting frontman this time round. Possessed would be an understatement. "You're the apple of my eye" he barks on the opening track - whoever's in the firing line better watch out.
With Philippakis going from angry to rabid, his bandmates follow suit. 'Mountain At My Gates' is remarkable in how it begins in standard Foals form before taking to an unprompted stampede, galloping into the distance. 'Albatross' is a pensive storm, while closer 'A Knife In the Ocean' sets off the final, destructive cannons. There's a constant feeling that instead of edging towards going one bigger, this band have embraced their calling. And if Foals didn't already have enough songs in their arsenal to top festival bills, they've just added ten more.